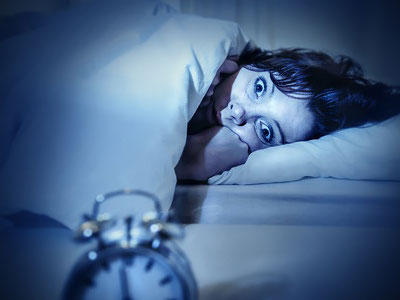 Dream interpretation has never been a specialty of mine. However, I do feel moved to write about a precognitive dream I had, and successfully acted upon. This dream happened during the recent Mercury retrograde in August this year.
I dreamed that my vehicle barely evaded a rear-end collision with a car in front of me. At the time, I was postponing repairing my vehicle, due to the fact that I had made the transition from working outside the home, to working from home.  I am fortunate to live in a location where almost everything I need is within walking distance.
My car's brakes were almost completely shot to the point where they were metal on metal! The dream's message was clear: do not be foolish, and do not depend on your luck. "Get the brakes fixed!" the Universe said, in no uncertain terms. Read the rest of this entry »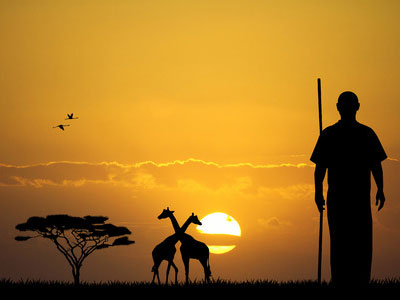 During the time of my ukuthwasa (period of initiation to become a traditional healer or sangoma) some decades ago in Southern Africa, my mentor and some other village elders would join our group of ithwasa (sangoma trainees) by the campfire and discuss other spirits. That is, others in addition to those of our ancestors.
We heard many tales of other spirits who control the rivers, oceans and lakes, as well as those who live in the sky and control the rain. There were also stories told of sacred places where spirits inhabited mountains, trees and rocks. I loved hearing those stories from various individuals whom have had unique experiences and felt they had seen and communicated with those various spirits. Read the rest of this entry »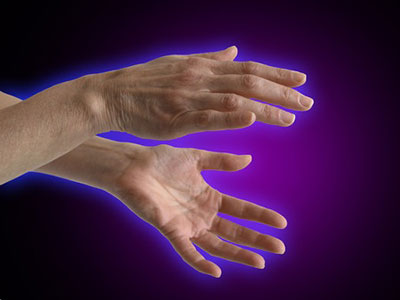 I am often asked if I can see auras. Yes, but in all honestly I see them only with deliberate focus and, in using techniques I learned in psychic development. I am more of a clairsentient when it comes to perceiving someone's Aura. I 'feel.'
The aura is an expression of a person, animal or any living being's emotions and energies – physical, etheric, astral, mental and spiritual. It's a subtle emanation surrounding the body, almost like a light cloud or luminous mist. The aura reveals one's character, state of health, as well as one's emotional nature and stage of spiritual development.
Bright primary aura colors are associated with good health, i.e. red, orange, yellow, green, blue, indigo and violet, whilst colors which have become dark or muddy in appearance are generally associated with disease or energy imbalances. When a healer examines the quality of the colors in the aura, he or she will often make an informed diagnosis. If a healer is really skilled, they can remove any offensive energy and bring one's auric field into a healthy state of equilibrium. Read the rest of this entry »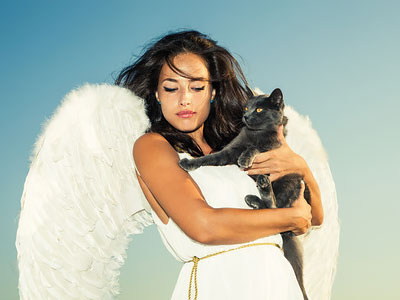 "You have four beautiful angels with you, and you aren't even communicating with them!" These were the words of another psychic at a psychic fayre I was working at several years ago. I had never met him prior to this particular event, and he shouted those words at me as I was walking through the entrance towards my designated work table, to get ready to set up.
And he was so right. As much as I still vividly recalled my vision of angels when I was nine years old, and as much as I was using angel cards in my own readings, and constantly telling my client aware of the angels all around us, I hadn't been speaking much with my own angelic team. Read the rest of this entry »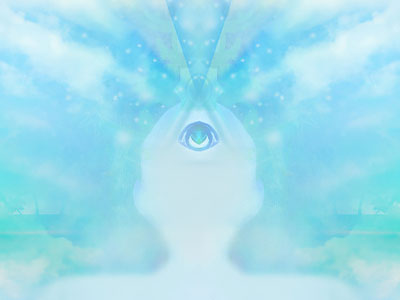 The third eye is the chakra or energy center that is associated with clear thought. Many equate this to intuition, but it really goes beyond that. It empowers us to gain spiritual 'sight' related to all circumstances of life.
When the third eye is 'closed,' it is difficult for us to recognize the purpose of what we are experiencing and it also inhibits us from having an unclouded vision of the present. Our egotistic perceptions can then get in the way and we are unable to shift our situation into a more positive experience.
If you feel as though this energy center is blocked, there are simple steps to unclog your spiritual sight and awaken your third eye.
Visioning or Visualization
Visioning and visualization are tools that you can use to mentally envision a future that you desire. This can be as simple as envisioning a positive day at work or school, to envisioning a major goal that you want to accomplish as you move forward in life. Read the rest of this entry »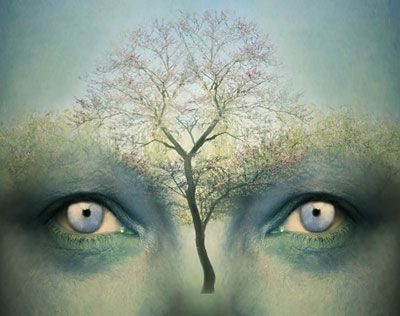 Some people spend a whole life-time trying to fit in, constantly adapting to the ideas and beliefs of other people. This can be very frustrating, and depressing, because when we do this we are not being true to our ourselves.
I believe that we are all born in this world with our own special gifts, talents, and abilities. This must be shared with the rest of the world, for the purpose of our mutual spiritual growth and expansion. This is quite necessary for our own soul evolution.
My dear psychic mentor, Grace, who now one of my guides, as she is no longer in this physical life, taught me a truth that the Christ also taught: "Be in the world, but not of the world." We live in a negative world of oppression, disease, strife and competition. But we must learn to be not of this world; we must learn to deal with obstacles, and interference. This is where  we may use the practice of using symbols, to overcome and release us from all these worldly challenges. Read the rest of this entry »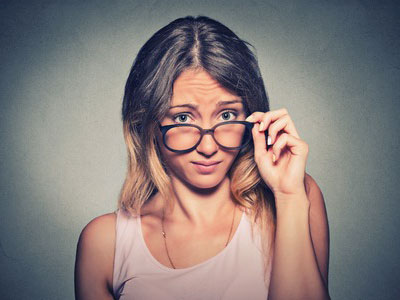 There are days when I roll my eyes at my spirit guides and issue them severe warnings. Sometimes my logical Taurus mind has a hard time accepting the 'woo-woo' things my guides show and tell me.
Yesterday, for instance, a client had lost a precious ring and I was being shown how it was lost, but not given its specific location. My guides also indicated that the client who had lost the ring was not to go looking for it.
They said that the ring was an eternal blessing. It had been a blessing for my client and she had integrated that blessing within her being, so now it was time for the ring to move on. My client had brought that ring all the way from the other side of the world, they said, so that its blessing could pass to the next person, whom I saw clearly would find the ring and keep it. Read the rest of this entry »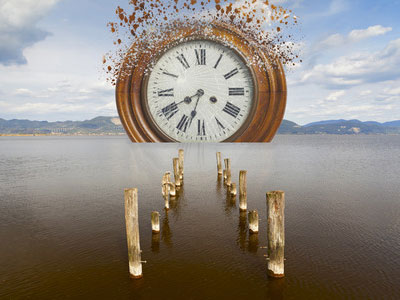 Readings and timing are unpredictable, as people are. Yet, if it is fate that a person will meet a certain person, or a certain event will occur, it will happen. If it is not fated to happen, then the event will not occur. All events and actions, until the ages of the ages, will all cooperate like a complex series of intertwined stacks of domino effects, until that exact moment in time when your important event takes place.
When a person asks me when an event will occur, and on what date, I can often at least pinpoint a time frame when it will happen. I may receive messages from spirit of exact dates, and I may hear or see the number of days, weeks, months, and years when it will occur. Most of the time I see the season, or I receive messages of a certain time frame, such as two weeks or two months. Read the rest of this entry »