Posts Tagged 'self-delusion'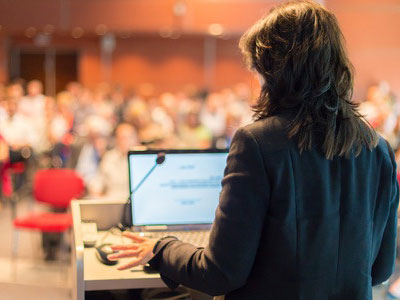 If you are lucky enough to have a spiritual teacher, you will know that it is an unusual relationship. Nothing else is like it. Yes, the teacher is a human, but the relationship is spiritual, not human. Not when you are the chela*.
Some people love to say they 'know' their spiritual teacher, or are close to their teacher, as if that somehow is a badge to claim their progress towards enlightenment. Nothing could be further from the truth, and in fact you can bet that is a sure sign of an overbearing ego.
Surely, you have learned things from amazing people, yet you would not be want to be their friends? You might be eternally grateful for what you learned from them, yet still would not go to lunch with that person. And, if you chose to thank the person for what you learned, I suspect you would never tell the person, "You know, I don't really even like you, but I did learn something." Instead, you take the best from that person, and leave the rest. Read the rest of this entry »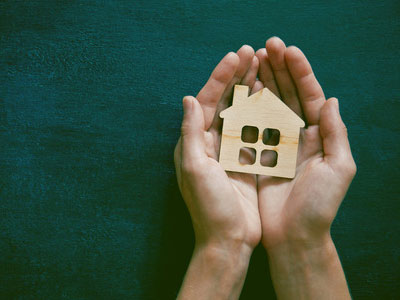 About 15 years ago, I was house hunting for my second home. I found a place in a remote community in the woods. It was my dream home. It was like a fairy house, complete with a creek running through the yard.
It had this amazing rock wall surrounding it that looked like a castle wall. It was very private, with a secluded community of other fairy, woodsy magical house lovers. I just knew it was my house! It felt like destiny. But was it?
Most psychics will tell you that we cannot really read for ourselves and, when we do try, it usually is not very successful. We often get things very wrong for ourselves. Read the rest of this entry »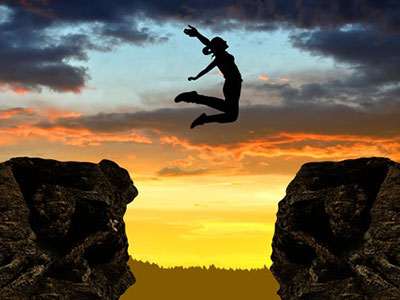 Some of us are 'can do' people, while others are always saying, "No can do." Who would you rather be? This has given me food for thought. What do I really tell myself about my own abilities? Can I really do what I want to do, or am I going to do whatever it may be?
Some people tell themselves that they are not smart enough to do what they want to do for their life's work. Their mind is already made up. No can do. They go through life accepting and settling for their second, or even third choice.
Others have the attitude, when told they can't possibly do something, they will show the world they can accomplish anything they choose to do. They believe they can achieve anything they put their mind too. Read the rest of this entry »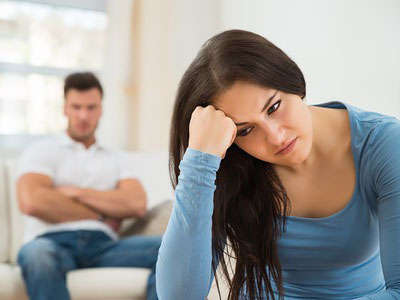 A trusted friend of mine has a funny saying that I find hilariously true. "Love is like the dew," he says, "it can fall on any piece of poo in the yard." He's right you know. You meet this person, you are inexplicably drawn to him. Then you get to know him better. You begin to share your feelings for each other, your views of the world, maybe even your plans for the future.
Then suddenly you also see his shadow side. "What is so wrong with that," you may ask. I asked that too, but then, as an empath and professional clairvoyant, I have come to understand how just those simple things can send a promising relationship into a tail-spin.
Why would loving someone and sharing your feelings with them be so damaging? It should be easy instead. You meet someone you have very strong feelings for, and he has feelings for you too. It should be wonderful and fulfilling, but in actuality it sometimes turns into something terrifying and destructive. Read the rest of this entry »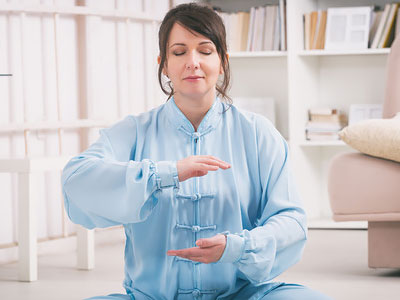 'Forgettery' is a game we all engage in from time to time. We see this game played out in relationship dramas, career concerns, or even just in a sense of generalized anxiety. It occurs when we forget who we really are, and find ourselves out of alignment with our Soul.
It can manifest in feelings of not being enough – a victim, not smart enough, being broken, or disconnected and separate from others. In my daily Tarot card draws, it often comes up for me as the Star card reversed, or maybe the Eight, or Nine of Swords.
So what happens when we find ourselves here? The first step out is to recognize what is happening. Once we can acknowledge this 'not-so-good' feeling, we can sit with it for a while and then recognize that this feeling is coming from our thoughts… and thoughts can be changed. We are deserving and worthy of everything we desire. Why not? We can heal this. Read the rest of this entry »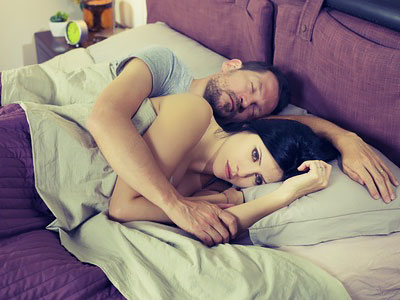 At least once a day, sometimes more, I have this sort of conversation during a psychic reading: "I just don't know what to do about our relationship. I love him so much. He just doesn't seem to feel the same way. He seems distant. Does he really love me?"
Then, before I can even take my cleansing breath to answer…wait for it…comes the customary follow-up question: "Or is there another man in my future?"
So, she loves, loves, loves this man. She can't even breathe for the amount of love she has bubbling up inside her. Yet, at the first sign of trouble, or even a little break in communication, she is already looking for the next guy to take his place in the revolving door of her love life. Read the rest of this entry »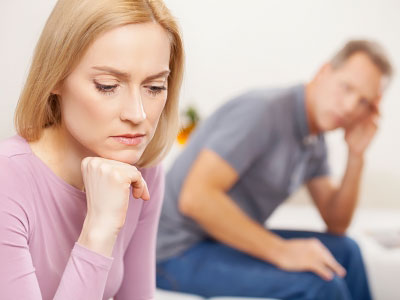 Accepting divorce as a reality is an important step in the healing process. One must mourn the loss of what could have been, but you don't want to get stuck in the past, because it won't change anything.
Acceptance is the most difficult step that one must take in releasing the past and begin a new chapter of life. Acceptance involves things like blame, resentment, and regret. We have the option to let go of negative emotions, which will give us the freedom to move forward.
So, now you are divorced, do you choose to stay bitter and hurt? No, you work through it and regain your strength, so that you can find yourself again. I know this is easier said than done, but nothing in this life is accomplished without some effort. You have one life to live, and you get to decide how you want to live it. Read the rest of this entry »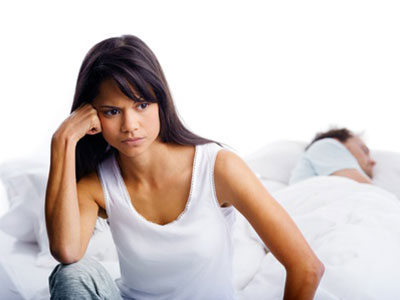 As I continue to take calls and questions from people in pain, the one common denominator in many of these questions is the effect another person is having on the caller's life.
So many people are in relationships with the wrong person. They hang onto someone, just waiting for things to change or be different. However that is usually not what happens. People do not change for another person, and if they do, it never lasts or works out in the long run. People can only change themselves for themselves, in order to make it last.
Hanging onto the wrong person in your life – whether it be a friend, family, spouse, boyfriend, girlfriend, and even a boss, can hold you back from having your best and highest good in life. It can keep the amazing blessings that are waiting for you from coming in. Read the rest of this entry »