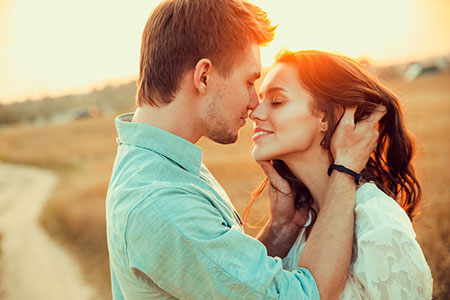 The fact that we struggle to navigate our romantic relationships remains a topic of never-ending debate. Many of us are involved, entangled, enmeshed in some type of complicated, and sometimes confusing, relationship. Whether these relationships are satisfying or not, our mental, physical, emotional state is usually somewhat determined, or at least influenced by the nature and health of these precarious unions.
Many of us involved in some form of romantic relationship, often feel the constant tug and pull of its nebulous contradictions and challenges. Though the words are not always verbally expressed, the ensuing tension often results from a lack of intimacy that can only be created through authenticity and open communication.
Most people, however, interpret sexual closeness as the culminating epitome of true intimacy. But unless one is also able to openly communicate and authentically connect on other levels, even the most dazzling sex life will fizzle out eventually – and often sooner than later.
Sex alone never sustains a meaningful, long-lasting relationship! No matter how exciting or mutually satisfying it may be. Using sex as a clear, reinforcing sign that a relationship is going to endure, is never a reliable barometer.