Posts Tagged 'recreation'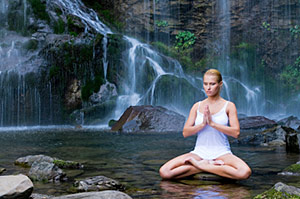 I have been practicing meditation for 34 years. Falling into a state of meditation is now a habit; I can now leave the world of conscious thought for a very short period of time and become refreshed. If I lie down, or even sit in the right mindset, I find myself transported to a place of absolute inner peace.
Meditation is not a religious activity; it is instead a listening activity. I was taught to let go of all thought. "No mind," is what my Renzi Zen Buddhist teacher called the practice. It has become a 'letting go' of the thousands of thoughts passing through my brain every day. We have all heard the saying, "Let go and let God." I often wonder how any of us can even hear God. Read the rest of this entry »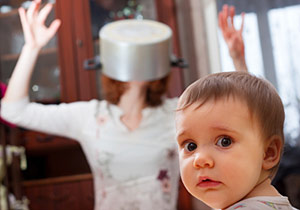 You've reached a point in your life where you have thought about having children. Chances are, you have already passed other milestones in your life, such as finishing your career and getting married, and you see having children as the next logical step.
Forget the fact that children are expensive. Keep in mind how much you make at your career per year. Children cost around $250,000 to raise over a lifetime. Divide that by 18 years and you get $13,888.88 per child per year.
It adds up pretty quickly if you have more than just one child, and can quickly put a strain on your already fragile finances.  With the current divorce rate at around 50%, never assume that you and your spouse will be together forever to help split the expenses. Read the rest of this entry »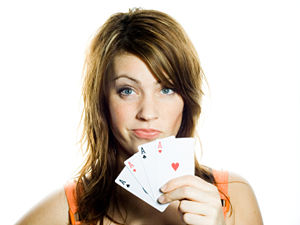 I am a psychic and I love gambling – enough that it's a good thing the nearest casino is 100 miles from home. Playing Blackjack, I can tell when the dealer is going to "bust". I don't play the averages and I can't count cards, I just know.
Poker is just as much fun, but I see the cards differently. In Blackjack I see the playing cards as high or low, in Poker I see the suit of the next card coming up.
There is an online quiz game involving music, in which you must guess who the artist is, or the name of the song. I know music and a lot of the time I know the song well. Other times I can tell who the artist is just by listening to the voice or the style of the artist. Read the rest of this entry »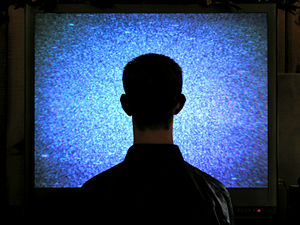 What we think, and what we believe, is what we become. We create our own reality. Constantly exposing yourself to popular culture and the mass media will ultimately shape your reality tunnel in ways that are not necessarily conducive to achieving your Soul Purpose and Life Calling. Modern society has generally 'lost the plot'. Slavishly following its false gods and idols makes no sense in a spiritually aware life.
The same holds true for toxic relationships, and people in your life who consistently indulge in negativity, cynicism, prejudice, fear-mongering, pessimism, and hatred. But have no illusions – the opposite extreme is just as noxious. Be equally cautious of those who deem themselves spiritually superior or 'holier-than-thou'. Be wary of the well-meaning souls who profess themselves to be paragons of unconditional love and light, or who claim they have attained perfect insight into all the mysteries of the Universe. Read the rest of this entry »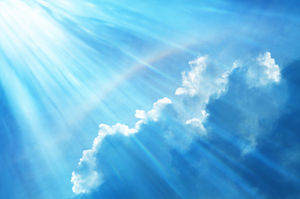 Returning to the demands of modern life after the holiday season can be an especially stressful time for many, and in the hustle and bustle it is easy to forget your connection to Source. Below is a quick fix that will keep your connection strong and keep you grounded and refreshed as your venture into the new year.
In the etheric realms there exists healing temples available for your use. You can go with the intent of learning something new, or for healing your physical body or other problems that may perplex you, or simply for some rest and rejuvenation.
Whatever your intent, you can rest assured that your guides and the attendants at the healing temples will take good care of you and work on the presenting symptoms or issues in ways that align with your highest good. Read the rest of this entry »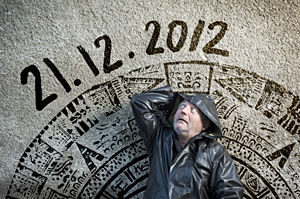 Good morning fellow seekers and believers. A warm welcome also to ye of little faith. It is indeed a blessing to greet you at the dawn of yet another perfect Solstice day in this miraculous annual progression of human history. It is December 21st, 2012 and it is exactly 11:11 GMT, the official time of the Solstice. Take a deep breath, you are indeed still alive!
If you are one of the more adventurous and spirited among us, you may very well find yourself today on a Mayan galactic alignment cruise or magical pilgrimage to the Chichen Itza in the Mexican state of Yucatan, or at Stonehenge in the United Kingdom, waiting for the first light to break on the horizon. I can only imagine how much fun you must be having! Read the rest of this entry »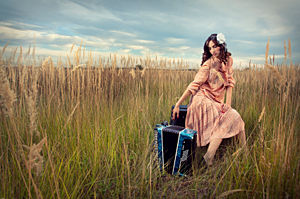 Anyone who is fairly emotional will know that tears are never too far from the surface, yet in our modern society expression of emotion is frowned upon and we are made to feel ashamed of our tears. I'm as guilty as anyone when it comes to holding emotion in, but Spirit has its ways of helping us find release even when we struggle against it.
The last few weeks have been extremely stressful and trying, for a number of reasons, and even though I nearly always felt on the verge of tears, I couldn't give myself permission to cry. Recent events have led to time away from home and work, and this is when an outlet found me. I was sitting outside one evening, chatting with my partner about the musical instruments I used to play, and we touched on the topic of the piano accordion. This is when I felt the urge to go looking for it, to see if I still had the ability to play it. Read the rest of this entry »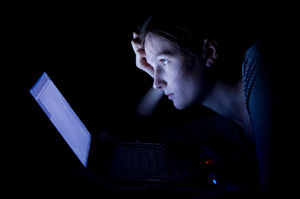 As many of you have, like me, spent countless hours on the Net and having tracked and traversed it for many years you may begin  to perfect a particular instinct that I will coin as 'Cyber-Psychic-ism' or the particular gift of 'Digital Sentience'. Best explained it is a way of intelligently divining through the murky matter of advertising and marketing on the net, avoiding obvious pitfalls or being able to 'read between the ciphers'.
Like all psychic gifts it can work for and against you. It is difficult to perfect as it can change as the publisher or ideas are always changing. I find myself being able to 'see' certain text or 'zero in' on articles, websites and even paper text with much more ease. What would have been perhaps seen in the older days as 'stichomancy' or a type of 'text divination' has taken the back seat to economy and other interests, meaning that our journeys online are not always by chance and happenstance. Read the rest of this entry »