Posts Tagged 'recreation'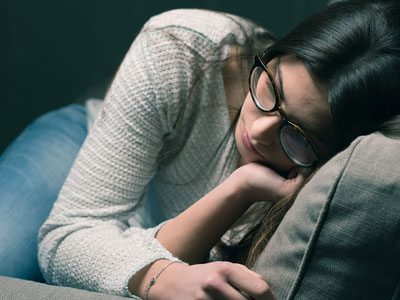 I recently did a psychic reading for a dear client here in my local area. Her question to me was, "Why am I so depressed? Lately I have had time off from work, I really haven't been doing very much, but I am feeling depressed and tired." She went on to ask me what might be causing this depression and what she could do to prevent it.
I am clairaudient and instantly heard the word, "Idleness." It came to me loud and clear, and I shared this with her. She paused for a moment and said, "You know, I think you may be right! I am usually more depressed when I get my two weeks vacation and I have nothing planned. I don't enjoy my usual hobbies and I just end up laying around and over-thinking!"
Apparently, when she has too much free time, she starts to worry about things in her life that does not usually bother her. She even has a sudden fear of dying when she isn't being productive! Read the rest of this entry »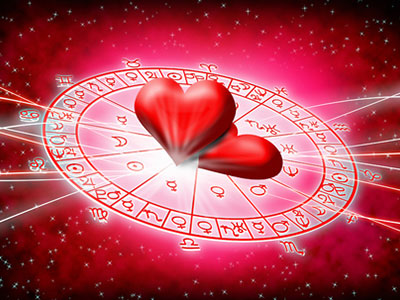 February always reminds me of love. It is the month during which we celebrate Valentine's Day, and with every leap year it is also creates the opportunity for women to ask men out on a date, or to propose marriage. In February, the promise of Spring and new life is also in the air.
The energy of Venus, the Goddess of Love and Beauty, and planetary ruler of both Libra and Taurus, is deeply inherent in all of us. Her role in our life can be interpreted through our individual natal astrological charts. Venus rules what we value, and love. It is a feminine planet, and represents our caring, graciousness, and capacity for love and affection. It also shows what we value and the effect we have on others.
Venus has a different effect on men and women. We all hold small traces and traits of the opposite sex inside of us, and it is wise to seek balance and expression of those energies. Venus in a man's chart is his feminine ideal. In a woman's chart, Venus embodies her femininity. Read the rest of this entry »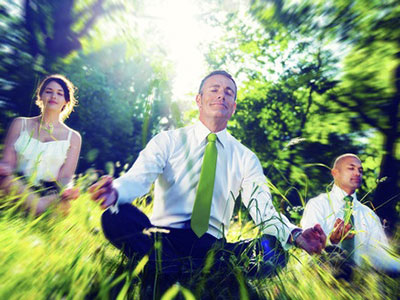 Feeling a little stressed, disconnected and alone? First you're not alone. And second, don't worry, you've got this! Just like your computer, perhaps what you need is a spiritual re-boot. It's time to reconnect with your spiritual self.
Sometimes fear of the unknown, the stress of the day, a certain season, such as the winter holidays, or anxiety about things that seem to be out of our control, can feel quite overwhelming. Here are some ways to become a little more connected to your spiritual self.
Seek Divine Guidance
Enlist the help of Divine energy – God, Goddess, your Angels, Spirit Guides. Seek divine help. Know that you are heard and never, ever alone. Read the rest of this entry »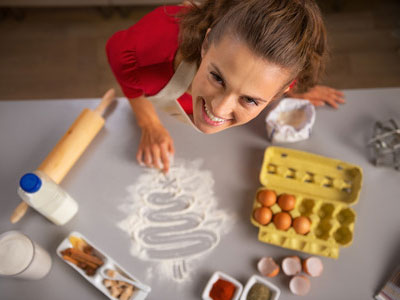 I decided to do a deep meditation, connect with my higher self and ask Spirit to contribute to writing this blog. I asked how people all over the world can achieve peace this holiday season and throughout the rest of the year. Here is what Spirit revealed to me.
Goodwill
Think about this past year, and make a list of those that were naughty and nice to you. Pray for both. Ask for happiness, joy and goodwill to enter everyone's lives, and then also visualize this. Visualize each person and open your heart. Wish each of them goodness. Read the rest of this entry »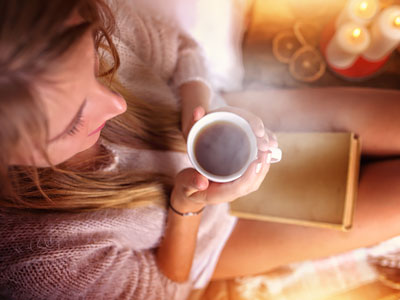 The current holiday celebrations, extensive to-do-lists and family gatherings is usually a hectic time of the year for many. But this year we can expect it to be even worse.
Whether you are battling the crazy crowds at the mall doing your last minute shopping, or trying to find a way to inform co-workers or family that you don't particular enjoy holiday gatherings, or simply dealing with the stress of trying to do it all and be perfect at it, things are going to be just a bit more difficult this year with the incoming energy of Mercury Retrograde. Read the rest of this entry »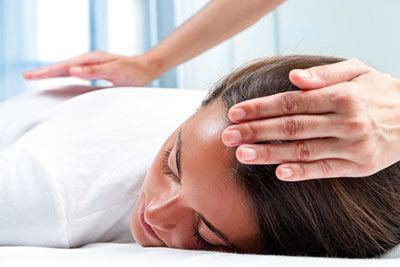 So much has transpired since the Summer eclipse season, which brought upon us lots of change and dramatic events.
Many people experienced traumatic situations, or began to question their purpose, which triggered a storm of emotions for some. While some are handling these changes well, it is overwhelming for others, because the energies are currently much more intense, and somewhat imbalanced.
With Jupiter now in Scorpio, for the next year, a lot of stuff will come to the surface on a personal and political level, which may be a little painful, but necessary to help create positive change. Read the rest of this entry »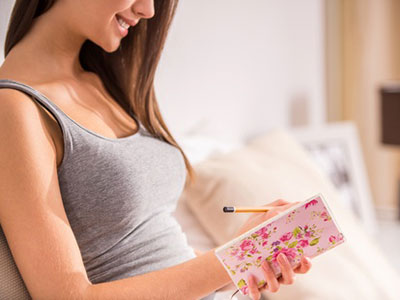 I believe that everyone has the ability to read and understand the energy around them. The universe is made up of energy and people are connected to each other through that energy. There are ways in which people can tune into this energy to better understand their world.
So many times the answers we are looking for are right in front of us, but with the business of our lives and things going on around us, we sometimes tune that energy out. There are things you can do to better empower yourself to tune into others' energy. By doing this you will be able to unlock answers in your own life.
First thing to do is make sure to eliminate as much stress in your life as possible. Stress will block out energy around you and distract you from being able to make sound decisions. There are many ways to tune out stress, such as learning to meditate, doing Yoga, or any physical activity or recreational outlet. Once you learn to block out stress and find a good balance of calm in your life you will start to notice the energy all around you. Read the rest of this entry »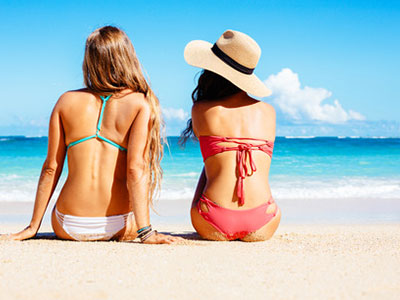 It is so very cool what miracles can happen when we take the time to relax and become aware of our surroundings, and our psychic antenna is open to connect with those who are on the same frequency.
I was at the beach over the summer, sitting on my beach towel in a deeply blissful, meditative state of mind. I had my umbrella set up, and a cooler with some water and healthy snacks – totally prepared for a relaxing day of doing absolutely nothing!
I took some deep breaths and looked out over the horizon, and focused on the waves. I was allowing whatever personal spiritual messages might come to my awareness. I was very much connected to what spirit was wanting me to know. Whatever is meant to happen will happen, but only in Divine Timing. We can never force anything, but all good things do indeed come to those who relax and allow the ebb and flow to reveal everything in perfect timing.