motivation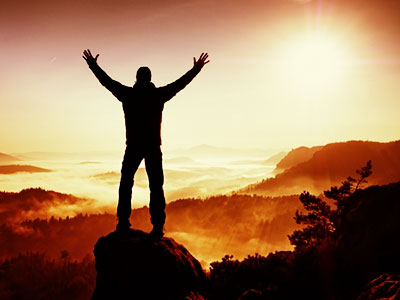 Happiness is something which all sentient beings strive for. Yet, we, as humans, tend to miss the mark on this, more often than not. The paths we choose often aim us towards our ideals of fame, glory, wealth, and power, as we believe that if we can succeed in finding these things, we will finally have the happiness that we have always longed for.
However, none of it really matters in the end. Fame and power both swell and fade like the tides; past glories fall silently on the deaf ears of youth; and even great fortunes can be lost in the blink of an eye. So, then, how can we ever be sure that we have actually found the path towards true happiness?
The ancient Greek philosopher, Epictetus, once said, "There is only one way to happiness, and that is to cease worrying about things which are beyond the power of our will." Several centuries earlier Gautama Buddha said something similar, when he taught about the concept of dukkha, or suffering which is born from craving things which are not in harmony with our highest good. This includes a wide variety of imbalances, which are caused by an ignorance of cause and effect, and a greed for the wrong kind of pleasures. Likewise, in the Jewish faith, this concept is expressed in the teaching moments provided by God's "afflictions of love" (yissurin shel ahavah), which are meant to provide mankind with the chance to cleanse themselves before rejoining the Divine. Continue reading →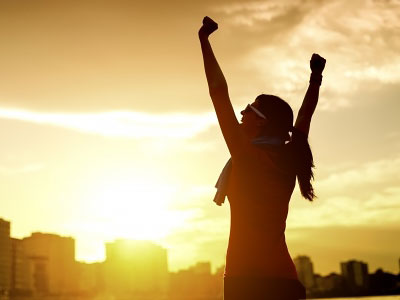 In truth, no one can really help anyone else. We can share our experience, strength and hope. And all the great self-help tools are just that – tools. Tools don't use themselves… people use tools.
Motivational speeches and mutual encouragement can indeed be helpful. There is obviously a reason why the motivational speaking field is a billion dollar industry. However, it can become a kind of drug. Motivation ultimately needs to come from a Higher Source and an internal source. Otherwise we risk becoming a mere slave to someone else making us feel good.
Additionally, motivation is not always the necessary ingredient. Sometimes we simply need some self-discipline – which is currently not a popular trend in our society. Continue reading →