motivation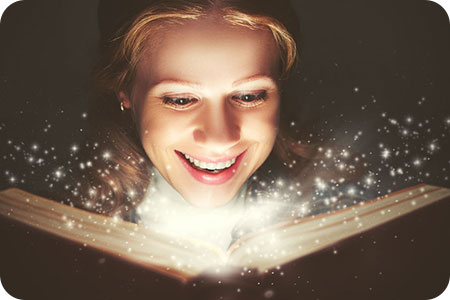 Learn something new. Whether you enroll in a new course, decide to go back to school, or begin a long-term project, the energy in the Universe supports your growth and expansion in wild and wonderful ways.
Open your mind and your heart to stepping out of your comfort zone and take a risk. Make new friends and embark on new journeys. Opening yourself up to more in your life will allow your soul to expand and grow. As you open your heart to possibilities in your life, beautiful things begin to happen. Boredom is eliminated; excitement begins to open up.
Think about what it is that you desire most. Let go of the obstacles that you have created in your mind for yourself. You need not figure out how you will make this happen, for in this moment your sole purpose is to align with the desire.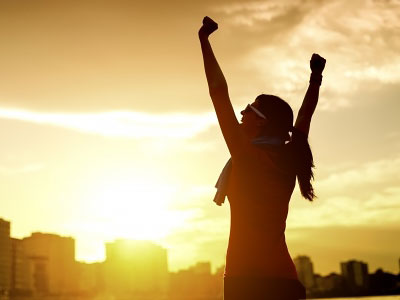 In truth, no one can really help anyone else. We can share our experience, strength and hope. And all the great self-help tools are just that – tools. Tools don't use themselves… people use tools.
Motivational speeches and mutual encouragement can indeed be helpful. There is obviously a reason why the motivational speaking field is a billion dollar industry. However, it can become a kind of drug. Motivation ultimately needs to come from a Higher Source and an internal source. Otherwise we risk becoming a mere slave to someone else making us feel good.
Additionally, motivation is not always the necessary ingredient. Sometimes we simply need some self-discipline – which is currently not a popular trend in our society. Continue reading →