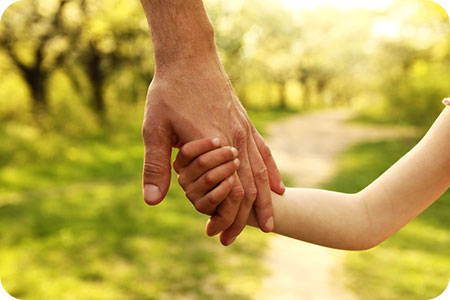 Some of you may be in supervisory positions, some of you may simply be running a household, or some of you may be looked upon by friends and family as a source of strength and wisdom. No matter what your current role is, be aware of how you are influencing others.
We want you to be aware of your power with your words, with your thoughts, with your intentions. Fully embrace your leadership skills and potential. As you open to a new level of influence it is important to come from a place of love and respect.
As you water those around you with blessings of joy, more blessings of joy will return to you. It is much like planting flowers and waiting patiently for them to bloom. If you show up for others every day, with the only expectation of helping them realize their fullest potential, when they are ready, they will bloom unexpectedly. For their motivation will arise from inside of themselves and sustain them long after you are gone.