Kabbalah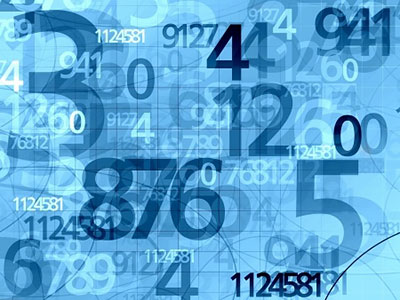 Using some of the basic numerology information derived from a person's name and date of birth, can add extra dimension to a psychic reading. Numerology can reveal some interesting additional information.
The principles of Numerology are used in Tarot, Astrology, the Kabbalah and esoteric Judaism, among other metaphysical disciplines.
From your date of birth and name, your life purpose, potential, and personality can be ascertained, as well as some additional fine detail.
Each letter of your name corresponds to a number. Each number represents certain qualities.
1 – New beginnings, assertiveness, leadership, individuality.  Negative: Stubbornness, bullying, deep seated inferiority complex. Continue reading →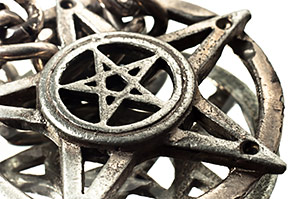 Possibly no other spiritual or religious icon in our culture is as misunderstood as the pentacle, or five-pointed star. Many people automatically believe the pentacle is connected to some form of darkness, evil or satanic worship. This could not be further from the truth.
Along with its powerful symbolism in Wicca and other pagan traditions, the pentacle also has roots in Christian and Jewish mysticism, as well as Native American religion.
Over the centuries the symbol has taken on many meanings. Its most lasting symbolism, however, is that of the five classical elements: Earth, Fire, Air, and Water, with Spirit at its head. Continue reading →