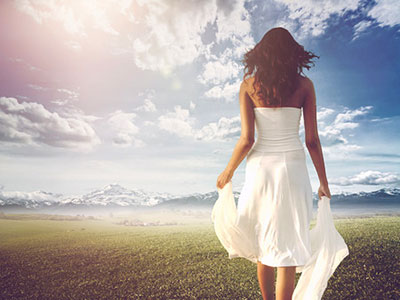 Sensitive people need to give themselves a break! I am very sensitive myself, and I consider it a gift. I wouldn't be able to have the kind of career that I have without being sensitive. For those of us that are sensitive, it can come as a mixed blessing sometimes. The same sensitivity that allows me to empathically engage with others in an intuitive way, can also be a detriment when I allow the circumstances of this work, or of others, overwhelm me. I must be constantly careful about what I view on Facebook, and read or see in the news.
I personally abstain from following the news for the most part. My world is what I am experiencing at this present time. If we were alive 200 years ago, rather than right now, we would be clueless about most world events.  However, these days absolutely everything is streamed into our conscious reality 24-hours a day, seven days a week. For those of us whose life purpose is tied in with sensitivity, it is unwise to partake in this media stream. Read the rest of this entry »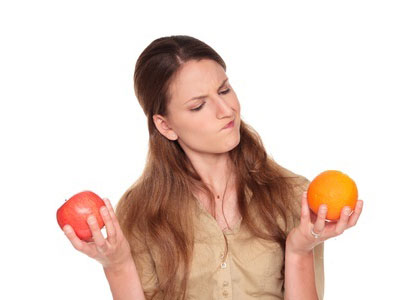 So many choices in life. Which is the right decision? As a psychic I get asked all the time, "Am I making the right choice?" Truth be told, there isn't always a perfect answer for us to give you, and here's why.
And no, it's not just typical 'free will' explanation (although that also does come into play). No, brace yourself. The reason is so simple that it's actually mind-blowing. The reality is… more often than not there is no right or wrong choice!
Yes, I know what you're thinking: "Whoa, what is she talking about? There has to be a right choice. I know this, because I've made some bad choices before. And I know there are times I've definitely made the wrong choice. I don't want to do something I'll regret!" Read the rest of this entry »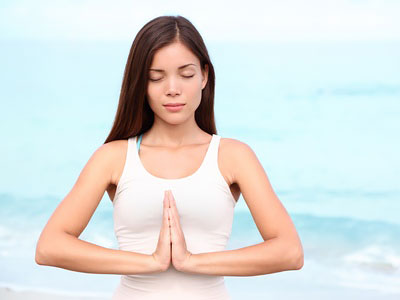 This past year has been the best! It is amazing to see what happens when we live with eyes and heart wide open. We experience more synchronicity, calmness, joy, and peace. We go from go, go, go, and do, do, do, to being fully present.
We too often choose to ignore the little voice inside that tells us things like, "Don't go out, stay in!" or "Don't do that, do this instead." That inner voice is what most people call your intuition or inner guidance. I think of it as God within.
When we are clear-headed and keep from chaos and drama, and set healthy boundaries with others, we actually can hear that voice much more clearly. Read the rest of this entry »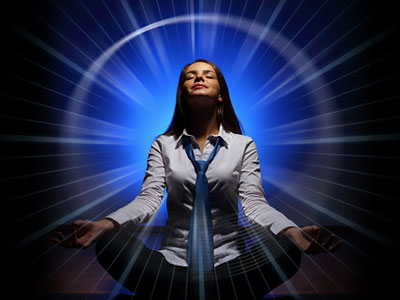 It is recommended to begin all spiritual activities, meditations, intuitive development exercises, as well as energy or healing work, with a basic psychic protection routine. A well-designed grounding, centering and shielding meditation or visualization exercise will create a solid safeguard and meditative energy foundation for any kind of spiritual practice session.
Centering is the process of anchoring and centralizing your inner, non-physical being within your physical body, while grounding (or earthing) refers to strengthening or reaffirming your connection with physical reality, the secular world and planet Earth.
Centering and grounding is therefore aimed at stabilizing yourself energetically, by firmly setting a mindful, harmonious balance between your body and soul, between the spiritual and the secular, between the physical and the metaphysical. Being grounded and centered is to feel safe and securely anchored in the physical world, while opening up to increased energy flow, and metaphysical or spiritual input. Read the rest of this entry »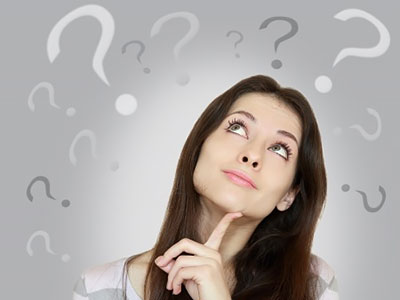 When getting a reading from me, I may sometimes ask you a question. Wait, you think, is she fishing for information, or what? Is she not supposed to be psychic? Shouldn't she just know?
The answer might surprise you. I sometimes ask questions to help clarify and understand the information and feelings I am picking up around your situation. A truly beneficial reading should always include an exchange of information, with questions and answers from both parties.
Once you, as the client, understand why I am asking certain questions, you will find yourself far more satisfied with the reading in the end. You will be left with hope, a greater understanding, and a plan of action to move forward. Here's a prime (yet very shortened) example of why I might ask you a question during your reading. Read the rest of this entry »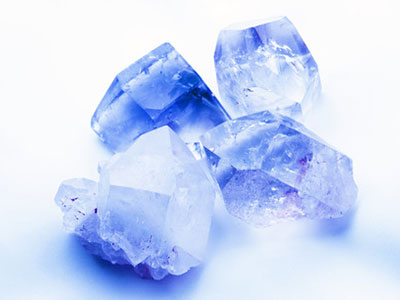 Although I do not use lithomancy in my readings, I have been drawn to gems, precious stones and crystals since I was in my teenage years.
When I was in high school, I would fancy the gems in the shopping mall jewelry shops. I would save up my allowance and job money to buy a genuine sapphire ring I could afford, since it is my birthstone.
Sapphire is considered one of the most precious stones, along with ruby, emerald, and diamond. It is also very durable, second only to diamond on the Mohs hardness scale. Named after the scientist who invented it, this scale of hardness is based on the ability of one mineral to scratch another. Read the rest of this entry »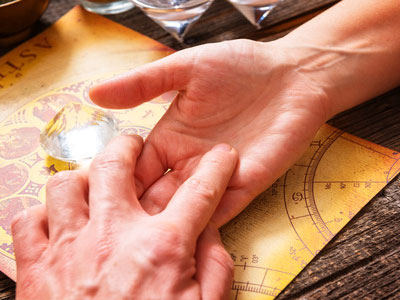 Palmistry, chiromancy, or palm reading, is one of the oldest methods of foretelling the past, present and future, by reading the lines of the hand. It is a form of divination practised all over the world. The earliest recorded evidence of this divination technique has been found in Asia, from where it spread to the rest of the world.
Each person has unique lines and shape of hand. Thus the use of fingerprinting in identifying individuals. In palmistry, the lines and shape of the hands indicate a person's character, marriage, how many children they will have, as well as the foreboding of positive and negative life events. Read the rest of this entry »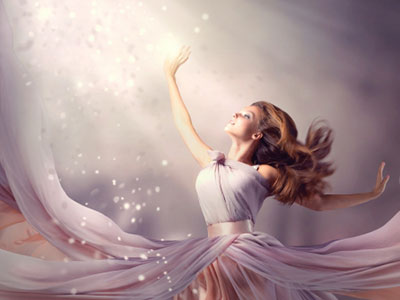 As you begin to function within the 5D dimension that is now here on this planet, it enables you to access and harness experiences at a higher frequency. You now have the ability to co-create with God.
Oftentimes, we hear you questioning or wandering, lost in the dark wanting to be led, wanting to be told, wanting to know specifically what to do, and how to do it. We are not here to spoon feed you. We are here to act as guideposts, the shining northern star in the sky, the lighthouse in the sea. Your choices are infinite, anything literally is possible within the scope of your existence as you release your own limitations and your own fears of doing something wrong. Read the rest of this entry »