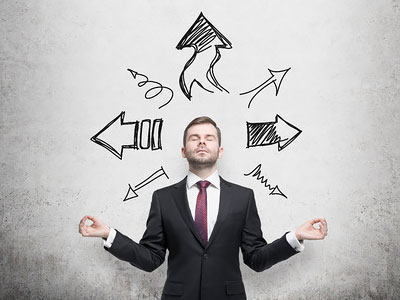 How do you know whom to trust? In this day and age of instant knowledge, available at the click of a mouse, is there a way to cut through to the truth?
Spirit is everywhere and our Guides are supporting us as we meander through this path we call life. Learn more as one of my Guides elaborates on trust:
"Although we are omnipresent, we do not intervene in your day-to-day life. You are on your own special journey and we must not interfere. We are available, however, to guide, guard and protect you when you need us most.
Remember, though, that you have chosen the people, places and events that you wish to experience while on the earth plane. We watch with interest as you navigate the twists and turns that you have orchestrated. Read the rest of this entry »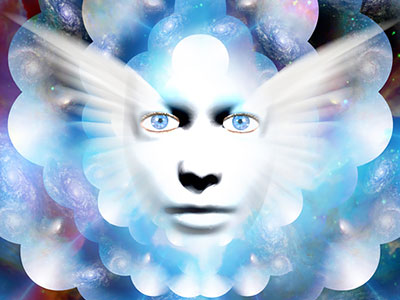 If you have been practicing meditation, opening your chakras and playing guessing games to develop your intuition, you may have started seeing and hearing things that you have questions about. Hopefully, you are also keeping a journal and writing down anything that seems to 'pop' into your mind while meditating. Often these are messages from your spirit guides.
As you develop psychically, you usually start to become aware of a presence or maybe multiple presences around you while you meditate. You may catch glimpses of faces, usually benevolent and smiling, while your eyes are closed. Or you may hear a voice, or chorus of voices, usually saying loving things or singing. You can often also feel a connection to all living things in the world, and to the air, the water, and the earth. Perhaps you feel the presence of a greater intelligence that is all around, and within and connected to all things in life. Read the rest of this entry »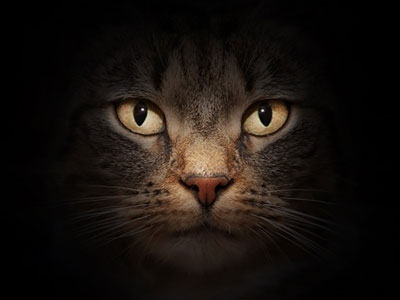 I believe cats, like many animals, have special gifts. They are mystical creatures that share a special world. Unlike other animals, I think somehow they are aware they have these gifts and share special secrets with each other, within a mystical and magical life.
Animals send us messages of healing and caring if we are intuitive and open to receiving them. Cats can be instrumental in helping us find peace when we are troubled or upset.
When I am doing a psychic reading, one of my cats, Paddy, always insists on being near me. On calls, when the caller is particularly troubled, Paddy begins to meow and almost takes over the reading. On one occasion I had to gently guide him out of the room. It is almost like he is trying to use his psychic and intuitive abilities, and I am merely his channel. I feel grounded when he is around me; it is like he knows the person calling needs guidance and support. Read the rest of this entry »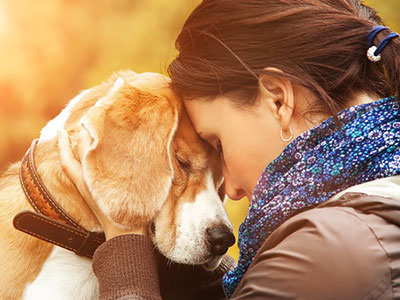 I am often contacted for psychic readings about animals: missing cats, dogs present and past, sick horses and, even that brutal question as to whether it would be kinder to end an ailing animal's suffering. Today, just such a request came in from a long-standing client, asking me to communicate with her little doggie, Patches.
She needed to know if Patches wanted to continue, or whether he preferred to be released from his physical discomfort and allowed to cross over the Rainbow Bridge. She knew he wasn't feeling well, and yet, the veterinarians have been unable to diagnose his problem. It's one of the most heart-wrenching requests I have been faced with in some time.
I sat quietly and envisioned Patches in my mind's eye. He kept showing me the number 12. Before going further, I contacted Patches' owner, and asked her the meaning of the 12. He is twelve years old, my client responded. Although the ultimate decision will be my client's, I felt this was a subliminal message from Patches – his planned life span was to be here for 12 years. Read the rest of this entry »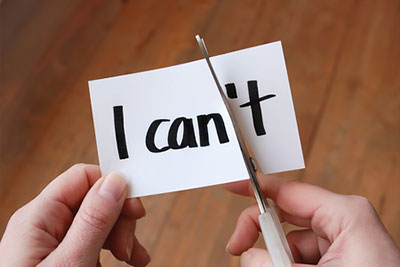 How do you know what you are doing is for your highest good?  How do you know if what you want from life is based on your own wants, or has it been placed there to achieve from Universe?
Everyone has a higher purpose in this lifetime and yet many never seek it out, or achieve it, because ego starts to become more prominent in their lives, instead of Source, the Universe, God. When you were born, there was a deep-seeded dream placed within you.
As children we were able to draw on it, always just knowing that we wanted to be a fireman, police woman, doctor, astronaut, artist, lawyer, dancer, scientist, or a princess. Some of us just wanted to help others, even at a very young age. We would be kind, caring and giving towards other people whether they were children, adults or seniors. Read the rest of this entry »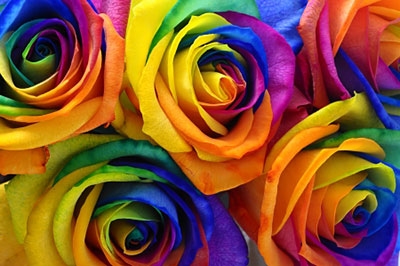 I have great faith in the emotional healing power of plants, their oils and how they can have a powerful effect on your well-being. The amazing healing properties of flowers, in particular, can be used to activate our body's energy centers, otherwise known as the chakras.
Root Chakra
Known as Muladhara, you will find this particular chakra at your spine's base. Consider it, if you would, the very plug that connects you to the life force of the Earth herself and assists you to remain grounded. When this chakra is in balance, you should feel secure and stable. Should it become imbalanced, however, you may feel somewhat stuck (or lost) in life and find yourself focusing on subjects that do not serve your greatest interests. Read the rest of this entry »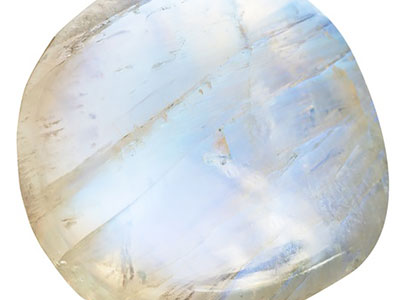 I discovered Moonstone when I bought it online. it was set in a ring and I instantly fell in love. Now, I use it in the jewelry I make whenever I can.
Moonstone is a very powerful stone. According to Crystal Vaults, Moonstone is traditionally thought to lose its silvery luster if the owner continues to hold onto anger. In the Orient, the Moonstone was known as a "phenomenal gem" that should be worn on Mondays.
Scott Cunningham writes that the mythical deities associated with Moonstone are Diana, Seline, Isis, and all Luna Goddesses. He notes that, according to legend, Moonstone is more potent during a waxing moon and less in the waning moon. Moonstone is receptive and draws love, and you can wear it or simply carry it. Read the rest of this entry »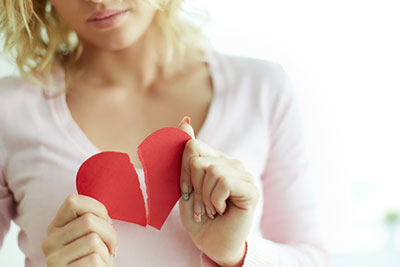 If anger is one of the most difficult emotions for an empath to navigate, then the ending of a relationship is definitely the most challenging experience for an empath.
Any relationship that falls apart is tough, but if you are an empath you may well find yourself trying to navigate some very overwhelming waters. Not only will you be feeling your own pain, anger and confusion, but you will also sense your partner's feelings. Chances are you have also been sensing that something is radically amiss for some time, before your love finally went on the rocks.
Trying to make sense of what is happening, staying centered and sorting out your feelings and emotions separate from your partner's is a very tall order. Read the rest of this entry »