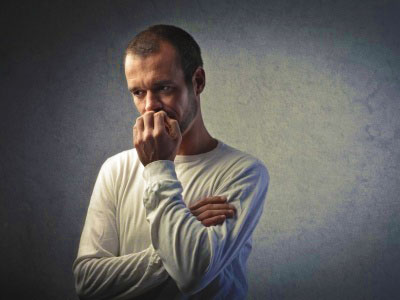 A channeled message from the angels:
"One of the things that can block you dear one is the 'fear of here' – your inability to be in the present moment. Instead of being in the here and now, part of your consciousness runs off.  This is because you have thoughts that are stuck in past events. When this occurs part of your consciousness runs off to be somewhere else. That part of your mind relives the negative experience repeatedly.
It is like a hamster on a wheel, cycling through the same details but never really going anywhere. Often these repetitions are not even the whole truth of what happened in your life.  Instead, they first come through your perception and then become manipulated and twisted through your fear and your sense of victimhood. Read the rest of this entry »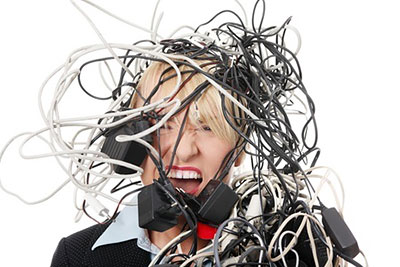 My life is running in reverse right now – or so it seems.  My energy is low and it is affecting my health. I took the time to sit today and ask my guides, "What am I missing here? I have been doing what you asked, helping others, being there for those that need me and working towards my goals and my highest good.  Why are these things hitting me right now to knock me down again?"
The answer I received was eye opening and so simple.  "Sheri, it is time to clear the clutter, so you can move forward again."
Clutter is one of those things that can hold us back, that can take us in reverse, or just put a wall up in front of us, so we don't achieve our true higher potential. Read the rest of this entry »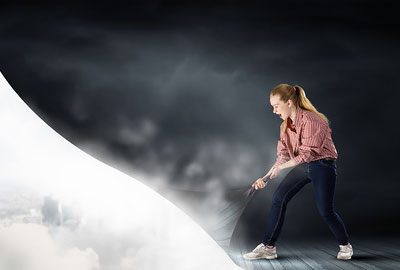 Most people who set New Year's resolutions don't keep them. Each year we tell ourselves that it's time to move on, to change, and to leave negative people and influences in the past, and yet we seldom stick to our resolve. Is it possible to finally let go of things that hold us back? Yes, it is!
The first step we can take is to be fully honest about what is holding us back, and why it's so difficult to let go. This is best done with the help of a mentor, such as a counselor or trusted friend, who will listen objectively. Until we have a true understanding of all our 'baggage' and our own part in it, it will never go away.
We also must be gentle and accepting when traveling this path. The past can never be undone, but it can be learned from, and it can help us walk into a better future. Read the rest of this entry »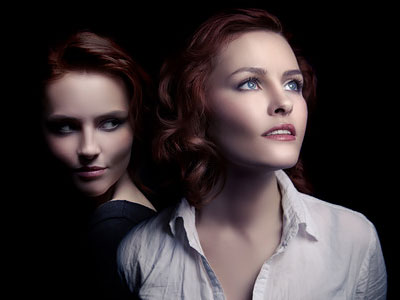 The ego is an identity that we have created based on experiences, thoughts and ideas we have formed. It is the thing we describe when someone asks us about ourselves. However, it is a false identity covering our true center – our Soul Self.
The ego is built upon past experiences. Its very foundation is steeped in emotional actions and reactions, and is comprised of beliefs about our self. Some of these beliefs we have accepted, while others are rejected. We have been forming and sculpting this false self since early childhood.
If we listed our beliefs about who we think we are, we would have the structure of the ego. The ego is our personality, achievements and abilities – or lack thereof. Although these achievements, abilities and gifts appear to be a part of the 'self' they are only characteristics of our personality – they are not our True Self. The ego is a construct of the mind. It is the false or artificial self. Read the rest of this entry »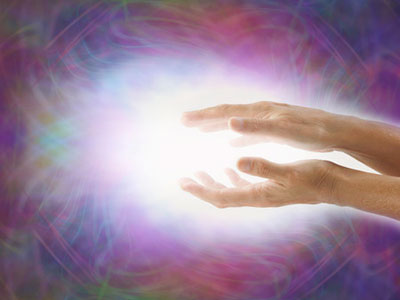 Sometimes soul rescue and soul retrieval are intertwined as being the same thing. There is a subtle, but key difference in my view.
In the case of soul retrieval we are finding an aspect of self and returning it back. Soul rescue refers to being of service to a spirit or soul that is temporarily lost, or needs guidance to continue its journey in non-ordinary reality, in the realm of Spirit, having left the physical plane.
In the shamanic community there is a technique known as soul retrieval which represents the fragmented self. The fragmented self is a part of us that becomes temporarily 'disconnected' from our etheric soul, from the context of associative memories of a time in our life. Read the rest of this entry »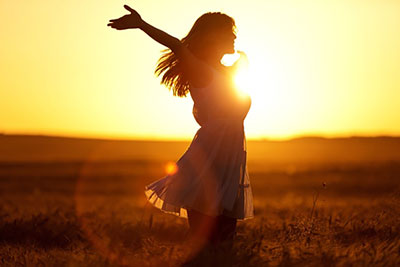 "I deeply and completely love and accept myself," is the mantra from the Emotional Freedom Technique (EFT) to clear any blocks to loving yourself.
This week we would like you to focus your energy on turning inward and caring for yourself. With the last 999 portal opening recently, there has been another intense release of emotions and drama, allowing for a beautiful healing for all the planet.
You may still feel a little battered and worn-torn as the shadows of the recent retrograde has been slowing and pull away, and you stand fully planted on the ground in your power. Read the rest of this entry »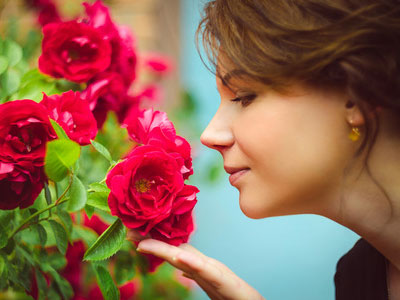 Yesterday is history, tomorrow a mystery, today a gift from Spirit. That is why it is called 'the present.' The present is indeed a gift – one that is often ignored. At any given moment we can become miserable. Life is a constant series of choices and decisions. We decide what we want to pay attention to, and what we let go.
This can be a dangerous path. If you are in denial; unconsciously running away from your feelings; living in a fantasy world; using unrealistic thinking; or abuse drugs or alcohol; you can indeed ignore reality and red flags.
There is a balance. We live in the world, but we do not control it. A wonderful saying from the Twelve-Step Program is, "Do the footwork, let go of the results." One can add to that… 'don't forget to smell the roses.' Read the rest of this entry »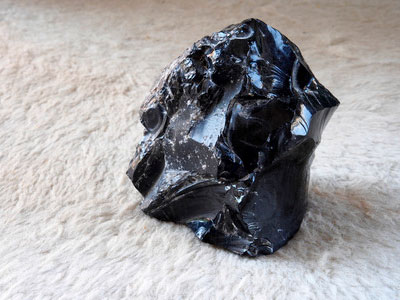 I remember when first I came into contact with Apache Tears, a kind of Obsidian, when I was just a child. I loved it! Its translucent quality was captivating. At the time I did not know the metaphysical properties of this stone; all I knew was that it had a dream-like quality to it.
Obsidian is molten lava that has cooled very quickly. It is a type of volcanic glass and it is found worldwide. The ancient Aztecs made flat mirrors from Obsidian for use in divination. Obsidian may open a person to the gift of prophecy. Legend has it that Dr. Dee, a great mage and alchemist, hired by Queen Elizabeth I, may have used an Obsidian mirror in lessons of scrying. Read the rest of this entry »