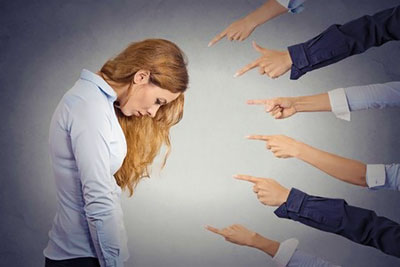 We all like to be perceived as a nice person, and it can go very much against the grain if we were to be seen as otherwise!  Therefore, should we have an argument with a dear friend or colleague, and as a result take on board blame for something we are actually not responsible for, we immediately start to feel unhappy.
Spirit teaches that while it is most necessary to acknowledge any actions we have made, or any part we have played in an argument, guilt can but only exaggerate any feelings of remorse! Furthermore, when we allow guilt, for whatever reason, to build up within ourselves, we may even take on board the idea that we are a 'bad person' and do not, therefore, deserve the best in life. Read the rest of this entry »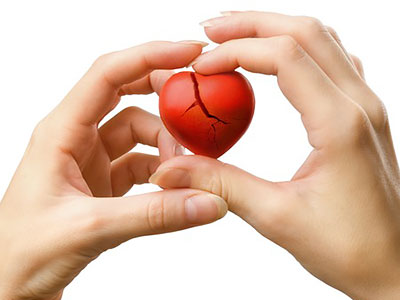 One of the hardest things that we will ever have to do is recover from a broken heart after a relationship break-up. We don't want to be without the person we love; it hurts to say their name, or to think about them. And sometimes it is hard to even breathe.
When a relationship fails we need to go and heal. This is a time to be around people who care about us. The worst thing that we can do is to harden our hearts, and build a wall that no one can touch. All that this will do, is stop us from growing and learning more about ourselves – to know who we are and learning how to love ourselves again.
We are not to give up on future relationships, that will not serve us in the long run. We need to be able to feel again, but it takes time. Everyone has to go through their own grieving process, because no one really knows just how much you are really hurting. With time you will get there. Read the rest of this entry »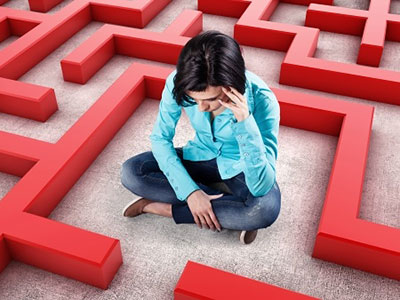 Are you feeling stuck making all the wrong choices and decisions? Are you repeating the same make mistakes? A study at the Max Planck Institute for Human Cognitive and Brain Sciences analyzed the processes that occur before the human brain makes a decision. In this study, participants were asked to press a button with their left, or right hand. They were able to do this at whatever moment they decided, however, they were asked to remember the specific time they recognized making their decision and to relay that information to the researchers.
By observing the participant's brain scanner, it was discovered that the researchers knew the participant's decision seven seconds before the participant knew, based on observing electrical signals within the participant's brain. This is important information, because it validates how much our subconscious minds are making decisions without us fully being aware of the choices we are making. Read the rest of this entry »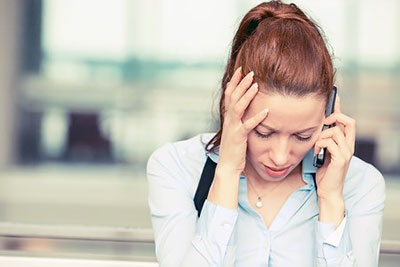 When seeking guidance, a good spiritual counselor or psychic advisor can give hard, practical advice. They can be like compasses in a dark night, and they can read the signs and be forces of measure when there is no point of reference.
Some, like astrologers or diviners, simply watch for patterns, tides and symbols to pass on their messages; like data readers of the Divine they can look for clues for their clients, organize ideas and offer orientation and direction. Yet, without the reference of personal experience (the common point of comfort that our clients seek) many problems cannot be properly addressed in people's lives. Read the rest of this entry »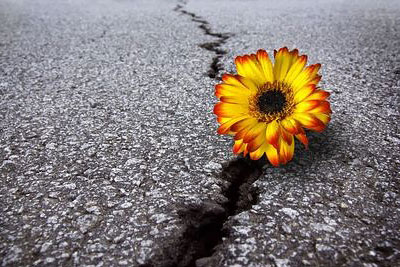 This is a year of miracles, but also a time of uncertainty, and you may find yourself slipping into a feeling of fear, and start thinking of all the "what if's".  It can be about your job, relationships, or your own direction. You might be asking "where is the love, my miracle?"
Your dominant energy can often block the possibilities and miracles that are available to you. So, how do we get past the fear, with no judgment, and just be in a neutral state with curiosity?
The dirty little secret about fear is simple: False Evidence Appearing Real (F.E.A.R). It holds us back from living our dreams, being seen, taking action on our ideas, moving past our discomfort zones and offering our gifts and talents to the world. Read the rest of this entry »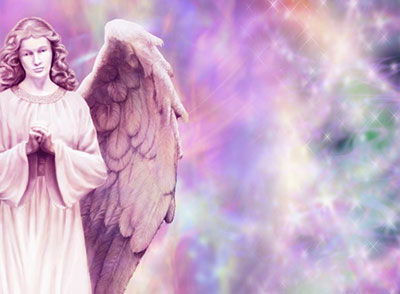 If you are reading this, you most likely are fully aware of the notion that the Angelic Realm guards over us 24/7. However, did you know that certain members of the Angelic Hierarchy serve different days of the week?  Well, they do so come and meet them now!
Sunday
Archangel Michael, considered by some as being the most powerful and greatest of all God's Angels, serves us on the first day of the week. Why not spend a few minutes with him every Sunday, particularly if you feel the need to be shielded from any form of negativity, and so remain strong, confident and courageous.  He could certainly help to get your week off to a good start!
The spiritual stones associated with Archangel Michael are:  lapis lazuli, aquamarine, light blue sapphire, light blue topaz and star sapphire. Read the rest of this entry »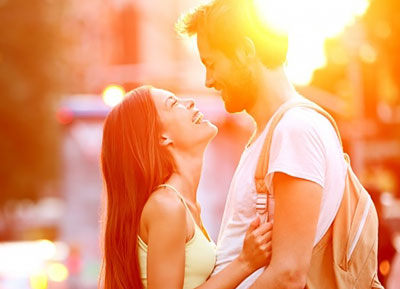 Unless one is already with their soulmate, this subject seems to be foremost on people's minds. It doesn't seem to matter if you are a male or a female. Everyone seems to be searching for a soulmate.
The key word here is searching. You can search for years and never find your soulmate, and yet just as you are looking for them, they are looking for you. What is wrong with this picture? Why do soulmates seem to be so difficult to find?
We ask ourselves, "Did I make a wrong turn in life somewhere and somehow missed them? Have I been too focused on work or just surviving and tuned them out? Did I meet them and not recognize them for who they were? Am I not as ready as I think I am to truly find love? Is there really such a thing as a true love soulmate? Have I been wasting my time trying to find that special someone?" Read the rest of this entry »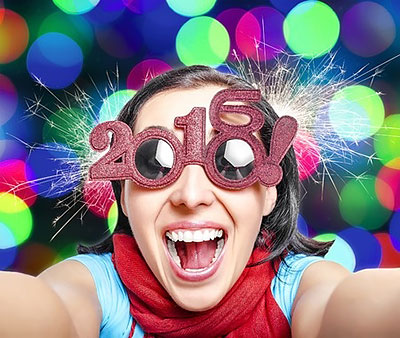 Each new year brings with it the promise of something better in our lives. We hope that the coming year will bring more happiness, health, success, prosperity, or even a new love connection. And thus we set our New Year's intentions.
But the best way to achieve these resolutions and ensure long-term success is to go deeper than merely changing our everyday habits. We must recognize our authentic value and true potential. For a truly fantastic 2016, we need to love ourselves more.
It is not love from others, but the love that we give to ourselves that keeps on giving. Self-love beckons us to take chances, face fears, love ourselves more and be open and vulnerable to welcoming loving and healthy relationships. Self-love can empower you in 2016 and guide you to the very things that you want to see manifest in your life. Read the rest of this entry »