Archive for the 'Lifestyle' Category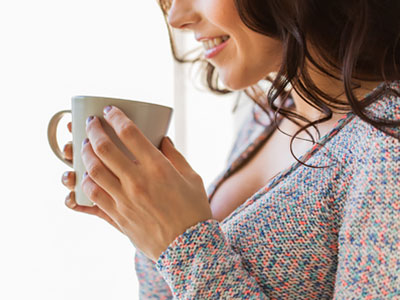 The difference between being alone and feeling lonely can be a fairly mixed concept.
After my youngest daughter left home, I certainly had a case of the 'empty nest syndrome' for a short period of time. I chided myself, for I felt the same way when my oldest daughter moved out. I had that feeling of 'someone was missing' and 'nothing is the same.' However, this time it was different, for it dawned on me that I had never lived alone before.
I began noticing the difference between my awareness that I was alone, and feelings of loneliness. Read the rest of this entry »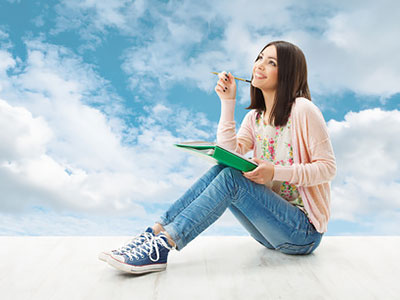 Do you feel inspired? With the hectic pace of life today, it is relatively easy to keep your head down and just live day-to-day, without having time to notice much beyond your immediate purview. Whether you are consumed by a busy career, overextended with a heavily scheduled home life, or over-committed to extended family and friends, or all of the aforementioned, it can be difficult to find true inspiration for oneself.
But there is no time like the present! Make a small but important commitment to yourself. Lift your head. Look around. Take time to breathe. Spend some time alone. Read. Learn. Appreciate. Take inspiration from the world around you. Set healthy boundaries. Stop and smell the flowers. Enjoy good-news stories. Revel in others' accomplishments. Know that if others can do it, so can you. Read the rest of this entry »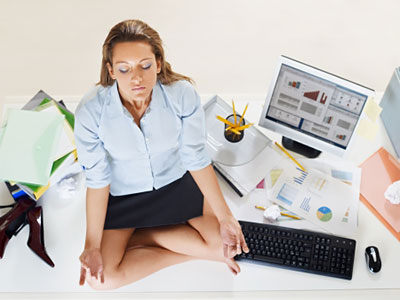 To some individuals, being mindful while on the go might seem a contradiction in itself. However, the truth of the matter is that there are a plethora of ways to cultivate the art of mindfulness that do not involve simply sitting still.
People turn to mindfulness for many reasons. For example, they may have a medical condition that needs managing, work issues that require resolving, or just simply want to feel more present in their everyday lives. With the pace of modern life, it is clear to see why people become easily distracted and lead somewhat complicated lives as a result – all of which can be both emotionally and physically draining.
Whatever the reasons may be as to why a person turns to mindfulness, it should, indeed, help them to create a more balanced lifestyle. That said, mindfulness should not be seen as a magical cure-all, but more an efficient way of relating to personal issues differently. Read the rest of this entry »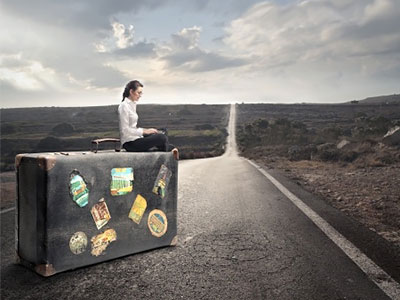 "You really don't seem to live in one place for more than five minutes," said my cousin in her strong Liverpool accent. These words still echo in my mind from decades ago, when my parents and I spent a couple of years in Liverpool, United Kingdom. Soon after we were moving again! I have continued this way of life in my adulthood, moving to several different countries, and even other continents.
Perhaps I get my restless spirit from my father, typical Sagittarius that he was, just like I inherited his tendency toward alcohol addiction. A lot of moving around is not meant to be harmonious for a Cancerian female, like myself, but I recall a friend of mine compiling my Astrological chart a long time ago, saying that a strong Gemini influence in my chart was the cause of this. I am no specialist in Astrology, but find it fascinating nonetheless. Read the rest of this entry »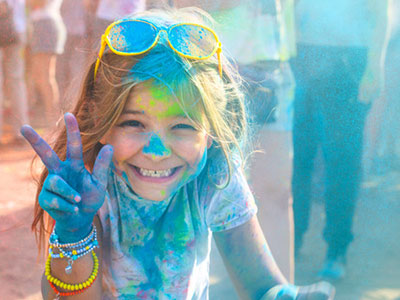 Whether or not you have children, we must all support the new generation, the rainbow children, the indigo and crystal children. They have come to assist in this planet's ascension and healing. They are most revered and honored for their work here on this planet.
All adults are asked to step up and take part in helping them to discover and embrace all of the gifts that they have come here to bring. Each and every one of you has a role in the lives of the children here on this planet. This role is to be taken quite seriously. Whether you are a neighbor or a friend, do not diminish your ability to partake in their experiences. You are all very much needed to come together assisting in their unfolding. Read the rest of this entry »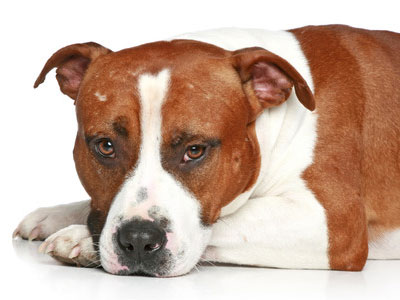 I have been putting off writing this blog. It still hurts to write about losing my dog, Chopper, in October of 2016. It stays with me. Clearly, I am not over this loss. If a dog can be a soulmate, Chopper was one of mine. Is this a metaphysical topic for a metaphysical blog? I would say yes. How much more spiritual can building a loving relationship with another creature be? And them allowing you to sit with them while they pass?
I met Chopper when he was two years old. He was at a shelter a couple of hours away from my home. His foot was injured from trying to paw his way out of the kennel and he had non-contagious mange. He smelled awful! Read the rest of this entry »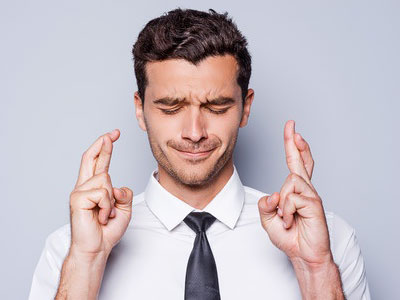 My life would be great if only… I had more money… he would come back to me.. I can find a better job… I can reach my goal weight. How many times have you heard such statements? How many times have you told yourself something like this? Is it truly the answer to lasting happiness? What if there was a way to train your brain to accept life and live your best in the meantime?
As a hypnotherapist, my experience has been that when any suggestion is put into the mind, the subconscious will accept the information, whether it is true or false. Whatever a person chooses to tell themselves enough times becomes their truth. The information becomes a habit to believe the suggestion. Some habits are good and some not so good. A bad habit needs to be replaced with a good one. Read the rest of this entry »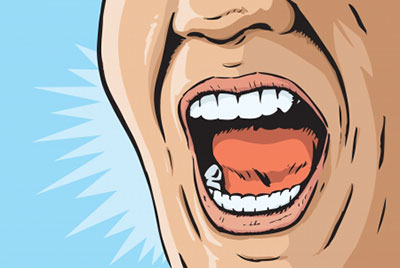 When I first moved to the  San Francisco Bay Area, I learned that if you want to get around quickly, it's best to walk everywhere. All the time spent walking gave me the opportunity to observe a lot about myself and my thoughts, as I ventured through various nooks and crannies of the city. On these walks, I also encountered interesting sights, fascinating people, and many exciting places, including bookstores and restaurants.
Sitting on the steps of Sproul Plaza, at the University of California, Berkeley, I always found a ragged looking elderly man. He perched himself on the edge of the curb with a Marie Callender's pie tin to collect money. But he was no victim; his energy was combative. He would yell at passersby, "I hate you!" If at all possible, people avoided him by crossing the street. His words still reached their ears, but that 50 foot distance gave at least some reprieve. Read the rest of this entry »