Archive for the 'Lifestyle' Category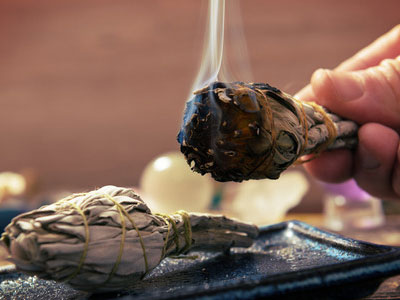 With a new year comes the opportunity again to better ourselves, but how many of us consider the spiritual along with the physical or mental? Like our homes or our cars, our spiritual selves accumulate 'junk' over time and need cleaning too.
The first clue that a spiritual cleansing or psychic clearing is overdue is that general feeling of heaviness, emotional clutter, or being overwhelmed. Just as we tend to get depressed when our living space is a wreck, if our spiritual essence is no longer working properly, neither will we as a whole unit.
A perfect way to get started, which is inexpensive and environmentally friendly, is to smudge your physical space with a healing herb such as sage, or something stronger like frankincense. As you burn these herbs, focus on ridding negative energies and memories and repeat a mantra such as, "I release that which I no longer need, and focus now on the present." Read the rest of this entry »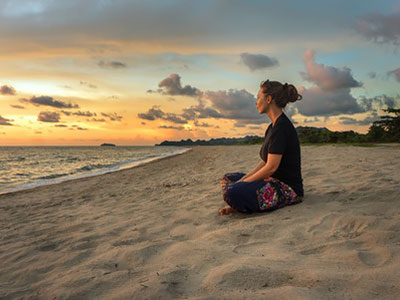 Depression is a malady that seems to haunt us all at one time or another. It is common to feel depressed when our world is out of balance, or when it seems we are not receiving the things we most desire in our lives.
I have found that spiritual practices, such as meditation and journaling, help us to get in touch with our spirit guides and higher source, so that we can alleviate this problem more quickly and effectively, instead of treating it with medications.
Our spirit guides are a wonderful source of healing, guidance and direction. Getting in touch with our guides can indeed help us to move out of depression, for they have the ability to free and empower us on every level. Read the rest of this entry »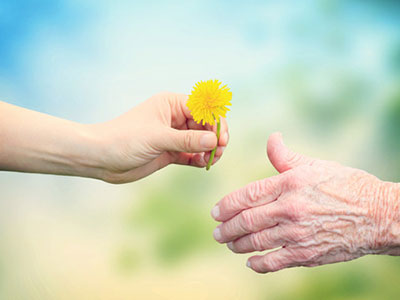 Karma is a very real thing. I know an older lady who firmly believes that she will never have to struggle coming in the door, whenever she comes home to her condo. She never has to set down any of her items to look for the right key to unlock the door and let herself in. There always seems to be someone there to let her in; people are usually going out as she is coming back in.
Amazingly, this appears to be true. I have never actually seen her having any trouble letting herself in, and it seems to be the case especially when she is bringing in groceries, or carrying a heavy load.
I asked her why she thinks this is, and she told me that when she was younger, and her legs used to worked better, she used to always help elderly people. She would help them to their car, or help them bring things in, or help them cross the street. It was something her parents taught her from a very young age – to always be ready to lend a helping hand to children and the elderly. Read the rest of this entry »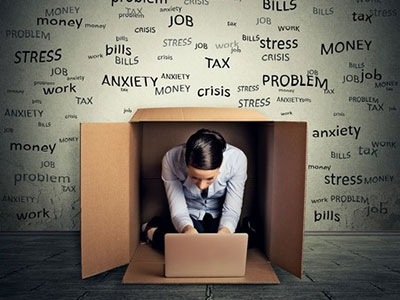 Addressing our desires, needs, goals and actions is imperative as we go through life. Ideally this happens on a regular and consistent basis. Yet, life sometimes has the uncanny ability to delay our well-defined plans, or simply start it without us. It can also unexpectedly speed up our plans.
If you reflect on your current life status, are there aspects of it that make you cringe a little? Is your career, financial health, relationship, or family life in a space where you are just 'getting by.' Are you living month to month on your paycheck? Stuck in a stagnant relationship? Do you hate your job? Feeling overwhelmed?
If such feelings are prevalent, then it indicates that your life owns you, instead of you owning your life. Your life owns you when your everyday routine consists mostly of elements of necessity, not of desirous choice.
There is no doubt that modern society has burdened us with the pressures to succeed, to pay the bills, to live where we live. Navigating the meandering river of our material needs occupies much space in our mind. My brain hurts! Read the rest of this entry »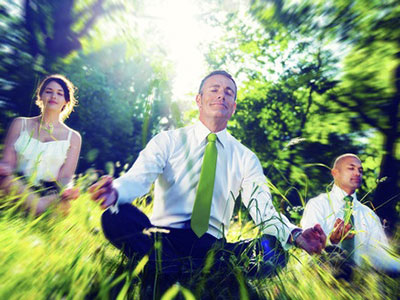 Feeling a little stressed, disconnected and alone? First you're not alone. And second, don't worry, you've got this! Just like your computer, perhaps what you need is a spiritual re-boot. It's time to reconnect with your spiritual self.
Sometimes fear of the unknown, the stress of the day, a certain season, such as the winter holidays, or anxiety about things that seem to be out of our control, can feel quite overwhelming. Here are some ways to become a little more connected to your spiritual self.
Seek Divine Guidance
Enlist the help of Divine energy – God, Goddess, your Angels, Spirit Guides. Seek divine help. Know that you are heard and never, ever alone. Read the rest of this entry »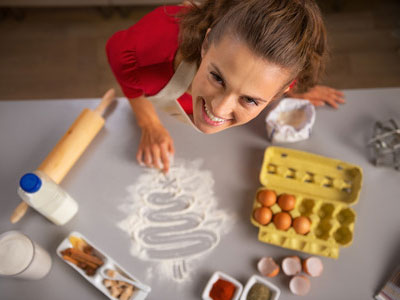 I decided to do a deep meditation, connect with my higher self and ask Spirit to contribute to writing this blog. I asked how people all over the world can achieve peace this holiday season and throughout the rest of the year. Here is what Spirit revealed to me.
Goodwill
Think about this past year, and make a list of those that were naughty and nice to you. Pray for both. Ask for happiness, joy and goodwill to enter everyone's lives, and then also visualize this. Visualize each person and open your heart. Wish each of them goodness. Read the rest of this entry »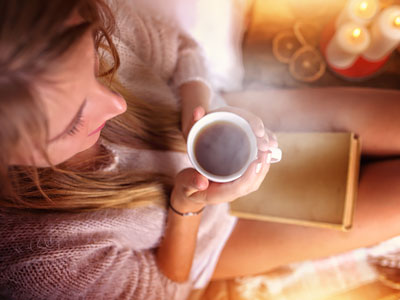 The current holiday celebrations, extensive to-do-lists and family gatherings is usually a hectic time of the year for many. But this year we can expect it to be even worse.
Whether you are battling the crazy crowds at the mall doing your last minute shopping, or trying to find a way to inform co-workers or family that you don't particular enjoy holiday gatherings, or simply dealing with the stress of trying to do it all and be perfect at it, things are going to be just a bit more difficult this year with the incoming energy of Mercury Retrograde. Read the rest of this entry »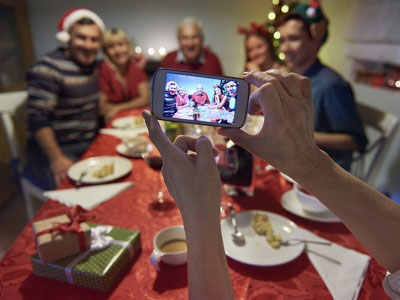 We would like to ease some of those turbulent emotions that are triggered as you gather together this holiday season with family, extended family and people you don't normally see on a day-to-day basis.
We would like to offer you a beautiful healing, a beautiful cleansing and clearing for your soul. Take a nice deep breath and allow yourself to drift, deeper and deeper into this beautiful sacred space. Feel the energy of the Pleiadians as they move closer into this circle today offering new downloads, new transmissions of light, helping you to understand what is occurring on a deeper level as you gather together with your family. Read the rest of this entry »