Archive for the 'Life Design' Category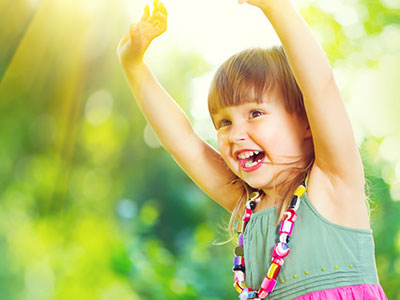 We can learn a lot from children, when we look at things from their perspective. There are five special little ones in my life: three granddaughters and two grandsons, who range in ages from 6 years to 1 month.
Many women in my age group, known as the Baby Boomers, were so busy trying to get a career going, as well as have a family. We thought we could do it all, but we missed many of the little things that our children had to teach us. I was not immune to this.
Now that I have grandchildren in my life, and I have the ability to take the time to see things differently, I have learned many life lessons.
Lesson 1 – Count Your Blessings
This past weekend, I had my two year old granddaughter here for the weekend. She has been diagnosed with Juvenile Arthritis and has a variety of medicines that she is taking. I am so sad when I watch this young child suffer needlessly, because of a disease that she should never have had in her life. She can be happy and running one minute, and then stopped in her tracks and unable to get up the next. Read the rest of this entry »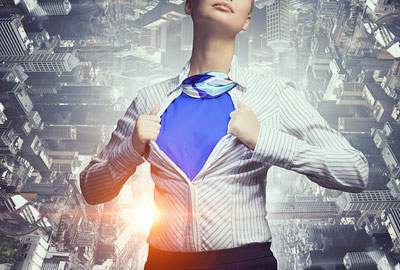 You are a spiritual superhero with super powers to heal this planet! This is the mantra to help evoke change in the world. Yes, it can be that simple.
There has been much intense energy moving through with the most recent retrograde and many have done much cleaning in their physical and mental space. We are now ready for the next step in our evolution.
Carve out some time for meditation. Meditation will help cement all the work you have done recently and create a beautiful foundation for what is yet to come – a beautiful blossoming and blooming of new, inspired experiences and a rebirth of your soul. Read the rest of this entry »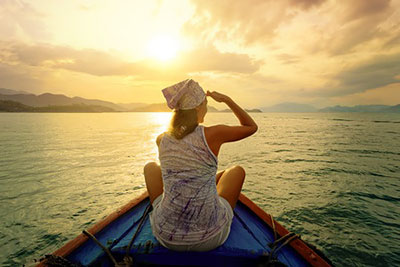 We should all take the time to visit a nursing home or a senior's retirement village, and speak to the residents. It can be a life-changing experience. Recently, I have had the opportunity to speak to several seniors and one of the questions I asked them was, "If you had your life to live again, what would you do differently?"
Some said they would change nothing, as they had family, friends and lots of love in their lives. They also knew the true joy of being in the moment, and how laughter was the healer of most wounds in relationships, and otherwise. However, the vast majority responded that they would have been more true to themselves. These seniors told me they would have followed the original path placed in their soul, instead of living for what someone else wanted, or what someone else thought they should be. Read the rest of this entry »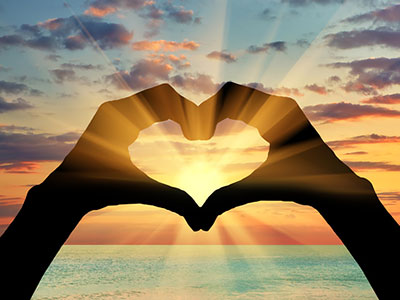 Life is difficult at times, but it doesn't have to be. There is one ingredient, one key element that we can all apply to make life less stressful. It can make life so much more enjoyable and fulfilling. What is it you ask? Why it is love!
"Love? Get real!" you may say, because you have had your fair share of disappointment, heartbreak, and even betrayal.
Many of my clients have had such life-challenging trials and tribulations. I always encourage them to find love in their heart, despite whatever they may have gone through. Yes, unconditional love is powerful! Let it permeate every cell of your being and direct it outwards to those who are difficult to be with. Send it to those who you otherwise can't stand, or dread to be around. Allow the healing power of love to be the soothing balm in and around your entire being. Read the rest of this entry »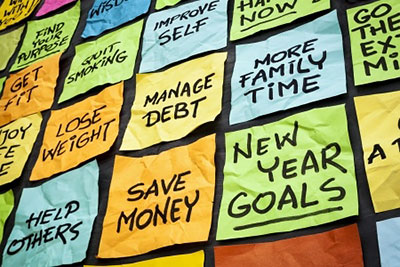 As we finally settle into this year, many of our well-intended new year's resolutions have already been abandoned. Yet, it is not too late. This is early part of the year is the perfect time for us to still look back, as well as make plans for the future. But where do we begin, especially as it applies to our spiritual and psychic life?
Looking spiritually inward is not quite as simple as cleaning out our closets or drawers. We may have lingering negative influences we're not even aware of. It's human nature to want to keep old habits instead of creating newer, healthier ones. So, as we move into the year, it's more important than ever to make ourselves spiritually healthy. Read the rest of this entry »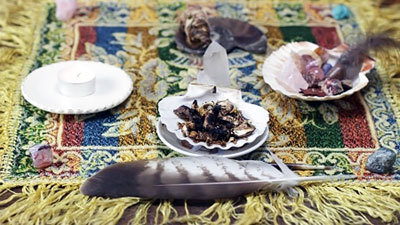 There is enormous power in prayer. There is enormous power in thought and intention. The ways in which you pray, think and focus are reflected in your physical, everyday life. Combining the spiritual and the mundane into your present moment can enrich your soul and enhance the quality of your life.
The ways of doing this are endless, but one way I enjoy is to create a personal altar. You can make an altar anywhere and place anything on it, as long as it represents the quality you want to concentrate on and develop. Creating an altar is very personal, because it is the way for us to connect with our spirit and align ourselves with our intentions. It helps to remind us of these things even in the midst of a busy day. Read the rest of this entry »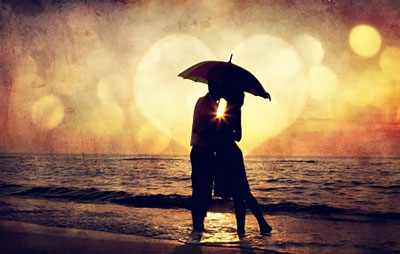 My husband's name is Ken and this year is our 50th wedding anniversary. Even after all this time, I still enjoy looking back to see how the Universal Force conspired to bring us together in this lifetime.
I was born on Canada's East Coast and Ken is from the West Coast. We met each other smack in the middle, in the Province of Manitoba. There is an interesting tale attached to all of this. From the day my father and I first laid eyes on each other,  there was an intense dislike between us from the very beginning. This materialized into a combative position that lasted most of our lives. My father was a violent, sadistic and cruel man, however, luckily for me my siblings were some of the best the Universe had to offer, and this helped offset what we had to endure from him.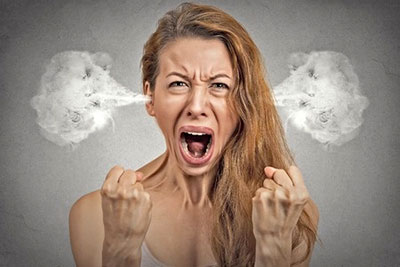 Of all the emotions that empaths experience, the most powerful and potentially destructive feeling is anger. Of course, anger can be destructive to everyone, but for the empath it can be especially potent. The reason for this is that empaths feel first, and react, then think later.
The more intense the emotion the deeper the connection. The initial response for empaths is either to react with equal force to the anger, which often involves a very intense and potentially catastrophic outburst, or for the introverted empath to run or flee the immediate area or person emitting that energy. Many of these highly sensitive souls will burst into tears at what appears to be inappropriate moments for no reason. Read the rest of this entry »