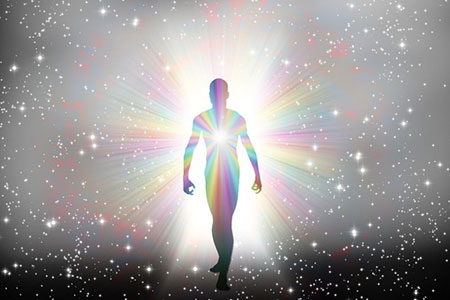 Your soul is quietly pushing you to experience and achieve certain things in this lifetime, because before we came here we designed a soul contract. There are certain challenges and traumas we put into this contract, to elevate our consciousness. Through our tears we conquer our fears.
We don't elevate all at the same rate. Our purpose here is to elevate spiritually as speedily as we can, without harming or hurting others. The purpose of our evolution process is to complete the contract, or fulfill the mission.
Each person's journey is unique and very personal. Sometimes our families do not support us in our soul evolution, and friends may not understand what is going on in your life, but this is not about anyone else except you!
When we evolve spiritually, we develop a higher consciousness and become a better version of ourselves. But in order to elevate, we have to want to learn, grow and expand. In order to evolve, you have to let go of anything that is holding you back. People often struggle with this, but no matter what, we have to be willing to change and grow. To become our better self, we have to learn our lessons in this lifetime.
We all have our own path and our spiritual journey, because we have our own specific blueprint when we arrive on the planet. It pretty much outlines what we are intending to accomplish in this lifetime, and why we chose to come here at this time.