cons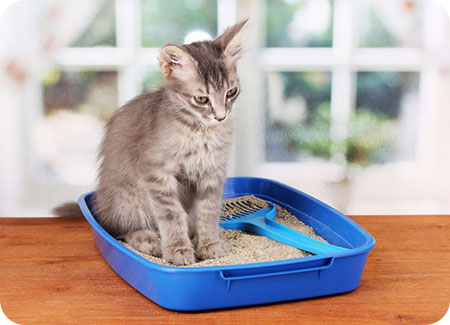 Let's imagine you own an exotic, stunning Bengal cat. Gorgeous markings, intelligent maybe, even psychic. It often acts more like a dog than a tiger and… it also poops. The whole package is the cat. Do you focus on the smell and inconvenience of the poop when sharing stories and talking about the cat? Do you always bring up in conversation what you know about the cat poop, and perhaps other unsavory behaviors? No, of course not! Usually you brag about your cat.
Yet, when it comes to humans, people will brag about how much they know the unsavory (in their opinion) underside of someone, especially if it is a movie star, or a well-known spiritual teacher or healer. It is as if you know some 'gory details' about someone of note, this is proof you are 'in with the it-crowd' because you know these private things.
If it is a spouse, and you do this, it can often be an underhanded way of control or expressing anger that you do not have the courage or maturity to express directly with the intent of healing and becoming closer with your partner. People who have learned to behave as victims often make this passive-aggressive choice.
All people have a 'poop side' to them. Why would anyone choose to focus on that? Are they too scared to stay on their own path, in their own lane? Do they feel the need to be better than others? Why do some people feel obligated to let others know they are one of the 'special ones' that has seen the 'poop side' of someone, especially if they bring it up in public in an inappropriate fashion? How does that feed their ego, or their wounded self-esteem? Why does that make them feel safer in their world? Do they use it as a way to avoid a direct problem-solving conversation with the person? Continue reading →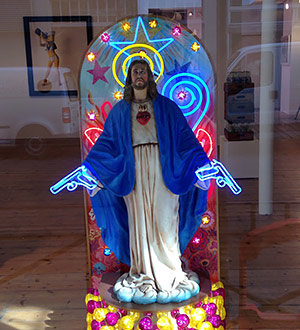 To be fair, I did not visit to the city of London solely for esoteric purposes, but I found the energy signature quite different and stark there, compared to Athens and Berlin.
I found the atmosphere in Berlin, for example, electric, yet peaceful. Stepping off the U-Bahn at Wittenberg Platz in the middle of the high season, I was engulfed by a comforting low-level hum of German families and tourists doing their Saturday afternoon window shopping. The people here did not seem to have a care in the world. The streets were crowded , much like that of London, but not once did I feel a sense of angst or claustrophobia. The warm buzz was actually quite welcoming and pleasant… and this is major coming from a highly strung empath like myself.
Berlin woke me up on a Sunday morning with the nostalgic chiming of church bells. I was staying inside one of the surviving wings of the Neues Schauspielhaus on Nollendorf Platz, in the Schöneberg district of Berlin. It was built in 1905 as a theatre and concert hall, in the then fashionable Art Nouveau style. Maybe Bertold Brecht was there in the 1920s, discussing his plays with someone in the very room I slept in that night, or maybe the bands Depeche Mode or The Human League used it as a dressing room in the 1980s. While those bells were ringing in the distance, I almost expected Christopher Isherwood's character Sally Bowles to sneak down the corridor of this old building, back from a busy, decadent night's work at the Kit Kat Club cabaret. Continue reading →