mediumship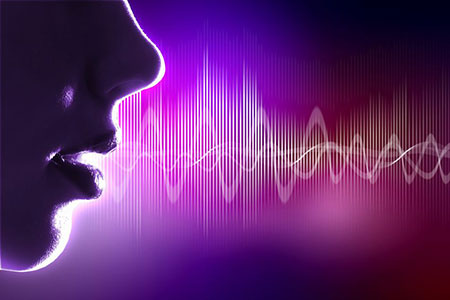 I recently had a mediumship reading that brought me great comfort and confirmation of Spirit's presence. Especially at this point in time, getting acknowledgment of my late father being around me was very reassuring. In this particular reading, the medium told me that my father was around me and he was referring to me singing in the car! Well, that is so true. As a youngster, my father and I would sing in the car, and he would initiate the harmonies.
I have a photograph in the lounge of my dad playing the piano, singing into the microphone. It was taken many years ago, when I joined him on a cruise ship he was working on at the time as a musician. I still talk to his photograph frequently and had done so for quite a while on the day before I had the reading. So, being told by the medium of my conversation with him was beautiful confirmation that he must be there around me.
I remember doing some chanting at a psychic development workshop I attended several years ago. My mentor there was explaining the extent to which singing can raise our vibration. No wonder we get goosebumps when we hear an angelic voice on a talent show, or when we become profoundly moved to tears by a beautiful choir.
I can hold a tune, but never really developed my singing voice. I began to learn the piano at about eight years old, but we moved countries so that got shelved. Then I took up guitar lessons, and I would play and sing on the beach with the local youth club members where we lived on the Spanish island of Gran Canaria.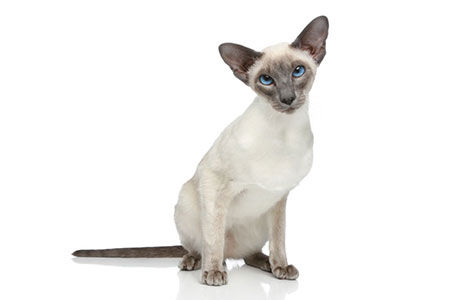 I often say, if there is a cat in your house, you are never alone. And this reassuring notion not only applies to cats that are in this life, but also those who have passed on to the next. Just recently, I have received another wonderful visitation from a dear furry friend of mine who passed 25 years ago!
Frankie, a beautiful Blue Point Siamese, was my fur friend and my only 'sister.' Growing up she was always there. I picked her out of a litter when I was only two years old. Frankie lived a long, happy life, and in her final days her meowing sounded to me like she was saying, "Maryella." So, that is what I named my next kitty: Maryella.
So, Frankie came to me the other night and told me that she is friends with the four cats that I own now, and that she is still around after all these years. She even showed me where she hangs out these days. It is a colorful place with a bridge. I will leave it at that.
Frankie told me that she has been my spirit animal for a very long time. I was not surprised, as I have seen her from time to time over the years. She always seems to show up during times when life seems to not be going so well for me. I have certainly felt her warmth and her compassionate, loving energy around me when times are tough.
I have also dreamt of her many times, but the other night was not a visitation dream. It was a full-on apparition. I was looking out the large picture window in my living room, and there she was… walking casually across the deck outside. Then she stopped, sat down, and looked directly at me. She stared right at me.