equality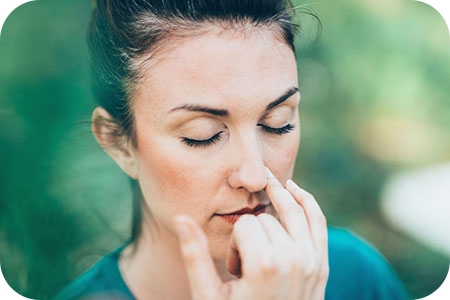 There is so much terminology and discussion about what it means to be 'spiritual.' There are both religious and other esoteric practices that people use, and entire languages developed around spirituality. While I personally believe that much of this is good, it can also often lead to things like elitism and greater polarization of people and groups.
So, the question today is: what does it mean to be spiritual? The answer is far simpler than some might believe, simply because of the original meaning of the term 'spirit.'
In the Western world much of our religious tradition comes from Greek or Hebrew esoteric writings. In Greek the term for spirit is pneuma, and in Hebrew it is ruach.  These are transliterations of the original words.