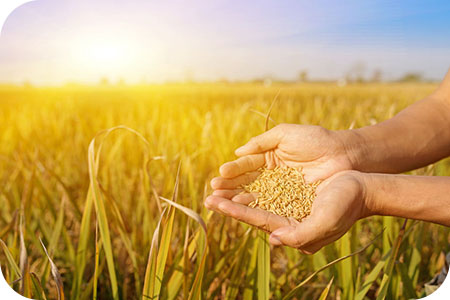 Nature thrives with abundance. Notice the number of pine cones, acorns or maple keys that just one tree yields. Turtles and fish produce dozens of eggs to ensure survival. There are millions and millions of examples of abundance in nature.
Abundance is your natural state as well. Even in times of hardship, it is important to understand that there is enough for all. One need not do without in order for someone else to have their basic needs met. In addition, when you thrive, you are not preventing anyone else from achieving their highest goals.
It is incumbent upon each of you to create the world in which you wish to live. Some people are born with the proverbial silver spoon in their mouths and manage to waste everything they have been given. Some people are born into poverty, yet grow to inspire millions and effect change in the world. Regardless of your position on Earth, you can create an environment of abundance.
First, it is important for you to determine what abundance means to you. Is it wealth, health, family, friendships, a committed partnership or perhaps a combination of these and more? Once you have determined what you are dreaming about, it is important to solidify your thoughts by putting them into goals.
Visualize your desired outcome in each of the categories you have identified. Show up to help make things happen by taking small steps to get started. Make a phone call. Do some research. Join a group. Take a class. Help a neighbor. Comfort a friend. Persevere and you will see your environment start to change and improve.