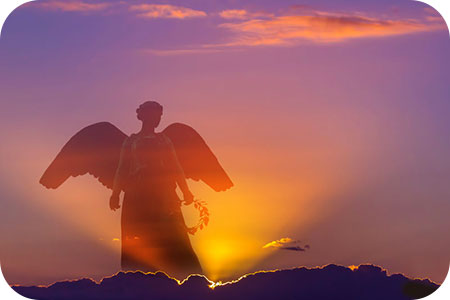 Otherwise known as 'The Angel of Nature' or 'Lioness of God,' Archangel Ariel is the overseer of both the healing and protection of all the plants and animals of Mother Earth. She also manages the care of the natural elements, such as the wind and water, as well as inspiring humans to look after the beautiful God-gifted planet that we live on.
This being the case, her presence is very often felt where conservation projects are taking place, or when any plans are being made to heal the cleanse the environment and heal the planet.
Should you desire to learn more about nature itself, then Archangel Ariel will provide you with valuable insights and opportunities to help both expand your experience and awareness of it.
Furthermore, as the Angel who watches over the planet's natural resources, she is incredibly helpful in ensuring that your basic needs, such as shelter, food, water and warmth, are always well met. Archangel Ariel also encourages individuals to live life to their fullest potential, by following God's will of course.
It is also understood that Archangel Ariel is the grand overseer of The Universe itself, including the sun, moon, stars and planets within it.