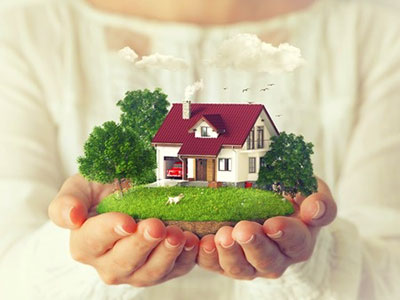 In the few months I have been with Psychic Access, I have had such a warm welcome from clients, fellow readers and the rest of the psychic team, that it feels like home already. And the more I feel settled, the more the readings flow and are affirmed in reality.
Recently, I was surprised by three of the most unlikely of clients calling in to say thank you, which was such a gift. By unlikely I mean, clients who were at first highly dubious of things that have come through in their readings. Thinking about those calls started me musing on the nature of readings, and the necessity for staying in integrity as a psychic reader.
My commitment is to only ever read with integrity, by conveying only what I am shown by guides – good or bad. Sometimes, as an empath, this can be challenging when it is not what the person wants to hear – however kindly I may relay the information, and however much I foresee the bigger picture leading to a better place. Read the rest of this entry »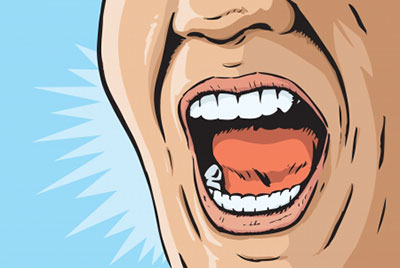 When I first moved to the  San Francisco Bay Area, I learned that if you want to get around quickly, it's best to walk everywhere. All the time spent walking gave me the opportunity to observe a lot about myself and my thoughts, as I ventured through various nooks and crannies of the city. On these walks, I also encountered interesting sights, fascinating people, and many exciting places, including bookstores and restaurants.
Sitting on the steps of Sproul Plaza, at the University of California, Berkeley, I always found a ragged looking elderly man. He perched himself on the edge of the curb with a Marie Callender's pie tin to collect money. But he was no victim; his energy was combative. He would yell at passersby, "I hate you!" If at all possible, people avoided him by crossing the street. His words still reached their ears, but that 50 foot distance gave at least some reprieve. Read the rest of this entry »