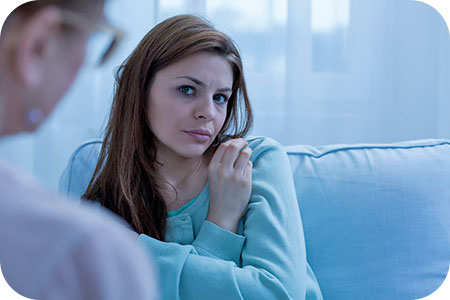 Good ideas come not from going against, or trying to form contrary reactions. Good ideas come from intuition and instinct, those which feel natural in the sense of being able to nurture, rescue and look after oneself. Should the idea feel good to oneself, then it should be applied to others.
Does this sound obvious to you? Well, it is not always so. What I have found in offering advice, is that paid advice is usually the most helpful to my clients, as the person will then be more prone to follow the advice. They have made the effort to invest in it.
Should one perhaps listen to a teacher you do not like, or a neighbor or acquaintance you feel may frustrate you, then good advice can become harm. Why? Because they are trying to take well-meaning intuitive and instinctive rational efforts to obstruct the passage of someone else trying to live their life, and it may turn into gossip, or information with a bias. It can be seen as controlling, or meddling.
Posted in
Uncategorized
|
Tagged

advice, coaching, ego, freedom, group mentality, guidance, guru, inner guidance, inner voice, Intuition, intuitive consultant, judgment, Law of Allowing, Life Coach, Life Design, life lessons, mind control, paranormal, professional psychics, psychic reading, reading, self-awareness, spiritual advisor, spiritual counseling, spiritual messages, survival, truth, wisdom
|
Leave a comment