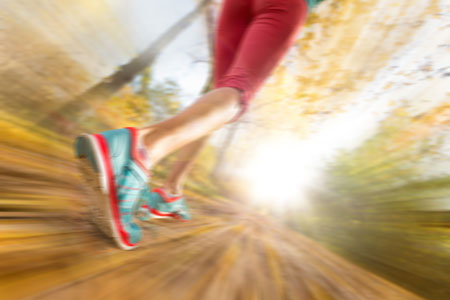 My grandma and I were very close while she was in this life. We spoke about many things and held many of the same views. She was a highly intuitive person. Many in the family didn't know this about her, but she could accurately sense and feel things about people. She would also predict things before they happened.
Her mother was also a well-known intuitive – again something that her own children didn't even know about her. My great grandma would predict gambling numbers for people, and they would often win! Grandma told me, "My mother would dream the numbers and people would pay her for this advice."
Grandma also shared many other stories with me about her family growing up. Some of those stories still fascinate me and to this day I reminisce about the things she told me. I feel very lucky and blessed to have shared 47 years of my life with her. Grandma had children at a very young age, so thankfully she was able to see some of her grandchildren, and even some of her great grand children grow up.
We spent many summer vacations at my grandparents' house. Just like me, my grandma loved to talk about ghosts, spirits, and all things paranormal. We would talk into the wee hours of the night. Some of the things she shared with me, she may not have shared with anyone else in the family. I guess she sensed in advance that I would need some of this information for my future calling.
Posted in

Afterlife, Intuition, Lifestyle, Mediumship, Paranormal Phenomena, Psychic, Self-Help
|
Tagged

advice, Afterlife, exercise, family, fitness, guidance, health, holistic health, Intuition, intuitive, life lessons, Lifestyle, mediumship, mediumship reading, opinions, paranormal, Paranormal Phenomena, predictions, psychic predict future, relatives, spirit communication, spirit contact, Spirit Guides, spiritual advisor, spiritual counseling, spiritual guidance, spiritual messages, truth, visitations
|
Leave a comment