Posts Tagged 'Law of Oneness'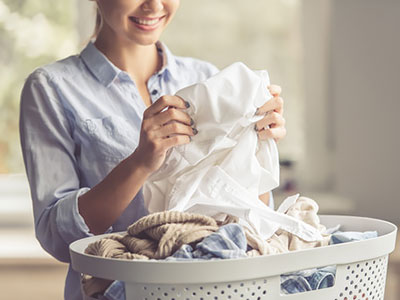 Whenever I do laundry, I tend to think of my grandma, especially when I take out the clothes and un-wrinkle each item, before tossing it into the dryer. I then think of something she said back when I was a young girl. She said it is like a gift to do laundry, as it gives you time to relax and meditate.
She was a wise woman. Sometimes when we are doing mindless things it can be the perfect time to just think! Doing the laundry, I often think of things, deeply. And sometimes I actually receive the answers to questions I have had in the back of my mind for quite some time. Read the rest of this entry »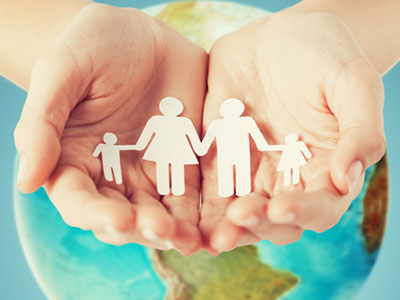 As you absorb and align with the new consciousness, the new energy on your planet, you might be experiencing an array of emotions, feeling unbalanced, teetering between discourse and harmony. Part of what you are feeling is the collective consciousness breaking through.
There is some resistance within the collective and you are helping all to rise up. There is also some resistance within your own circle of influence. There are those that are moving with this transition easily, staying grounded in their light, but there are many who are feeling an influx of fear, feeling overwhelmed by the disharmony that the unknown brings.
All is well.
Whether you are picking up from energies outside of you, in the collective, in your circle of influence, or from the ethers, it does not interfere with your own ability to stay attuned and aligned within your own personal power. Read the rest of this entry »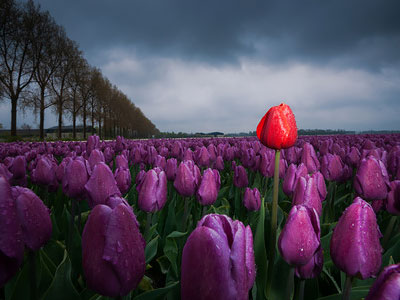 Often times we see you getting stuck in your egos, striving and wishing to 'fit in,' to belong, to feel accepted and needed. But you are already that which you desire.
It is the memories from your past lives that trigger emotional discord. In this New Earth energy, you have the power to clear out that energy and align with all that you are. Rise up out of your ego. Trust and know that you are perfection. That not fitting in, or feeling disconnected from your human friends, is only an illusion.
This disconnection is an opportunity for you to heal another layer, another level of discord within your soul. Remember your soul holds all of the memories of all of the lifetimes, eternities, that you have lived – not only here on the physical earth plane, but also in other dimensions of time and space. Read the rest of this entry »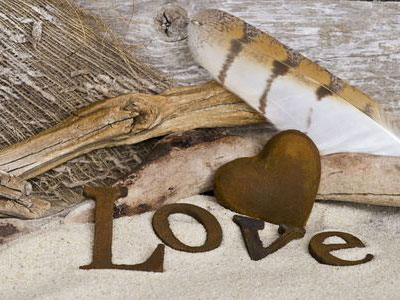 Many years ago I had the blessed experience to work with a Native American shaman. I had to travel deep into a canyon in Arizona. This particular canyon cannot be accessed without a tribal member as escort. I was picked up in a jeep and whisked off to an area surrounded with red rock cradled in Aspen trees.
The canyon cliffs shot up hundreds of feet into the sky, eagles flew overhead, trees whispered the message of the wind, and streams of clear water bubbled over the river rock.
Amidst the beauty of this place there was also great poverty. Children stood in the streams selling beads and various artifacts made from the surrounding nature. Packs of wild dogs ran wild, seeking food. I had one thing on my mind: enlightenment. Yet, I was disturbed by what I saw around me. Read the rest of this entry »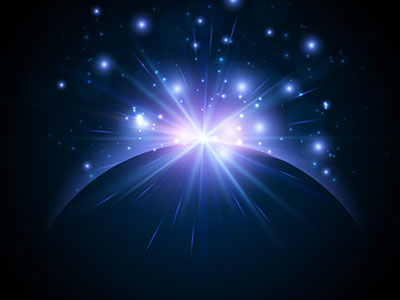 "I am one with all that is. I am that I am," is the mantra to clear any feelings of isolation or separation.
This week your energy is best spent in remembering that you are a small part of a bigger whole. You are but one piece to the puzzle, and as the puzzle is complete it becomes a whole, so you experience yourself as a piece of the puzzle, but also as a complete whole. It is a truly delicious and glorious experience when you no longer feel separate, when you finally feel like you belong!
You have always belonged. You were never really separate. It was your belief in the illusion of the reality that your mind created that brought with it the feeling of separation, of division and competition.
I am you and you are me and together we are one in the same. When I hurt, you hurt. When I heal, you heal. Separation is a Third Dimension concept. Unity is the framework for the Fifth Dimension. Read the rest of this entry »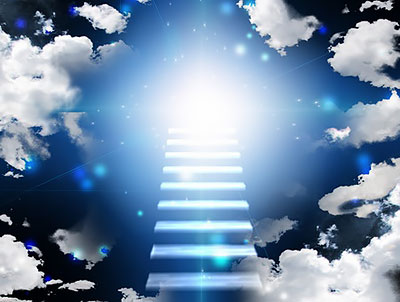 It has been my experience that love is often the most universal message that people who have touched the other side bring back to us. That being said, even though love is the most important quality that we can express as human beings, there is also good reason to ally with love and forgiveness in our lives.
While we are on this planet our actions and contributions really do matter. As souls we are evolving and growing, and through this evolutionary process taking place on the soul level the planet too is in a process of evolution. Evolution is the creative dynamic that love creates.
In today's final blog in this series I rely a bit on the esoteric traditions of spirituality that came before us, especially that of the Judeo-Christian and Jewish traditions.  As I do so, I want to be clear that there are many traditions that express and say these same things in different ways. My personal background is in Christianity, and most of my formal teaching related to religion and spirituality stem from this tradition. This is why my blogs contain some archaic Christian language as reference points for spiritual understanding. Read the rest of this entry »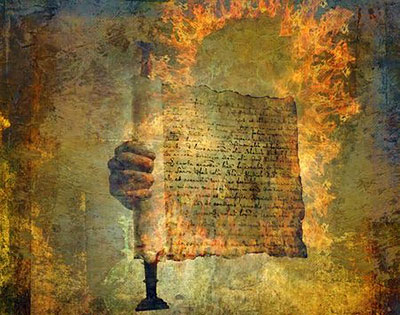 Most spiritual seekers are aware of the more well-known Universal Laws, particularly the Law of Attraction. However, did you know there are several other spiritual laws that govern the Universe? Yes, there are! These laws can help you get the most out of life.
1. The Law of Divine Oneness
We all originate from the same source; we are linked to one another, as well as every energy and creature in the rest of the Universe. In short, we are all connected to the Divine. Every thought that we think, every action that we take, or indeed, everything we believe, are not insignificant, because they have the power to influence other people.
Furthermore, depending upon what thoughts, actions or beliefs we partake in, they have the power to produce either a positive or negative end result. It is important, therefore, that we practice kindness and understanding towards others, and extend love at all times to our fellow man, as this will, in turn, create a beautiful ripple effect throughout the world at large. Read the rest of this entry »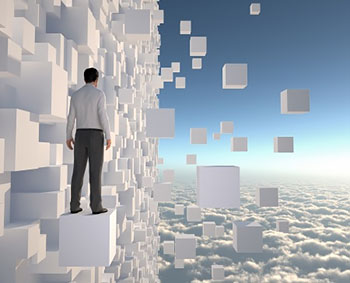 Quantum physics deals with the behavior of matter and energy on a minuscule scale – the scale of atoms and subatomic particles. Atoms are tiny force fields described as waves and research has shown that atoms can spread out to be in more than one place at one time.
In the quantum world, common sense is violated and has no place. On the quantum level atoms become fuzzy and erratic.  Particles appear and disappear at random. Nothing is certain.  In other words, atoms are like people – they are hard to predict with absolute certainty.
We are basically light and information – patterns of energy.  At the quantum level there are infinite amounts of energy in a very, very small amount of time. The energy cannot be observed, so you don't know what it is. It's a place where miracles happen and all the possibilities come together. For example, if the atom were the size of a marble, and an electron the width of a hair, they would be two miles apart. Read the rest of this entry »