Posts Tagged 'unconditional love'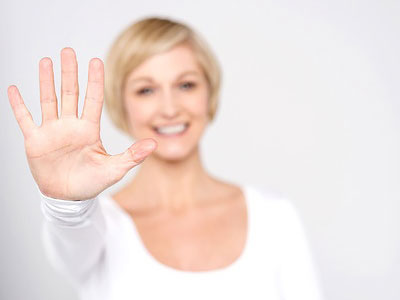 I'm a perfect 'five' on a scale of one to ten… and I love it! When we learn to be a five, we're relishing the right to be okay, yet not to have to be a perfect ten. We would all like to be absolutely perfect. Yet, no one is. We would like our heroes, our crushes, our partners to be 'the one' by fulfilling all our needs, but we forget that in order for that to be, we too have to be a perfect 'ten.' Still, and perhaps, sadly, no one is.
The worst part is, when our beloved tries to change, we often doubt them. We wonder why he said this, or why he didn't do that, because he always did before! We shouldn't ask for changes if we don't really want them. Changes hurt, just as pulling the splinter out sometimes hurts. It causes us to bleed, but in order to heal, the splinter has to come out. Read the rest of this entry »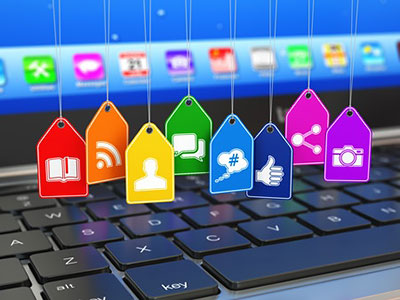 We are aware your many forms of communication here on this planet. The one we would like to speak of today is your social media. Just allow yourself to relax. Feeling your body coming down and calming down into this beautiful sacred space of healing today.
Feel your spiritual council come in to surround you, to uplift you with their love, their light, their inspiration. They serve as a bridge, a bridge to the spiritual realm. A bridge to helping you to stay grounded, helping you to remember who you are and why you came here.
It is easy to get caught up in the flurry of activity especially with all of your social media venues. It has given you the opportunity to connect with others that you wouldn't ordinarily be able to reach in this light that is a good thing. Read the rest of this entry »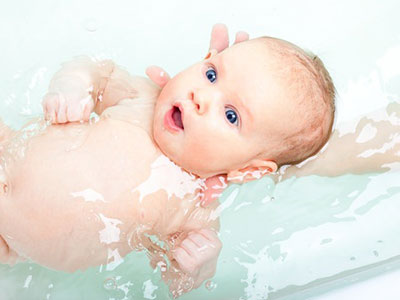 The sacrament of baptism is a Christian ceremony of washing away 'original sin.' Most Christian religions believe that every soul is born into the world with such sin. It is believed that baptism must be performed, and if it is not done, and the person dies, then the spirit of that individual will go to a place called Limbo, which is described as the upper region of the state of Hell. Personally I do not buy this.
I believe very much in the Christ Spirit. He is very much alive and well, working on this planet we call Earth. I think that the Christian religion was meant to be a good thing in this world. It is good for family values, and gives children a good structure, and a sense of right and wrong. It is meant to bring a message of peace, hope and unconditional love to humanity. But I don't feel that anyone has the right to condemn an infant to Limbo, just because his family didn't make it to baptism yet. Read the rest of this entry »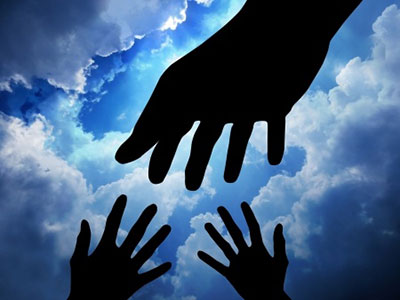 Know and trust that your loved ones in spirit and furry friends in Heaven are ever present in your life on this Earth.
They want you to know that they are sending their love and their joy. They are one with you as the memories of their lifetime pop in and out of your experience here on Earth.
And if you desire, you can invite them to come closer. Feel their gentle touch on your back or your hand, or your face. Feel the beautiful love and warmth and blessings that they bring here.
Many are desiring forgiveness and love wanting you to know that their soul, like your soul is ever eternal. There is no death, only a departing of worlds. Read the rest of this entry »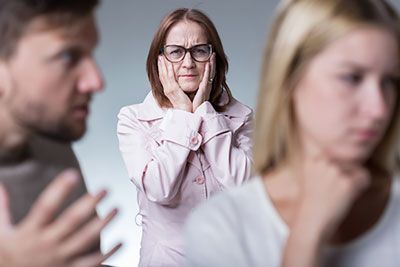 God gives us moments in life where we are called to rise up, and be and do certain things we would otherwise not do spontaneously or willingly. Yet, we go and do out of obligation, to avoid negative repercussions, negative feedback from family, or just all around negative domino effects in some way, shape or form.
My fellow intuitive will know what I'm talking about here. It's that feeling that comes to us to warn us, to tap us on the shoulder to say something like, "Hey, be careful, your going to need to set up a psychic shield. Negative energy is afoot!" It's that inner knowing. Read the rest of this entry »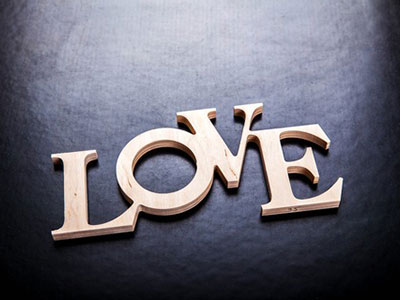 What is your word or theme for this year? I started doing this about ten years ago and absolutely love this practice, because it creates the outcomes around the energy for your word or theme. It's also about where you want to put your mental focus for the rest of this year. Think of your word or theme as your loving helper or personal assistant to bring awareness to where, what and who you are putting focus on.
Since one of the hats I wear is as Numerologist, the world is in a 1 Year, and we each also have our own Personal Year. I'm in a Personal Year of 2. Numbers and words hold an energy, a vibration. And the 2 Year is about harmony, choices, balance, intuition, and love. Read the rest of this entry »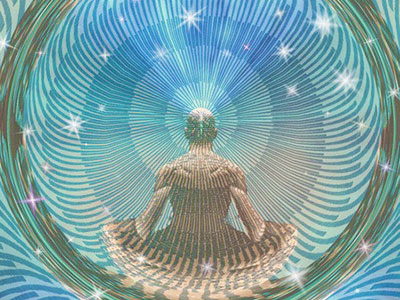 Cherish your time alone. It is important to take some time out for yourself to process emotions and energies. As a human on this Earth you are ever always experiencing the energies that are around you, whether it is your personal space or the consciousness of the 'all.'
Focus on mastering the mind, for it is in your mind that you create your own reality and once you master your mind, you become the sole master of your life, instead of at the whim of the energies swirling outside of you.
The first step in mastering the mind is to constantly be present with yourself. It is easy to get caught up in the busy-ness of doing, moving from one action to the next exhausting yourself just thinking about all that needs to be done. But the reality is, there is nothing that needs to be done. There is only that which needs to be. Read the rest of this entry »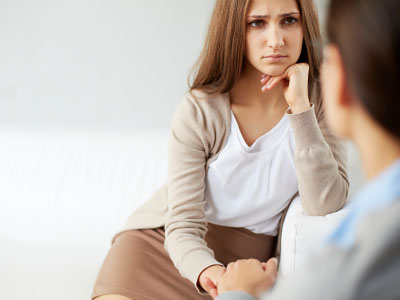 "They don't listen to anything I say," are words we often hear. People long to be acknowledged, and from my experience this is something people in many parts of the world are missing, as we all rush from place to place. The inhabitants of a modern day home tend to become like passing ships in the night to their loved ones, and hardly communicate with one another.
Really listening to another goes straight to the heart. It opens the empath and the medical intuitive's eyes to that which any X-ray or computerized tomography (CT) scan cannot. Active listening is the most powerful catalyst for change in any healing therapy. Read the rest of this entry »