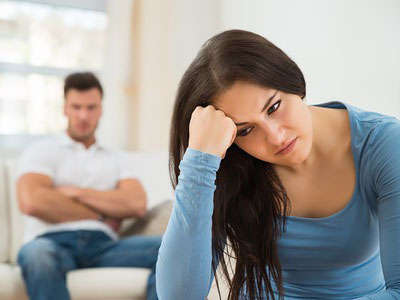 A trusted friend of mine has a funny saying that I find hilariously true. "Love is like the dew," he says, "it can fall on any piece of poo in the yard." He's right you know. You meet this person, you are inexplicably drawn to him. Then you get to know him better. You begin to share your feelings for each other, your views of the world, maybe even your plans for the future.
Then suddenly you also see his shadow side. "What is so wrong with that," you may ask. I asked that too, but then, as an empath and professional clairvoyant, I have come to understand how just those simple things can send a promising relationship into a tail-spin.
Why would loving someone and sharing your feelings with them be so damaging? It should be easy instead. You meet someone you have very strong feelings for, and he has feelings for you too. It should be wonderful and fulfilling, but in actuality it sometimes turns into something terrifying and destructive. Read the rest of this entry »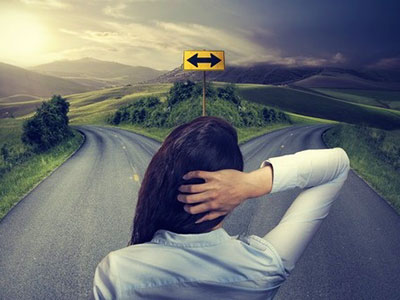 You often take action from a place of fear, indecision, or thoughts from others. Your own truth gets muddied, hidden, lost. Oftentimes we see you give your power away, wanting to please other people, wanting to please those around you with their own hidden agendas.
In this New Earth energy it will be more and more difficult to remain in that frequency of pleasing other people, of taking action out of fear.
As you open your heart to receive all that you are, it will become easy and effortless to make decisions, to surround yourself with people who are supporting you on this life journey. It will also be easy and effortless to let go of people, of things, of experiences that are holding you back and dragging you down. Read the rest of this entry »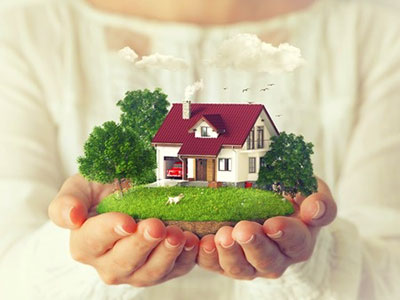 In the few months I have been with Psychic Access, I have had such a warm welcome from clients, fellow readers and the rest of the psychic team, that it feels like home already. And the more I feel settled, the more the readings flow and are affirmed in reality.
Recently, I was surprised by three of the most unlikely of clients calling in to say thank you, which was such a gift. By unlikely I mean, clients who were at first highly dubious of things that have come through in their readings. Thinking about those calls started me musing on the nature of readings, and the necessity for staying in integrity as a psychic reader.
My commitment is to only ever read with integrity, by conveying only what I am shown by guides – good or bad. Sometimes, as an empath, this can be challenging when it is not what the person wants to hear – however kindly I may relay the information, and however much I foresee the bigger picture leading to a better place. Read the rest of this entry »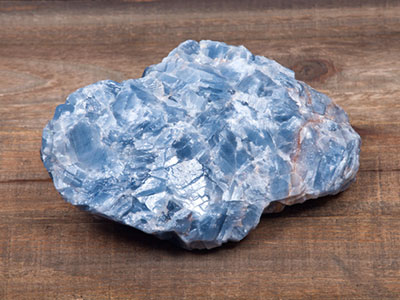 I used to work at a beauty salon and spa, where the energy amongst the staff was highly toxic. We were a group of women who ideally could have come together in harmony and make others feel amazing, but that wasn't the reality.
Initially, I was friendly and open, because I wanted to get along with my co-workers. They all smiled at first and made me feel welcome, but in time they began to show their true colors, which turned out to be less friendly and welcoming.
Eventually it no longer was a place where I wanted to be every day, but the money was great, especially during the holiday and bridal season. So, I had to make it work for the time being.
Every day, I was feeling out of place and exhausted by the time I got home from work, so I decided to do something about it. Read the rest of this entry »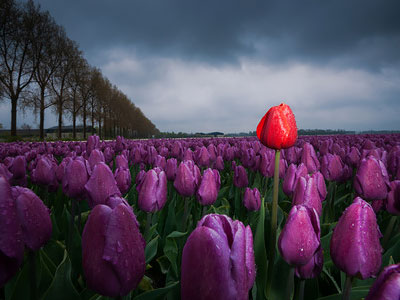 Often times we see you getting stuck in your egos, striving and wishing to 'fit in,' to belong, to feel accepted and needed. But you are already that which you desire.
It is the memories from your past lives that trigger emotional discord. In this New Earth energy, you have the power to clear out that energy and align with all that you are. Rise up out of your ego. Trust and know that you are perfection. That not fitting in, or feeling disconnected from your human friends, is only an illusion.
This disconnection is an opportunity for you to heal another layer, another level of discord within your soul. Remember your soul holds all of the memories of all of the lifetimes, eternities, that you have lived – not only here on the physical earth plane, but also in other dimensions of time and space. Read the rest of this entry »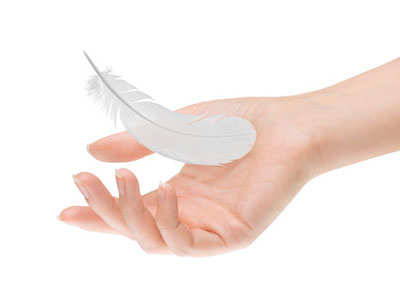 Some time ago, I was sifting through my box of notes and papers collected over the years, and among all the documents and media cuttings, I found a list which describes the symbolic meaning of various colored feathers. Finding the list was a lucky coincidence. Or was it?
My husband and I live in a rural area outside a small town in South Eastern Spain. The people here are very friendly. Yet, without intending any disrespect, it is unlike many beautiful Spanish towns. I guess you could say that ours is somewhat soulless? It certainly is devoid of much in the way of any natural beauty, or cultural architecture. Another thing we don't see much of either, is bird life.
More recently, I was thinking hard about an upsetting situation, while leaving the town hall. The outlook of the problem I was dealing with seemed bleak. But, as I left the building and turned a corner, I looked down and there was a beautiful snow white feather! A sign, or another coincidence? Read the rest of this entry »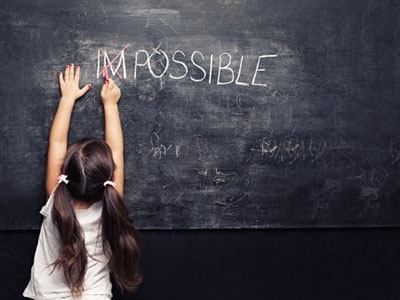 Faith is often defined by dogmas, doctrines, decrees, and creeds. However, these qualities have little to do with substantial spiritual aspects of faith and more to do with systems that attempt to define faith. A true spiritual idea of faith is not about believing the right things, but instead recognizing that our lives can be motivated by the good from which our lives originated.
There is a line in A Course in Miracles that says, "If you knew who walked beside you on the path that you have chosen, fear would be impossible." Faith is at its core the understanding that there is something greater that ourselves assisting us in our forward momentum.
Are there correlations between faith and belief? In my experiences of channeling for years, I would say that the qualities of faith and belief do have a tie. You could say that faith and belief have a symbiotic relationship in our lives. Belief is essentially the catalyst of faith, however 'right' belief is not necessary for faith experiences. Read the rest of this entry »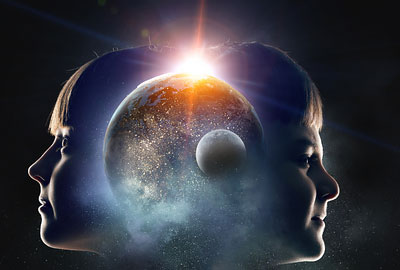 Those of you that are parents have signed up for a different experience, than those who are not. Just because you are not a parent does not mean that you are not affected, or that you do not have the ability to affect children on this planet.
We are calling all lightworkers to come forward. Each and every one of you play a significant role in the life of children, no matter their age. In the New Earth energy these children are also being challenged by the process of ascension, and making sense of their world.
They exist within the two dimensions of form and formlessness, and they move back and forth between these dimensions quite easily. And depending upon the environment around them on the Earth plane, they may encounter positive or negative experiences as they move through the dimensions of time and space. Read the rest of this entry »