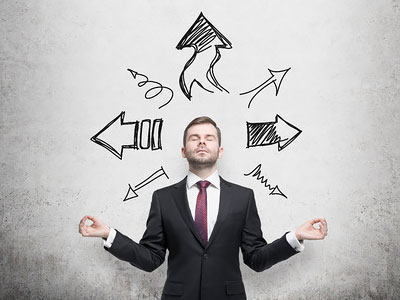 How do you know whom to trust? In this day and age of instant knowledge, available at the click of a mouse, is there a way to cut through to the truth?
Spirit is everywhere and our Guides are supporting us as we meander through this path we call life. Learn more as one of my Guides elaborates on trust:
"Although we are omnipresent, we do not intervene in your day-to-day life. You are on your own special journey and we must not interfere. We are available, however, to guide, guard and protect you when you need us most.
Remember, though, that you have chosen the people, places and events that you wish to experience while on the earth plane. We watch with interest as you navigate the twists and turns that you have orchestrated. Read the rest of this entry »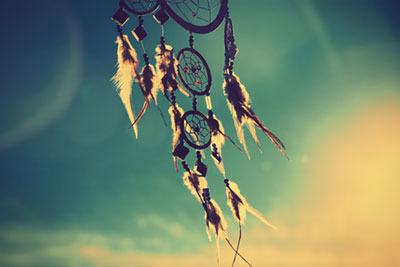 Dreams tell the hidden truth and help us to understand ourselves. Shamans and mystics believe that there are basically three types of dreams.
Lower world dreams connect us with our instincts. We see these dreams in archetypal symbols, myths, colors, nature, gods, goddesses, animas, elementals and mythical beasts and characters. There are secrets hidden in these symbols. Archetypes are also present in everyday objects such as cars, or clothes.
Middle world dreams are where we work out emotional issues in our daily lives. We dream about ourselves at work, play, and where we live. We dream of our relationships, our crushes, old flames, our family. Read the rest of this entry »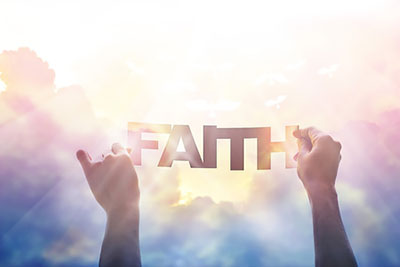 Spirituality and religion are often clumped together into the same category.  They are certainly similar in nature.  For example, a spiritual person can be religious and their religion can intensify their spirituality, but that is not to say religion is the source of spiritual growth.
Religion, however is birthed out of spiritual experiences. Religious practices are often promoted by a specific teacher who has had a profound spiritual experience, or a prophet who communicates information about the spiritual realm, and how it influences the physical world. Read the rest of this entry »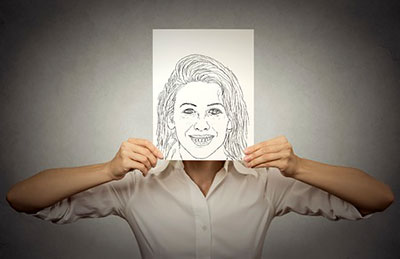 Perfection. When we are a ball of light on the Other Side, there is only one kind of perfection. But here on Earth, fluidity of movement, acceptance, surrender, flowing into change… this is perfection. Earth perfection is the ability to fully embrace, love, laugh at, and survive the roller-coaster ride we chose before we came here.
Many healers and therapists sell themselves, in part, by projecting a public image… and sadly, many of their followers are mostly attracted to only that image. Why is that? Perhaps the idea of having an 'ideal' allows people to kind of let themselves off the hook, by declaring, "Well, I can never be perfect like her!" Or maybe we just like the idea that somehow our idea of perfection really does exist. Read the rest of this entry »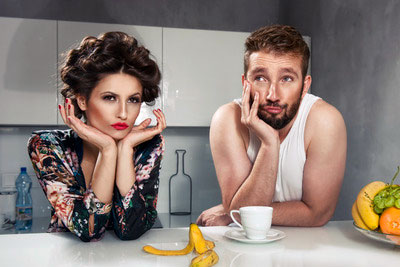 It is so important to always keep the lines of communication open. Without it our relationships will not grow. I cannot stress enough how essential this is. It is the foundation, as it allows us to share our interests, to organize our lives and to make the best decisions.
Working together is the way we talk and listen to each other, not at each other. Always be clear about what you want, and need to say, so that your partner hears it accurately and understands you, and does not get any mixed signals. Share positive feelings, tell them how much they are appreciated and admired, and how important they are to you. Read the rest of this entry »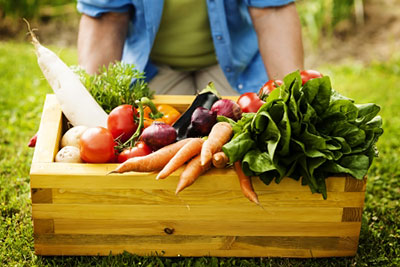 My relationship with food evolved the day I decided to start my own garden. I didn't have much space where I lived, so I rented a plot in a community garden nearby, for a very small fee.
Although it soon became a part-time job, it also turned into my sanctuary. Any stress from the day cleared when I went there. I was always eager to go there and visit my growing family of fruits, herbs, flowers and vegetables. It made me feel like a child again!
Connecting with the Earth on such a deep level also gave me a new perspective on my spiritual identity. From being inspired by fellow gardeners to teaching my son important life skills, I was motivated to get serious about treating my body like a temple and also raising awareness in others. Something I once took for granted and paid little attention to, became a great passion and concern for me. Read the rest of this entry »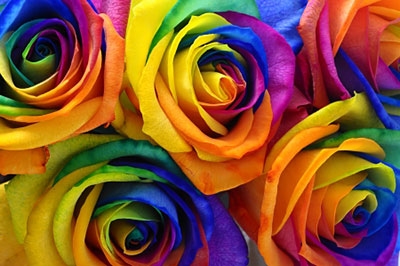 I have great faith in the emotional healing power of plants, their oils and how they can have a powerful effect on your well-being. The amazing healing properties of flowers, in particular, can be used to activate our body's energy centers, otherwise known as the chakras.
Root Chakra
Known as Muladhara, you will find this particular chakra at your spine's base. Consider it, if you would, the very plug that connects you to the life force of the Earth herself and assists you to remain grounded. When this chakra is in balance, you should feel secure and stable. Should it become imbalanced, however, you may feel somewhat stuck (or lost) in life and find yourself focusing on subjects that do not serve your greatest interests. Read the rest of this entry »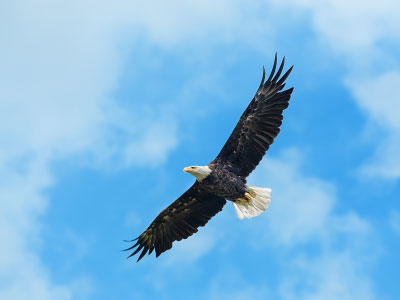 Several years ago I was gifted my spirit name, Soaring Free, by one of my personal spirit guides of Native American decent. I have been reflecting on this for the past few weeks, as I am entering a new phase of my spirituality and higher consciousness.
Back In 2004, I had crossed a personal line in my life where self-esteem, confidence, happiness and self-love were basically non-existent. When I speak to my clients about the struggles or confusion they face on their life path and spiritual journey, or in their careers or relationships, I completely understand. I have been there myself, and I have experienced more than most. Fortunately, I have been able to overcome those challenges and I now know that anyone can overcome adversity. Read the rest of this entry »