trance mediumship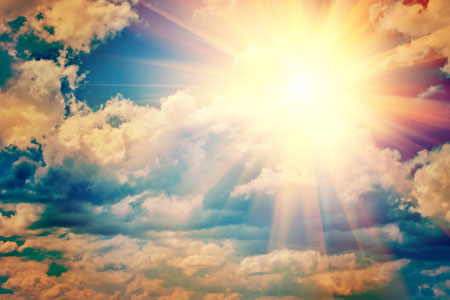 To work as a psychic medium is a wonderful and gratifying profession that should be more widely respected by society. Anyone seeking to work as a medium should understand that mediumship is, and will always be, a spiritually enlightening experience and privilege. Mediumship brings peace of mind and joy to the heart.
Those who seek spirit communication vary greatly in needs, hopes and beliefs. Many people accept spirit contact wholeheartedly. Most often these are people who have had profound experiences, or have lived with their beliefs most of their life, often from families of believers.
Many people who consult psychic mediums want to know about the future. Will they find happiness? A mediumship reading can be very healing for them, making their lives less stressful and overwhelming.
Many also seek to repair relationships with loved ones who have passed to spirit, often to be forgiven, or to forgive. Healing the past allows people to move forward, and to recognize their own love. Mediumship enables us to release grief with afterlife validations, reassurance and resolution of unfinished issues. Some people just need confirmation of what they already know, or suspect. They seek the truth.
The medium or channeler is not only a healer. The medium also receives healing through the love of spirit and the work that they perform. This is a byproduct of the process. Mediumship is a healing modality, and as you give, so you receive.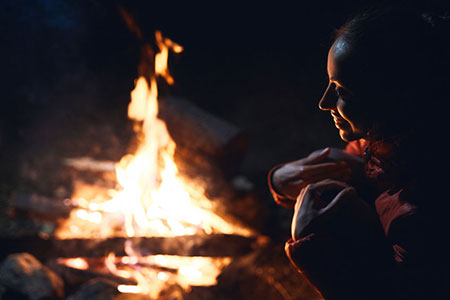 I had just finished making the bonfire for the evening. The sun was setting and I had had a good day walking in the woods on what looked like a well-worn path. I was contemplating the day and reflecting on some things that came to me.
I was not remembering what my ancestor had said about an angel coming to visit me. I had just let it go, and felt if it was meant to be it would happen in the right timing. I was not going to obsess over it. I just wished to enjoy each precious moment and was looking forward to deep meditation after the sun when down.
When I went into meditation, I did as I normally do, connecting with the earth and doing my visualizations. In my mind's eye my feet began to grow roots to the middle of the earth, and I was filling up with earth energy and light. I meditated for what seemed like an hour. Upon coming out of the deep meditation, I was feeling warmth, from the fire… but also from something else.
I looked straight ahead and on all sides of me was pure white light. It was the whitest light I have ever seen. It was so white that I think there had to be a different name for it. It evoked a serene feeling that was beyond anything I had ever experienced. The best way to describe this light was that it was that of a very powerful angel.
The angel was very tall, with huge wings. They were enveloping me while they stretched out what seemed to be very wide. It felt so healing and comforting.