trance mediumship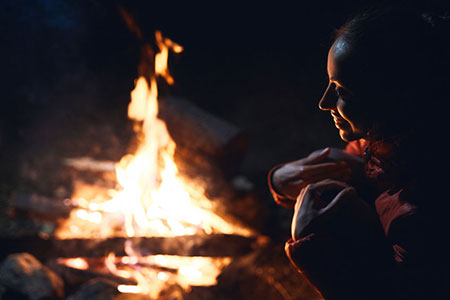 I had just finished making the bonfire for the evening. The sun was setting and I had had a good day walking in the woods on what looked like a well-worn path. I was contemplating the day and reflecting on some things that came to me.
I was not remembering what my ancestor had said about an angel coming to visit me. I had just let it go, and felt if it was meant to be it would happen in the right timing. I was not going to obsess over it. I just wished to enjoy each precious moment and was looking forward to deep meditation after the sun when down.
When I went into meditation, I did as I normally do, connecting with the earth and doing my visualizations. In my mind's eye my feet began to grow roots to the middle of the earth, and I was filling up with earth energy and light. I meditated for what seemed like an hour. Upon coming out of the deep meditation, I was feeling warmth, from the fire… but also from something else.
I looked straight ahead and on all sides of me was pure white light. It was the whitest light I have ever seen. It was so white that I think there had to be a different name for it. It evoked a serene feeling that was beyond anything I had ever experienced. The best way to describe this light was that it was that of a very powerful angel.
The angel was very tall, with huge wings. They were enveloping me while they stretched out what seemed to be very wide. It felt so healing and comforting.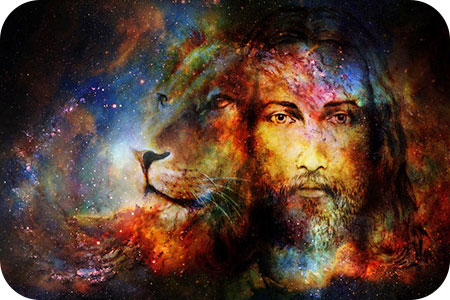 Have you ever given thought to the possibility that you may be existing in two entirely different worlds, all at the same time? The reason I am bringing this up is, I am now thoroughly convinced this has been happening to me for quite some time. I just did not recognize what was going on during these strange events.
A few weeks ago I woke up in the middle of the night to find a male figure in our bedroom. He simply stood there and stared at me. Well, all I could see fit to do was to stare back! Neither of us made a sound. The next thing I knew there was now a female standing there beside him.
I finally said hello, without actually expecting an answer. After a few more minutes of silence, they simply vanished. It did of course seem an odd situation, but because a plethora of strange things occur in our home on a regular basis, I gave it no more thought and went back to sleep.