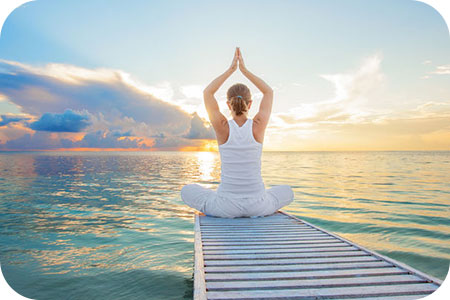 We are all on a spiritual journey. You are having a spiritual experience in this lifetime, whether you realize it, or not. Most people realize to some degree that they are having spiritual experiences, but many are at a loss as to why and what to do with these blips on their radar.
So often, in an effort to understand or learn more, people get lost on their journey. Information is endless. There are as many explanations for things as there are people on this planet. And just as many truths. It's easy to see why people who want to learn to navigate their spiritual experience, can get confused and frustrated.
After taking in all this information, having all these experiences, and still feeling inept at how to incorporate it into daily life, many people end up feeling like a fraud. I know I did. I had my books, cards, crystals, and certificates. I could talk to dead people and my guides most days. I studied with several famous spiritual teachers, but I was still stuck in the no man's land somewhere between the physical and spiritual experience.