Posts Tagged 'soul purpose'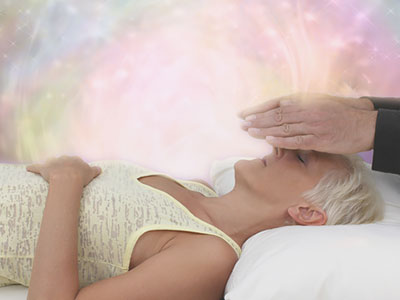 Would you like to be a medium and healer? There are many sources to learn from and to help understand what mediumship and healing consist of.
All seekers should start and continue daily with self-evaluation. Where are you now? At this point in your life, what spiritual experiences have you gathered. So many things have made you who you are.
How you react to those around you, emotionally as well as mentally, creates the world you live in. What are your thoughts. What are your beliefs. How do you carry your beliefs as you walk your spiritual path. Where are you spiritually?
It's my belief that the purpose of life is to gain knowledge for one's own use in eternity, and to accomplish this through serving humanity in one way or another here on the earth plane. We must look inside ourselves and find peace and love of self, because through self-love we find compassion for humanity and we find the desire to reach out to others with our own energies and own desires to create a better world. Are you thankful for life? Read the rest of this entry »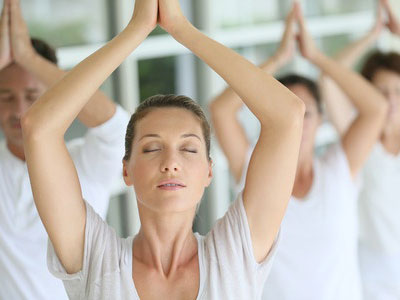 Your energy is best spent in collaboration, cooperation and connections with others. Imagine yourself as a tuning fork, feeling lost in the desert. Visualize your body becoming one big magnetic tuning fork, setting the intention to allow your soul to call in your tribe.
Call in your connections that you have put into place in the contract you created before you came here to this planet. Ask those that are ready to fulfill their agreement with you to be shown.
Imagine a beautiful oasis, expansive, unlimited and unending.  Now imagine being enveloped in this beautiful magnetic force, your body becoming a tuning fork for people that are in your highest good to align with. Read the rest of this entry »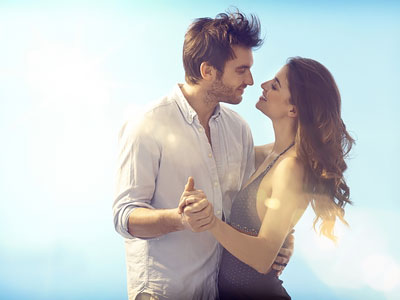 Everything we experience in life is an opportunity to grow and embrace fully who we are. In India they say that the path of the householder is the hardest spiritual path, far harder than that of the monk or hermit. In other words, facing the daily challenges of domestic responsibilities and being in close relationship with others, whether it be romantic, family, or work, is the hardest path to manage.
It is challenging in our everyday life to stay close to God, or remain true to the blueprint of who we were created to be spiritually. The good news is that, as we do learn to manage our challenges, we exponentially strengthen who we are. (Note, I use the term 'God' as a convenient, small word to indicate a vast Divine experience too big for me to describe, or define.) Read the rest of this entry »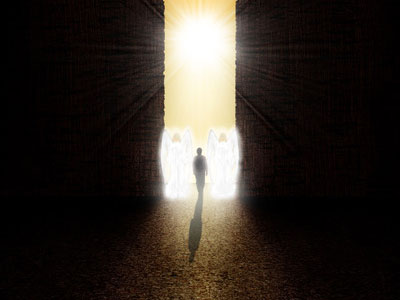 We have all had countless past lives, whether we know it or not. Our souls are continually reborn into a new body. And chances are we'll remember bits and pieces of each past life, as we learn life lessons in each existence.
But what happens to us between each death and rebirth? Are we stuck in some sort of cosmic waiting room, just sitting there and wondering who we'll become next? No one knows with absolute certainty, but many of those who have experienced near-death events report that reincarnation is very real.
The soul, our purest essence, is continually evolving, learning and taking valuable lessons from each existence, no matter how long we remain here on Earth. But the soul itself never dies. It exists outside of time and space and receives a new body after we pass from a previous life. Many spiritual traditions in the world agree upon this basic idea. Read the rest of this entry »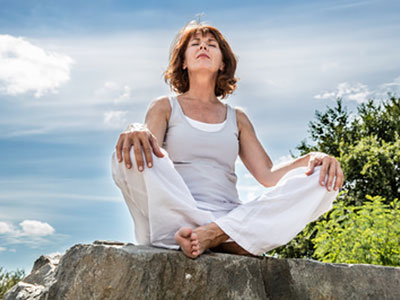 You are not your thoughts, or your feelings. You are the soul who has the ability to observe and experience those thoughts and feelings. You've may have heard this before, but the concept is one that has had such a huge impact on my life, I simply have to share it!
When I made this realization, I had already been working on my own inner dialogue. Until I paid attention to it, I hadn't even realized how harsh it was. Our minds are often full of chatter which, when left unattended, can become a breeding-ground for limiting belief patterns.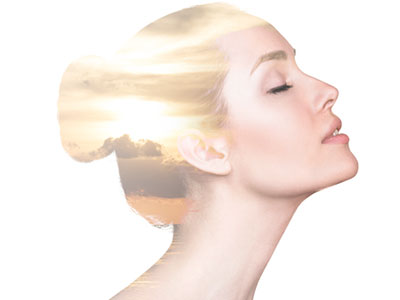 Want to be at your very best most of the time, if not all of the time? I thought you might! To achieve this, you need to become connected to your Higher Self. Think of it as your internal navigation system that will guide you, providing you listen to it, in the right direction at all times!
The Higher Self is connected to the Universal Collective Consciousness. In fact, there are some schools of thought who are of the opinion that our very soul contract (our life plan which we decided upon prior to being born) is possessed by our Higher Self. By listening to its guidance, it is said we can achieve our highest aims in life. But how do we do so, and what signs does it send us? Look out for these vital signs of contact with your Higher Self. Read the rest of this entry »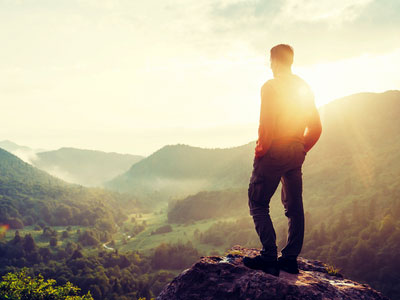 We are in a time and community where many speak of enlightenment. This leads to seeking enlightenment or guidance from 'enlightened masters.' Yet what does this truly mean?
Enlightened means 'being in the light.' It is the space where empaths, lightworkers, intuitives and healers practice and serve, but to become enlightened is something that all can enjoy.
Enlightenment represents attributes of behavior and lifestyle that embodies a high spiritual evolution. Traits of an enlightened person include humility, acceptance, compassion, lack of judgment and selfless service to others. There are so many positive traits in the enlightened individual that we should look up to. Read the rest of this entry »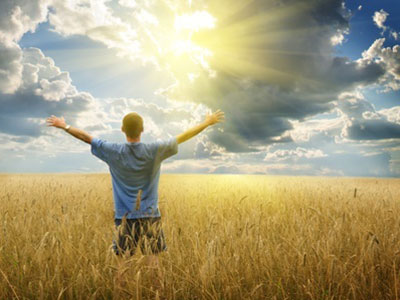 There is currently an increase in the energetic field around you which is allowing you at this time to manifest at a greater rate. All of those dreams and desires that you have within your heart are now coming to fruition.
Your energy is best focused upon that which you desire, not that which you have that you do not like. Remember, what you think about you bring about. This is truth. You are co-creators with the Universe, with God, with all that is.
We are excited to see you standing in your power, rising up, and fulfilling your Divine life mission – which is really about transcending the ego, surrendering, letting go of attachments and expectations. Read the rest of this entry »