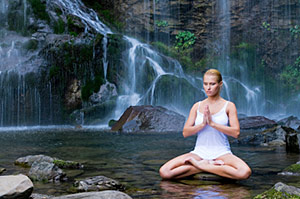 I have been practicing meditation for 34 years. Falling into a state of meditation is now a habit; I can now leave the world of conscious thought for a very short period of time and become refreshed. If I lie down, or even sit in the right mindset, I find myself transported to a place of absolute inner peace.
Meditation is not a religious activity; it is instead a listening activity. I was taught to let go of all thought. "No mind," is what my Renzi Zen Buddhist teacher called the practice. It has become a 'letting go' of the thousands of thoughts passing through my brain every day. We have all heard the saying, "Let go and let God." I often wonder how any of us can even hear God. Read the rest of this entry »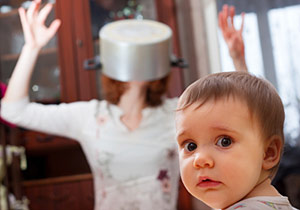 You've reached a point in your life where you have thought about having children. Chances are, you have already passed other milestones in your life, such as finishing your career and getting married, and you see having children as the next logical step.
Forget the fact that children are expensive. Keep in mind how much you make at your career per year. Children cost around $250,000 to raise over a lifetime. Divide that by 18 years and you get $13,888.88 per child per year.
It adds up pretty quickly if you have more than just one child, and can quickly put a strain on your already fragile finances.  With the current divorce rate at around 50%, never assume that you and your spouse will be together forever to help split the expenses. Read the rest of this entry »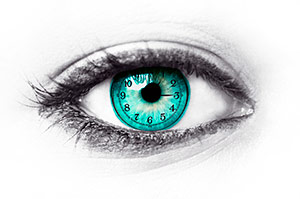 As my proclivity tended towards telepathy in my work, I have tried to 'train' my clients  to ask questions more presently focused on empathy, though I still may encounter questions about the future outlook from time to time and am happy to answer them. The problem I encounter is letting you know when the prediction will come true.
As readers we often commune as colleagues, and I know that many of us have a deep sense of responsibility to our clients. We worry quite a bit about the effects we have on our clients. We pay in karmic debt, what we have to tell you. We don't take this lightly. I take the energy of the client with me after each reading, even if I don't remember their name months down the line, I will remember their pain. So it's important for me to try and leave a person feeling in control. Read the rest of this entry »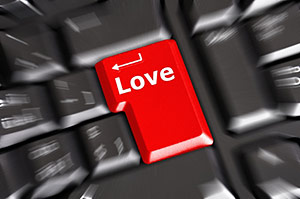 You are online dating - you are looking for that ideal person. You wonder why you stop just at that one icon. It's in the eyes. Look into their eyes. The first flash of emotion will seem obvious to you. "It looks like he is just making an expression in the picture, anyone can read that!". Go a bit deeper. This principal expression is actually a caricature of the person he is, in other words, it is intensified. You can take that information and go with it. If he looks angry: he is. If he looks frantic: he will not have the time for you, etc. It's really that easy.
Next: Which profiles stick out at you? Is it their color or their composition? You can sometimes get a rough 'feeling' off of a picture. It may be gentle, sad, or confusing. Take note of this feeling. Read the rest of this entry »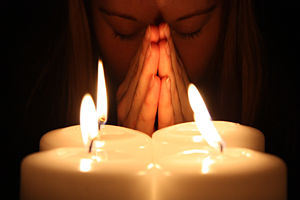 A ritual is a ceremony consisting of performing symbolic actions for a specific purpose. Rituals have always been part of organized religion, such as cleansing with water, lighting candles, bowing, sipping wine, wearing head coverings, and so forth.
Sumo Wrestlers bow at the beginning and at the end of their matches to show respect. In some Christian religions, the Eucharist and wine are taken to represent the body and blood of Christ. Candles are used in many faiths, especially in remembering those who have passed. Many experience comfort, as the flame is alive, glowing and warm. Read the rest of this entry »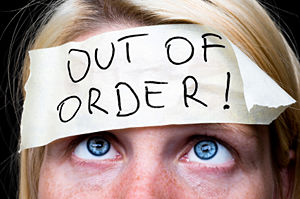 I have learned from fellow humans that it doesn't always matter what someone thinks of you. I have learned in the perspective of challenges we have always  faced in our evolution as a species that despite gender, cultural, society, or moral differences that in fact perhaps we do not always need to worry too much about what some people think.  Perhaps some of it is just chatter. We must learn to listen  intelligently in order to survive, but I understand that we are entitled to our own reactions.
Whilst researching a neuroscience journal this week I was able to glean from the research that some creatures may not all have it in them to be perceptive, gentle and empathetic. Read the rest of this entry »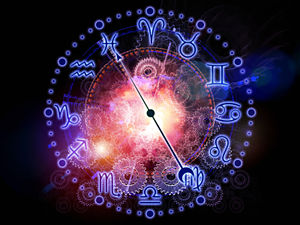 This is the Age of Aquarius, according to many believers. Or is it? When, exactly, will the Age of Aquarius begin? And when will it end?
These questions evade answer, due to the complex mathematics involved. Simply put, nobody knows when the Astrological Ages begin or end.
Why? Well, the answer lies in one very special phenomenon – one that was evident, amazingly enough, to the ancients. This phenomenon is known as the precession of the equinoxes. It's a "precession" instead of a "procession" simply because the celestial movements involved are going backward, and not forward. We're not moving from the Age of Aries, to the Age of Taurus, to the Age of Gemini. We're moving backward, from the Age of Taurus, to Aries, then Pisces and finally, Aquarius. Read the rest of this entry »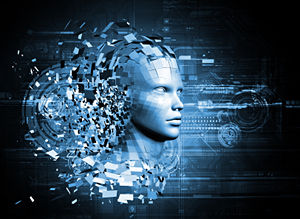 I can see the headline in a few hundred years, when they have proven telepathy and the reasons behind it: 'Man divorces wife for thinking about leaving him'. Or 'Government jails citizen for thinking about committing a crime'. This could end up with a type of preventative  profiling. In fact they are already mapping the human brain exactly for these purposes – for investigatory and legal purposes with MRI technology and with new future military applications. Already in its inception design phase, the soldier of the future might wear a helmet that receives commands directly in his brain from a computer remotely. Another idea I saw was a toy helicopter design that could be flown via brain impulses. With all this 'What will they think of next?' (and they will) and all these ideas being developed without forethought - the right to think and respond naturally to these technologies and methods could pose a serious issue for human rights. Read the rest of this entry »