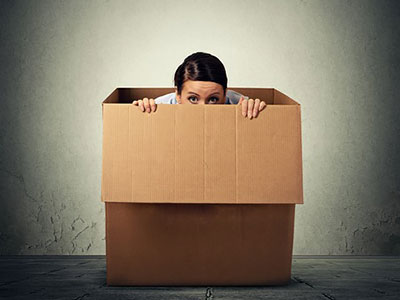 So many people live their life with the beliefs of their ancestors. Others just follow like sheep whatever their spiritual community, or the culture that they grew up in, or now live in.
Some people never question or challenge any of the things they have heard since childhood. Some of these limiting beliefs and ideas have been passed down from generation to generation, and have remained the same for thousands of years. Unless we question some of these outdated beliefs or information, we will stay stuck in limited thinking – always inside the box.
Sometimes we stay stuck thinking or feeling only how our parents of grandparents felt and thought. For example, people whose parents or grandparents lived through a great depression, or have had to endure a scarcity food or heat supply, the primary survival necessities, may feel they have to save everything. What if I will need it someday? I paid so much for it and its too perfectly good to discard. What if, what if.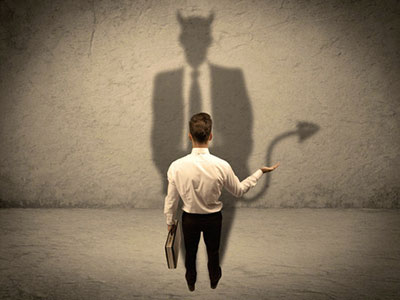 In today's so-called enlightened world, most people tend to concentrate on the 'light' so much that they tend to neglect their darker or 'shadow side as a result. Truly, this is a pity as we can learn so much from it! Carl Jung said, "One does not become enlightened by imagining figures of light, but by making the darkness conscious."
So just what is our Shadow? Interestingly, this is the side of us that we tend to hide from other people. Simply put, it is the home for our guilt, fears, emotional traumas, but yet at the same time, also houses our beauty and hidden abilities!
In fact, any side of ourselves that we tend to keep secret from other people forms our shadow side. Generally speaking, anything that we may class as being unacceptable by society, or our social circle, we tend to store away at the back of our mind. Read the rest of this entry »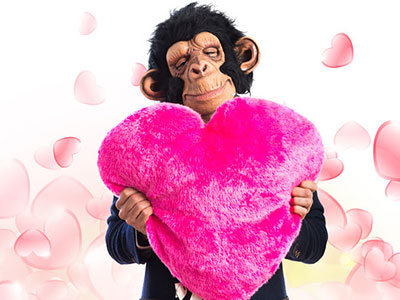 In the 1950's, Japanese researchers were studying a group of monkeys located on several Japanese islands. The scientists would regularly drop food onto the beaches for the monkeys.
One day, a female monkey picked up a sweet potato and washed the sand and dirt off in a nearby stream. Soon after, the mother of the juvenile monkey was also washing her sweet potatoes in the stream. In this unusual case it was a youngster had taught an adult and not the other way around, as is more commonly observed.
Over the course of the next five years, one by one, several of the other monkeys of the group also picked up the habit of washing off their sweet potatoes. The exact number is unclear, but something amazing is said to have happened – as if overnight, all of the monkeys were washing their potatoes in streams, and in the sea. Even monkeys on the other islands, crossing natural barriers. Read the rest of this entry »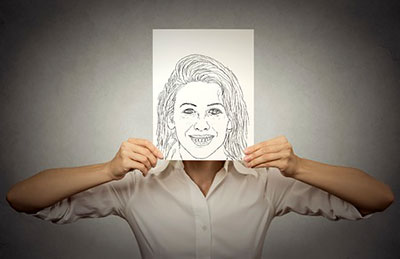 Perfection. When we are a ball of light on the Other Side, there is only one kind of perfection. But here on Earth, fluidity of movement, acceptance, surrender, flowing into change… this is perfection. Earth perfection is the ability to fully embrace, love, laugh at, and survive the roller-coaster ride we chose before we came here.
Many healers and therapists sell themselves, in part, by projecting a public image… and sadly, many of their followers are mostly attracted to only that image. Why is that? Perhaps the idea of having an 'ideal' allows people to kind of let themselves off the hook, by declaring, "Well, I can never be perfect like her!" Or maybe we just like the idea that somehow our idea of perfection really does exist. Read the rest of this entry »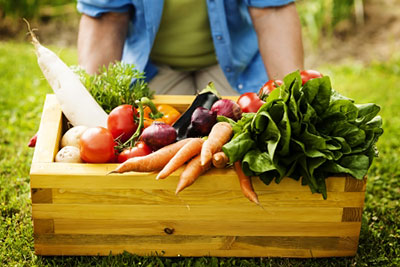 My relationship with food evolved the day I decided to start my own garden. I didn't have much space where I lived, so I rented a plot in a community garden nearby, for a very small fee.
Although it soon became a part-time job, it also turned into my sanctuary. Any stress from the day cleared when I went there. I was always eager to go there and visit my growing family of fruits, herbs, flowers and vegetables. It made me feel like a child again!
Connecting with the Earth on such a deep level also gave me a new perspective on my spiritual identity. From being inspired by fellow gardeners to teaching my son important life skills, I was motivated to get serious about treating my body like a temple and also raising awareness in others. Something I once took for granted and paid little attention to, became a great passion and concern for me. Read the rest of this entry »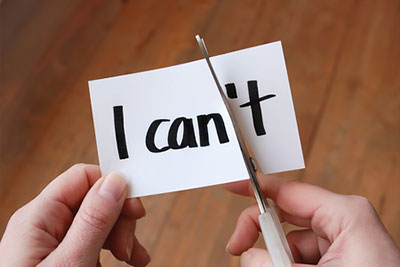 How do you know what you are doing is for your highest good?  How do you know if what you want from life is based on your own wants, or has it been placed there to achieve from Universe?
Everyone has a higher purpose in this lifetime and yet many never seek it out, or achieve it, because ego starts to become more prominent in their lives, instead of Source, the Universe, God. When you were born, there was a deep-seeded dream placed within you.
As children we were able to draw on it, always just knowing that we wanted to be a fireman, police woman, doctor, astronaut, artist, lawyer, dancer, scientist, or a princess. Some of us just wanted to help others, even at a very young age. We would be kind, caring and giving towards other people whether they were children, adults or seniors. Read the rest of this entry »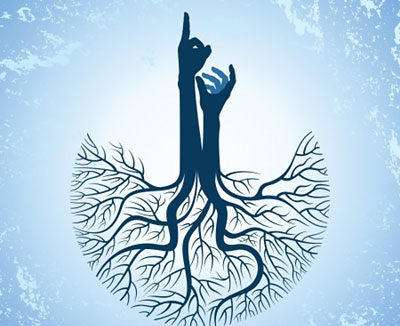 The only way we are really going to make the future work is by allowing others to do their 'own thing' in their own way. Our future survival and evolution as a species will not be found in sameness, alikeness, similarity, or coercion. Instead, we must build a new global civilization based on expanding diversity, variety, assortment and multiplicity. Yet, there is one fundamental condition – for it to be successful it must be achieved in harmony with others and our planet.
From the perspective of the old mainstream view of our world, such a future world of unhindered diversity appears quite impossible and non-sensical, because that would mean that everybody does their own thing in their own way. And that seems really counter-intuitive… even dangerous. A disaster waiting to happen!
History has taught us that individuals doing things their 'own way' eventually manifests itself as selfishness, greed, creed, personal preference, chauvinism, dogma and ego-centered beliefs – which has caused most of our wars, the establishment of our borders, the separation between the rulers and subjects, and the division between rich and poor. Read the rest of this entry »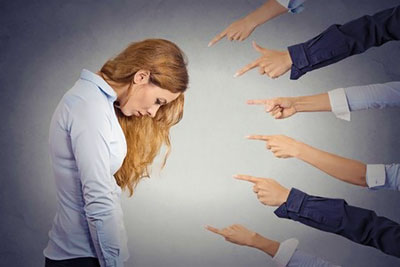 We all like to be perceived as a nice person, and it can go very much against the grain if we were to be seen as otherwise!  Therefore, should we have an argument with a dear friend or colleague, and as a result take on board blame for something we are actually not responsible for, we immediately start to feel unhappy.
Spirit teaches that while it is most necessary to acknowledge any actions we have made, or any part we have played in an argument, guilt can but only exaggerate any feelings of remorse! Furthermore, when we allow guilt, for whatever reason, to build up within ourselves, we may even take on board the idea that we are a 'bad person' and do not, therefore, deserve the best in life. Read the rest of this entry »