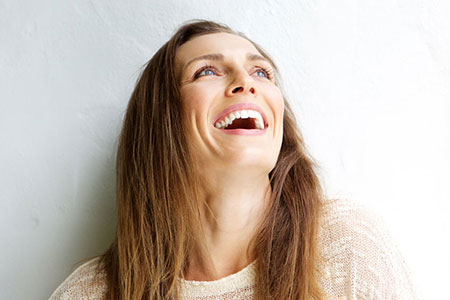 Oh, how we resist changing our position. No matter the intricately noxious weaving and interlocking difficulties involved to keep our doomed boat afloat, we will often go to great lengths to preserve an illusion – most especially a cherished one.
It might be one that reeks of putrid sourness for miles on land, light years on sea, but we will do just about anything in our mortal power to remain nestled in bed with our lofty, pre-fabricated ideas we want to hold onto. Why? Because if we changed our thoughts we would have to move from our position.
Far be it from me to shout, "That ain't gonna happen in this particular dispensation of time and space." Needless to say, it's impossible to teach those who need to be taught. We refuse to be shown that which will cause us to admit we are wrong! Oh, Heaven forbid the malice that befalls the messenger who would dare bring us the unwanted, uninvited tidings of intrusive release!
Furthermore, we hardly ever forgive the person who tries to disturb our lofty mansions of fragile emotional splendor, in any way. We want to remain in our idolized pink castles of inner turmoil… much to our own detriment. You know the old adage: "I can talk about how bad it is, but you better not mention a word of it to me, or anyone else."
Yet, someday something happens. The world turns on its axis and wobbles just a wee bit, in your head. You realize, for the first time, that there are at least 100 billion stars in our galaxy, while the Milky Way is just one of 100 billion galaxies in the observable universe. Notice, the key word 'observable' – not to mention what lies beyond the undetectable.