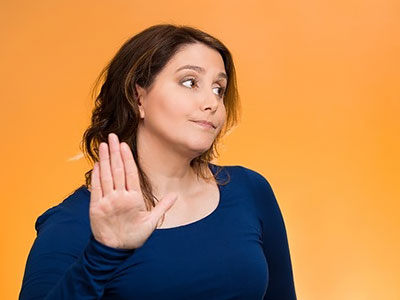 Some people believe in the Law of Karma, others do not. From my experience, personal and otherwise, karma is a very real law of the Universe. Recently, it seems the Law of Karma has shown up in my life more than I care to think about!
First, let me explain what karma is and is not. Karma is not the be all, end all of it. You determine your own karma based on your thoughts, actions and reactions. I liken it to a bank account. You either have a positive balance or a negative balance.
So, if you are a person of your word and treat others with kindness, compassion, love and caring, then your karmic bank account will be in the positive. On the other hand, if you are a person who treats others with disdain, judgment, ego, and total disregard for humanity as a whole, then your karmic bank account will be in the negative. The latter is something I hope I avoid on a daily basis. Read the rest of this entry »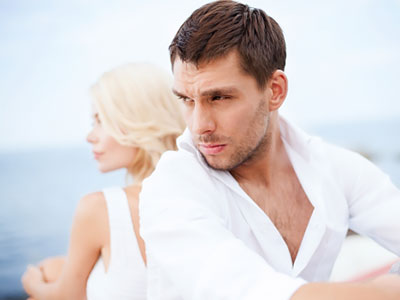 I am Metatron here in service to humanity.
We are excited today to talk with you about your relationships. And these relationships always begin with yourself. We invite you now to take a deep breath allowing yourself to open to receive all the love that you are.
When you focus on your own personal love, self-love, joy and eternal bliss that is where your power lies. Your relationship with yourself is the most important relationship that you will ever have aside from the relationship you have with God, with Spirit, with the Universe.
And so when you focus inward, and do all that you can do to nurture and honor and feel deep gratitude for that which you are it spills out into all of the relationships that you engage in here on this planet, in this space. So, if you are not happy in a relationship in your life the first place to look, to change, to question isn't the other person, it is always yourself. Read the rest of this entry »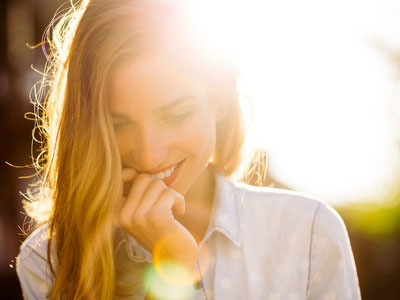 Too often I hear the lament, "When will I be happy?" The answer is simple – right now!
Our mind is our own worst enemy but it can also be our best friend, if we let it. Understanding simple concepts of universal truths can go a long way towards our mind knowing these truths and accepting them as fact into our world.
One of the biggest universal lies is that happiness is a permanent state of being or, worse yet, that everything has to be perfect for you to be happy. That's a lie. The simple, universal truth is much easier and also much more freeing. Happiness comes in moments, happiness is where you are right now, with exactly what you have. Read the rest of this entry »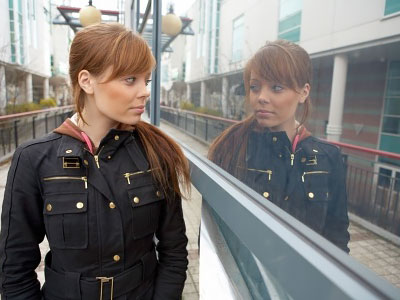 Many of us work hard on our personal evolution, self-awareness, and spiritual growth. Sometimes this takes us down the trail of intense self-criticism, often leading to disparaging thoughts that we will never get 'better' or be 'good enough.' I have traveled down this dark trail many times myself.
In addition to this being a very cruel way to treat yourself, this radioactive attitude leaks out into other relationships in our life. Even if it does not manifest in overt ways, we all know energy travels, and energy travels all the time. Self-hatred cannot be contained; it changes the orbits of our electrons. Read the rest of this entry »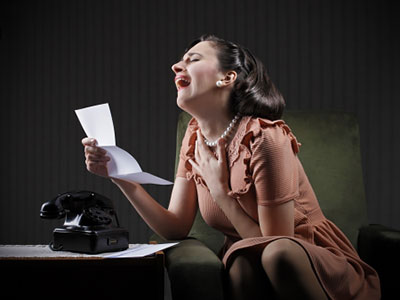 How does one let go and move on from a painful, failed relationship? This is a regular question any psychic will receive from their clients.
It may be helpful to make a list of all of the negative attributes of the person your trying to get over, but when we look deeper, as psychic advisors, we often see a web of energy entanglement present between the caller and the person they are trying so hard to sever ties with. There is often so much more going on than simply the physical and emotional. Hence, the challenge to break free.
"I want to release him," says the client, almost pleadingly. Sometimes the caller can feel as if they are just about getting over the subject of their affection, and then… wham! A message, a media post, or sudden surge of longing surfaces to claw them back into wanting the relationship at any cost. This often reminds me of popular oldies like Engelbert Humperdinck's Please Release Me and Gladys Knight's Midnight Train To Georgia (I'd rather live in his world… than live without him in mine). Read the rest of this entry »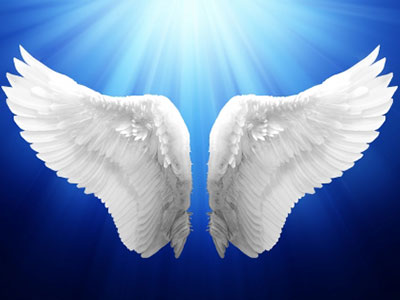 Shashunda is my guardian angel who has been with me since birth. Our angels are always with us, but won't interfere unless we ask them.
Shashunda tells me to always remain connected to Mother Earth and all she gifts to us humans. She says so many are in such a hurry these days that they never truly access the gift of true peace, grace and happiness.
She says the angels are communicating with all of us, but most don't know how to listen to them. Those random thoughts that don't seem routine thoughts is usually your angel telepathically communicating with you for your betterment. Read the rest of this entry »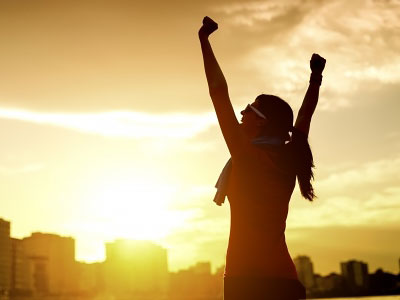 In truth, no one can really help anyone else. We can share our experience, strength and hope. And all the great self-help tools are just that – tools. Tools don't use themselves… people use tools.
Motivational speeches and mutual encouragement can indeed be helpful. There is obviously a reason why the motivational speaking field is a billion dollar industry. However, it can become a kind of drug. Motivation ultimately needs to come from a Higher Source and an internal source. Otherwise we risk becoming a mere slave to someone else making us feel good.
Additionally, motivation is not always the necessary ingredient. Sometimes we simply need some self-discipline – which is currently not a popular trend in our society. Read the rest of this entry »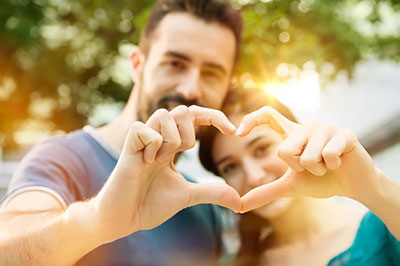 Today we would like to talk to you about attuning to your soulmate. You can open up and expand to that beautiful frequency of a partner in this lifetime. We are here to remind you that your life on this Earth planet is what you create.
You have a multitude of options. You have endless possibilities and opportunities for love, for joy, for expansion. Your thoughts are continually creating your reality.
If you desire a life partner here on this earth plane, it is within the scope of possibilities for you to create that, through your thoughts, through your vibration, through your energy. And if you desire not to have a partner here in this lifetime, you too, can create that reality for yourself. Read the rest of this entry »