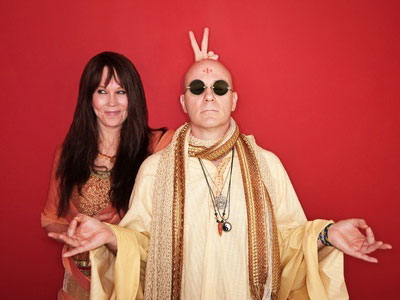 If you are a passionate, committed person in a field that has become commercialized, it can be so very frustrating. One of the ways I deal with my frustration is with humor. Therefore, if you do not have a sense of humor, or take things very seriously, please do not read any further. If you do, you will be proceeding at your own risk.
I recently worked at a spiritual faire, which no members of the public bothered to attend. It ended up being just the bunch of 'gifted' vendors who spent the day talking incessantly about themselves, telling each other the same amazing stories, over and over again. These stories are meant to prove that they were meant to share their 'gift' with humanity. Not mentioned in any of these tales is the family money, or lawsuit money, alimony, family or spousal support payments, which helped to finance their perceived notions of being 'chosen' to do this work. Read the rest of this entry »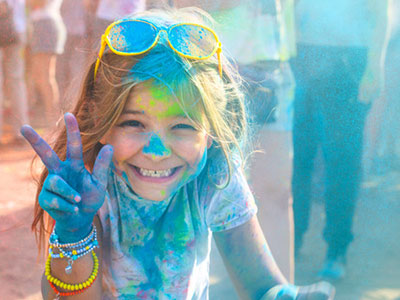 Whether or not you have children, we must all support the new generation, the rainbow children, the indigo and crystal children. They have come to assist in this planet's ascension and healing. They are most revered and honored for their work here on this planet.
All adults are asked to step up and take part in helping them to discover and embrace all of the gifts that they have come here to bring. Each and every one of you has a role in the lives of the children here on this planet. This role is to be taken quite seriously. Whether you are a neighbor or a friend, do not diminish your ability to partake in their experiences. You are all very much needed to come together assisting in their unfolding. Read the rest of this entry »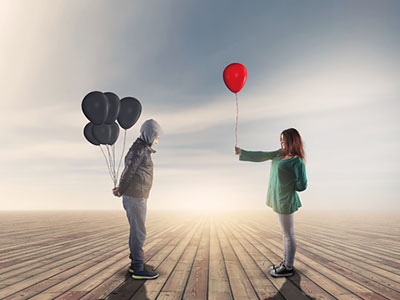 People are drawn to empaths naturally. They tend to open up and pour out their souls to the empath, knowing instinctively that their secrets are safe and there is no judgment or condemnation. This is great, unless you are the empath who is burned out and exhausted with the weight of keeping everyone around you happy, with no one to talk to yourself.
I've been doing readings on Psychic Access for six years now, and during that time I've had the privilege of reading for several individuals who are born empaths, but were not aware of their innate gifts and abilities. They have since grown exponentially in their awareness and have learned to trust what is at the core of their being. Read the rest of this entry »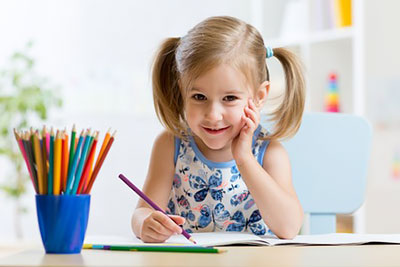 Let us suppose that we all come to this earthly plane with a suitcase full of gifts, talents and abilities. If we can find ourselves able to subscribe to this belief, what would be our next inkling?
First of all, what happens to this suitcase? Do we open it ourselves, wait for someone to come along and give us the combination that will release the contents, or perhaps we might just set it aside for future use?
Even if we undertake to open it immediately, does this secure our position? Allow me to give you a couple of examples in order that you might grasp how this all can work either for us, or against us. Read the rest of this entry »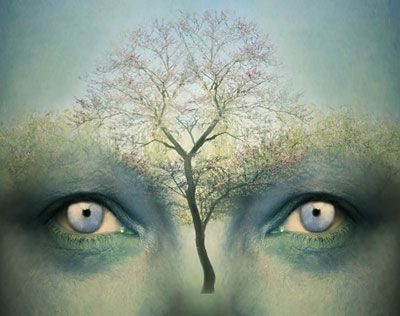 Some people spend a whole life-time trying to fit in, constantly adapting to the ideas and beliefs of other people. This can be very frustrating, and depressing, because when we do this we are not being true to our ourselves.
I believe that we are all born in this world with our own special gifts, talents, and abilities. This must be shared with the rest of the world, for the purpose of our mutual spiritual growth and expansion. This is quite necessary for our own soul evolution.
My dear psychic mentor, Grace, who now one of my guides, as she is no longer in this physical life, taught me a truth that the Christ also taught: "Be in the world, but not of the world." We live in a negative world of oppression, disease, strife and competition. But we must learn to be not of this world; we must learn to deal with obstacles, and interference. This is where  we may use the practice of using symbols, to overcome and release us from all these worldly challenges. Read the rest of this entry »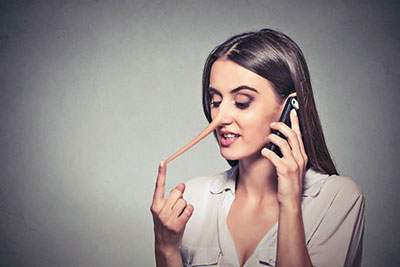 Friends, as opposed to acquaintances or associates, are a rare find. We are typically a society of users and takers, where social networking has erroneously become synonymous with friendship. In fact, friendship and networking has very little in common.
As children of the Information Age, we have become acculturated to disconnection as a norm, merely using each other and calling it friendship when it is mutually beneficial, and calling it a variety of unsavory names when it is not mutually beneficial.  Friendship for business and networking is quite different from true friendship. Read the rest of this entry »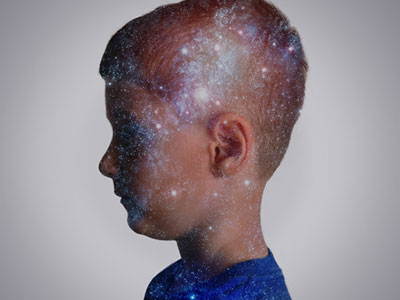 From The Sixth Sense to Poltergeist and the works of Stephen King, our pop culture landscape is full of fictional child psychics. Could you have one in your home?
Every parent thinks their child is special and gifted. In fact, all children are born with some degree of psychic ability, and some keep it throughout their lives. How can we tell, and what is the best course of action, when we find a psychic child in our midst?
The main reason people lose psychic ability as they age is because of some grown-up or authority figure dismissing these very real gifts as their imagination or 'make-believe.' Children don't know what is real or not, and when they are blessed with psychic gifts, they will believe… even if you don't.
Though you may not understand, it's important not to dismiss the child with statements like, "It's only your imagination," or "Stop, you're scaring me!" The more a child hears negative statements about their extra-sensory or paranormal experiences, the more they will associate their psychic gifts with shame, anger, humiliation, or sadness. Read the rest of this entry »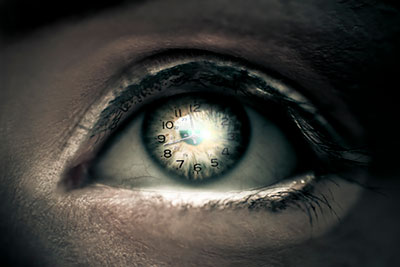 With the popularity of the long-running television series Doctor Who, chances are you've heard of 'time lords.' They are time-traveling humanoid aliens with uncanny powers. But did you know that there's truth to this popular fiction?
A small number of people, by some estimates one or two percent of the population, possess the gift of time-space synesthesia. It is an unusual ability in which our emotions and senses are delicately intertwined.
Perhaps you have heard of people who are able to taste music, or hear colors? With the gift of time-space synesthesia, the individual perceives within multiple dimensions. In other words, they literally see dimensional time. For example, the synesthete may perceive a rotating calendar around their body closely matching the Earth's rotation around the Sun – quite literally the passage of a calendar year. Read the rest of this entry »