criticism
Published
March 12, 2019
|
By
Monica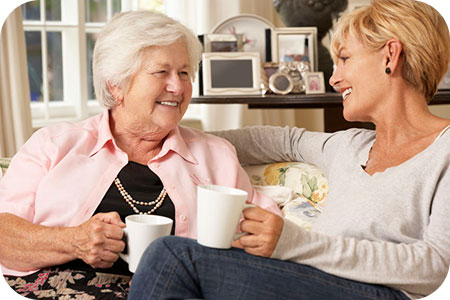 Our focus today is on being kind to those who are close to you and improve your communication with those you love. Sometimes people are inclined to take their loved ones for granted and speak with them entirely differently than they would speak to a stranger.
It is easy to be kind when showing genuine support and encouragement, but it can be more difficult when giving disagreeable advice, or chastising. Overall, it is much more challenging to be kind when expressing any kind of criticism. To counteract these challenges, we have three recommendations that might help.
Our first proposition is to listen actively. Many people are so compelled to answer while another is speaking that they formulate their responses without actually hearing what is truly being said. They assume that they know where the conversation is going so they miss any nuance or undercurrent within the comments being made.
Staying silent without interrupting can be very challenging, especially when you are eager to expand on positive commentary or ready to disagree with every fiber of your being. It might take an inordinate amount of practice, however, if you can master the art of listening well, people will soon think of you as a great conversationalist.
Posted in

Lifestyle, Love & Relationships, Self-Help, Spirit Guides, Spirituality
|
Tagged

advice, anger, challenges, communication, communion, compassion, conflict, connection, criticism, disappoinment, emotion, judgment, kindness, listening, relationship, respect, self-expression, selflessness, silence, Spirit Guides, spiritual messages, support, unconditional love
|
Leave a comment