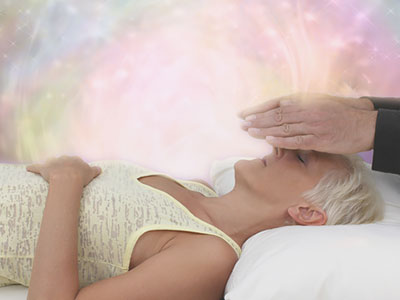 Would you like to be a medium and healer? There are many sources to learn from and to help understand what mediumship and healing consist of.
All seekers should start and continue daily with self-evaluation. Where are you now? At this point in your life, what spiritual experiences have you gathered. So many things have made you who you are.
How you react to those around you, emotionally as well as mentally, creates the world you live in. What are your thoughts. What are your beliefs. How do you carry your beliefs as you walk your spiritual path. Where are you spiritually?
It's my belief that the purpose of life is to gain knowledge for one's own use in eternity, and to accomplish this through serving humanity in one way or another here on the earth plane. We must look inside ourselves and find peace and love of self, because through self-love we find compassion for humanity and we find the desire to reach out to others with our own energies and own desires to create a better world. Are you thankful for life? Read the rest of this entry »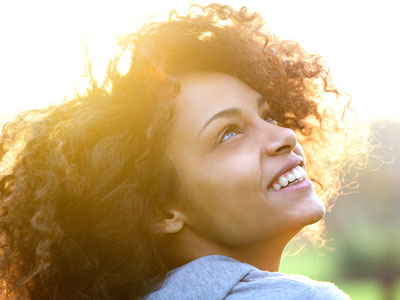 The universe wants you to trust yourself. You don't have to have everything figured out here in this moment. Don't let 'not knowing' how you're going to make it happen, block you. And remember, you really do have everything you need, so relax, surrender and let your true purpose shine.
The universe is supporting you in trusting yourself. There is no person, no teaching, nothing outside of your present physical experience that knows better what you need than you. Look within for your answers. Align with your Spiritual Team, do not work against them.
What would your life be like if you trusted yourself fully? If your doubts were lifted, your fears dissolved, your frustrations eliminated? What would it be like if you trusted yourself completely? Standing in your power, speaking your truth, confident, calm, courageous. Read the rest of this entry »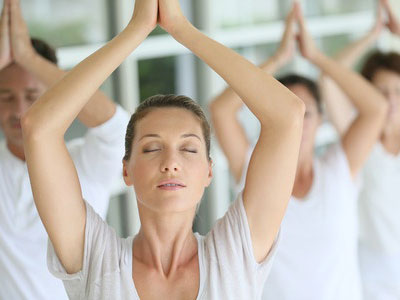 Your energy is best spent in collaboration, cooperation and connections with others. Imagine yourself as a tuning fork, feeling lost in the desert. Visualize your body becoming one big magnetic tuning fork, setting the intention to allow your soul to call in your tribe.
Call in your connections that you have put into place in the contract you created before you came here to this planet. Ask those that are ready to fulfill their agreement with you to be shown.
Imagine a beautiful oasis, expansive, unlimited and unending.  Now imagine being enveloped in this beautiful magnetic force, your body becoming a tuning fork for people that are in your highest good to align with. Read the rest of this entry »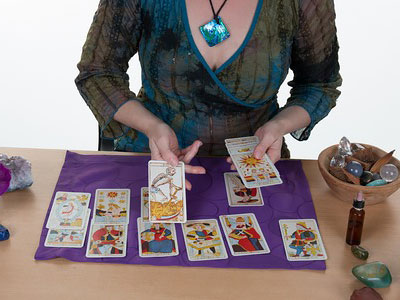 Mysterious, symbolic and highly energetic, the Tarot is a high vibrational tool helping us discover the deeper meaning behind the events of our lives. It can offer guidance around situations in which we may feel lost or confused. And it can serve as a bridge between how we perceive the 'normal' reality, and how the influence of Spirit is working in our lives.
As every Tarot reader's gifts are different, as unique as is every individual, a reader comes to develop their own style accordingly. But the Tarot itself also has its own energy – a high vibration frequency which Spirit can use to send us messages, encouragement, and guidance.
In my own Tarot readings, I find that Spirit most often seeks to illuminate areas in which changes may be needed in order to bring about the most beneficial outcome. This can be anything from the need to shift a perspective, the need to let go, or the need to accept things as they are. Read the rest of this entry »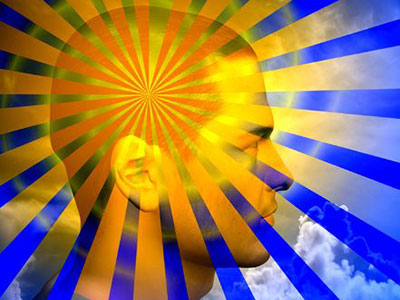 No matter what your current circumstance is, no matter what your current situation may be, whether you are feeling like you do not have enough or are not enough… you do not need to be in a state of perfection to attract perfection to you. You do not need to be in a state of prosperity to attract prosperity to you. It is important for you to understand and realize this.
The thoughts in your mind create your reality. What you think about you bring about. Be on high alert of the thoughts that run through your mind.
The ego has a tendency to keep you stuck in the past, but you are more than your ego. You are a creation of God, of heaven above, you are all powerful ever-expansive. You are a creator of your life. You came here in this incarnation to create. To create love. To create joy. To create harmony.
So, be aware of the thoughts that might be running in your subconscious mind – that program in the background that you might be completely unaware of. Read the rest of this entry »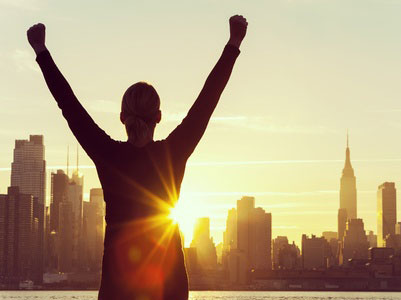 What is it that your life is full of? What have you attracted, what do you wish to change? A trip into the mind is imperative to review our past experiences and emotions, because mindset is paramount for true success. Success in career. Success in relationships. Success in finances. Success in mind.
There are countless success stories of individuals who had fewer opportunities early in life. Some came from poverty, some from a broken home. They often provide clear evidence that through the mindset of knowing that our accomplishments rest in our choices, all possibilities can exist. For centuries sacred teachings have known these principles. We in the West have not embraced them until recently. Read the rest of this entry »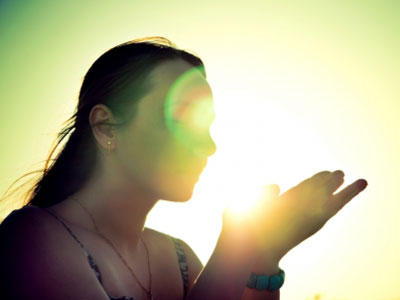 If there was nothing stopping you, what would you desire the Universe to bring you? What would you desire to manifest? What would you like to create in your life?
It is the beginning of a new year on your earth planet, which often brings a time of reflection and a time of re-creation.  This is a time of dancing and joyful singing and much celebration. This is the time of creation.
Many of you may have been feeling stuck during the recent Mercury Retrograde and its backward energy. It may have felt difficult to move forward, with feelings of being overwhelmed amplified especially with your holidays thrown on top of that.
Allow that 'retrograde energy' to move out now. Bring in a more expensive, energetic open-hearted energy that bathes and supports you into the next level or phase of your work here on this planet. Read the rest of this entry »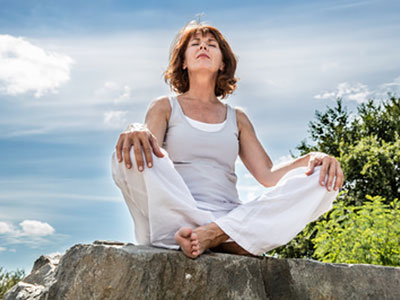 You are not your thoughts, or your feelings. You are the soul who has the ability to observe and experience those thoughts and feelings. You've may have heard this before, but the concept is one that has had such a huge impact on my life, I simply have to share it!
When I made this realization, I had already been working on my own inner dialogue. Until I paid attention to it, I hadn't even realized how harsh it was. Our minds are often full of chatter which, when left unattended, can become a breeding-ground for limiting belief patterns.