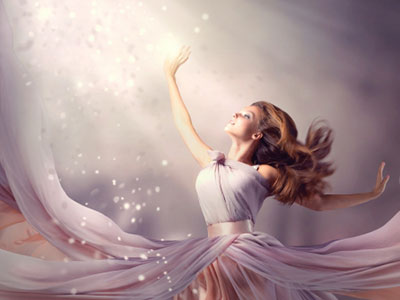 As you begin to function within the 5D dimension that is now here on this planet, it enables you to access and harness experiences at a higher frequency. You now have the ability to co-create with God.
Oftentimes, we hear you questioning or wandering, lost in the dark wanting to be led, wanting to be told, wanting to know specifically what to do, and how to do it. We are not here to spoon feed you. We are here to act as guideposts, the shining northern star in the sky, the lighthouse in the sea. Your choices are infinite, anything literally is possible within the scope of your existence as you release your own limitations and your own fears of doing something wrong. Read the rest of this entry »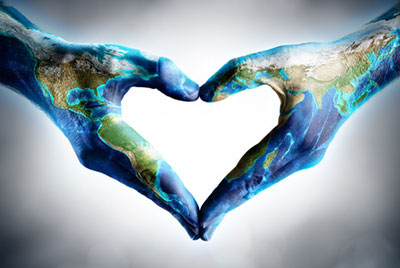 September 2017 was a time of great transition for many of us here on Earth. It was a month of death and rebirth, or something similar along that continuum for most of us.
As the months pass, we are being given more and more opportunities to decide on which side of the divide we stand – the side of the world, or the side of the Divine. I believe that September was the first apex of that decision-making on a soul level.
Our souls speak to us in many different ways, and they have many different instruments to use. Whether we like it or not, last month so many of us were being called to re-assess our relationships, our jobs, our health, our lifestyles, and, ultimately, our relationships with ourselves and with the Divine. Read the rest of this entry »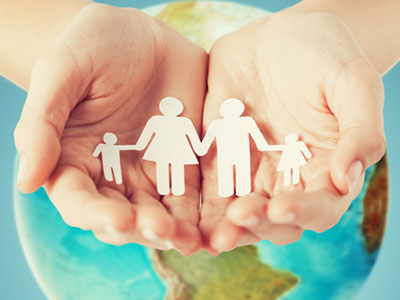 As you absorb and align with the new consciousness, the new energy on your planet, you might be experiencing an array of emotions, feeling unbalanced, teetering between discourse and harmony. Part of what you are feeling is the collective consciousness breaking through.
There is some resistance within the collective and you are helping all to rise up. There is also some resistance within your own circle of influence. There are those that are moving with this transition easily, staying grounded in their light, but there are many who are feeling an influx of fear, feeling overwhelmed by the disharmony that the unknown brings.
All is well.
Whether you are picking up from energies outside of you, in the collective, in your circle of influence, or from the ethers, it does not interfere with your own ability to stay attuned and aligned within your own personal power. Read the rest of this entry »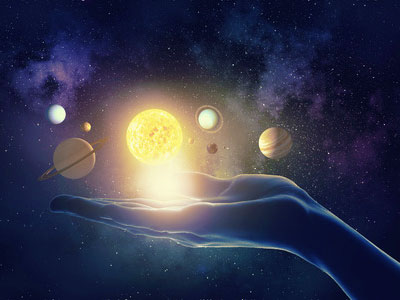 We have all checked a daily weather forecast at some point. Will it be hot or cold? Will it rain or snow? But did you know that a different kind of 'weather' affects our lives just as much? We are also impacted by the 'cosmic weather' – the astrological positions of the planets and other heavenly bodies, as well as related phenomena, such as eclipses, solstices, equinoxes, aurora borealis (Northern Lights), solar flares, and meteor showers.
The recent "Great American Eclipse" was a large-scale event which many people observed. But what did it mean? Solar eclipses represent the shadow of the Moon (the yin, feminine, and intuitive) obscuring the Sun (yang, masculine, and logical). An eclipse therefore creates the illusion of twilight in the middle of the day. From a metaphysical perspective it is the perfect time for added insight, previously hidden knowledge, and inspired ideas. Read the rest of this entry »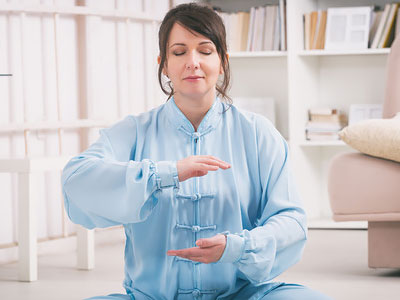 'Forgettery' is a game we all engage in from time to time. We see this game played out in relationship dramas, career concerns, or even just in a sense of generalized anxiety. It occurs when we forget who we really are, and find ourselves out of alignment with our Soul.
It can manifest in feelings of not being enough – a victim, not smart enough, being broken, or disconnected and separate from others. In my daily Tarot card draws, it often comes up for me as the Star card reversed, or maybe the Eight, or Nine of Swords.
So what happens when we find ourselves here? The first step out is to recognize what is happening. Once we can acknowledge this 'not-so-good' feeling, we can sit with it for a while and then recognize that this feeling is coming from our thoughts… and thoughts can be changed. We are deserving and worthy of everything we desire. Why not? We can heal this. Read the rest of this entry »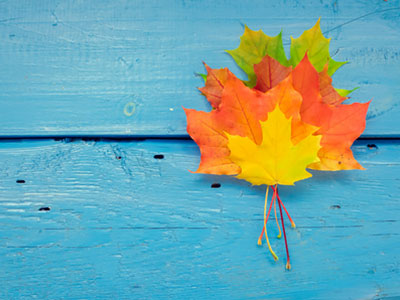 September is a month of endings and beginnings. It's the end of Summer, beginning of Fall, and the start of a new school year for many. This month is a time to clear out the old, prepare for a new cycle and improve areas of your life that may feel 'stuck.'
In Numerology, September is a number 9 month, which is all about transmutation and transformation. Historically, in the Roman calendar, it was the 7th month.
September comes from the Latin root septem, which translates to 7. This number carries strong spiritual undertones, encouraging us to get more in tune with ourselves, and for finding more purpose in the world. Read the rest of this entry »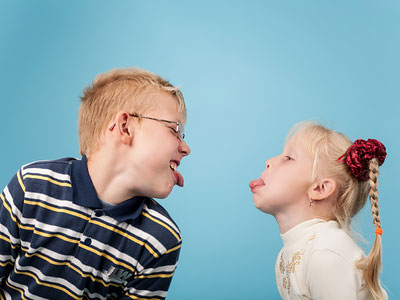 It is easy within your family unit to take advantage of each other, if you will. To be impulsive, selfish, focused only within your own desires.
There is a new energy here on your planet. Open to receive the attunement, the alignment, the ascension. As you experience this expansion of your soul, the drama in your life will begin to fade and the disconnection, the disharmony, the selfishness will dissolve and move out.
Those you are to be aligned with, reunited with, and those you are to commune with, will begin to gather in small units, in small pods. So, do not be alarmed, all is in perfect and Divine order. The ego is fading, transforming. Your soul is awakening.
Rejoice in finding your soul families. Rejoice in making new connections within your current families. Do not try to hang onto those who are no longer serving your higher purpose. The contracts within your family unit have now been completed. Those of you who are working toward the healing of the planet are gathering together and your energy needs to be focused within that plan. Read the rest of this entry »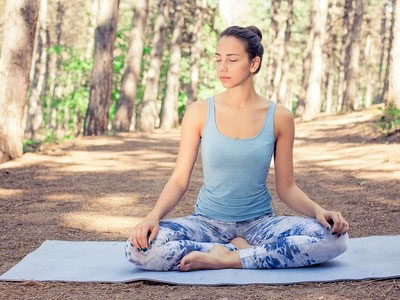 The practice of meditation is tremendously powerful and has impacts on both our spiritual and physical well-being, as well as our reality. Creating a routine meditation practice can help to supercharge your ability to manifest your desires. It also has incredible health benefits and, believe it or not, it can actually be a fun experience!
The idea that you have to be able to completely clear your mind of thoughts to successfully meditate is probably one of the most common misconceptions. This is only one form of meditation and, honestly, it's quite challenging. For someone who has never meditated before, it would be like giving a kindergarten student a complicated math equation to solve.
As with anything, it takes some time to learn the technique and train your brain to comply with your spirit. The first thing you must understand is, you are not your brain or your thoughts. You are not your body, or your emotions. These are all things you experience. You experience the thoughts in your mind, you experience the sensations of the body and of emotions, but these things are not you. Read the rest of this entry »