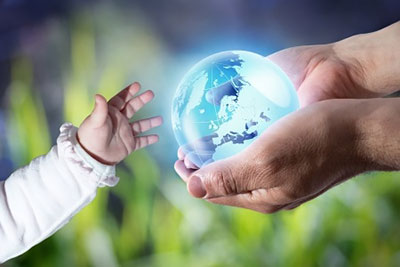 Remember the Mayan Calendar and all the hype about the end of the world? Well, the world may have in fact already ended, as we have known it, which may have been what the Mayans were expecting.
Some metaphysicians from a broad spectrum of disciplines believe that there has been a substantial energy shift on the planet, most notably starting on July 11, 1991, and again on December 21, 2012 during major Astrological events, the latter of which was what many considered the end of the Mayan Calendar.
In the Hindu tradition they call these shifts Yugas. In the Christian tradition these shifts are called dispensations.  Whatever you call it, the initial characteristics of a new age are global upheaval and unrest, natural disasters, and greater extremes in polarities between positive and negative, light and dark or virtue and depravity. Read the rest of this entry »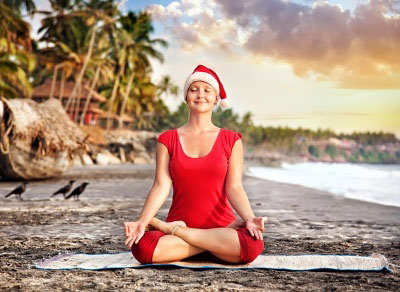 We are thrilled and delighted as always to join you here today helping you to open to more of who you are and who you came here to be. Feel the beautiful energy that swirls around you, moving in and out, up and down and through every cell in your body.
Your energy is best spent this week staying grounded and relaxing into the joy of the holiday season.
We continue our journey of wisdom and healing for many of you during one of the busiest times of your year that often creates much overwhelm in your mind, in your life with much unneeded and unwanted disharmony. We would like to assist you today in staying grounded and connected to your truth, to your soul. Read the rest of this entry »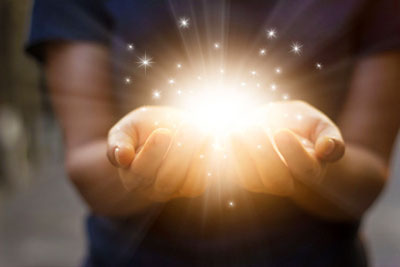 You truly are creating your own reality with every breath that you take and every step that you make. It is in your words, thoughts and deeds that are summoning to you the people, places and experiences to make a perfect match for you.
Your energy is best spent stepping out of the pity party and into the responsible Randolph role. There is no sense in blaming others for the mess you may have gotten yourself into, or the frustration you have with your life.
When you dodge your responsibility in this play you have created, it only keeps you caught up in a never-ending cycle of not liking what you have. You are becoming a master creator in this New Earth energy and things may be coming in faster than you can actually keep up with. As easily as you can create beautiful, joy-filled experiences with your thoughts of love, so too, you can create disappointing, empty experiences with your thoughts of fear. Read the rest of this entry »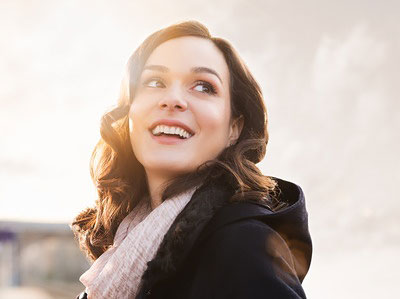 Your energy is best spent standing up for yourself and being seen. No more cowering in the corner or hiding under the covers. It's time to throw yourself in with both feet and fully live your truth.
The energy that is moving through now is about strength, courage and conviction. Standing in your power never felt so good. There is no more guilt, no more 'should haves.' Only receiving of the inspiration you've asked for, and Divine execution.
Love is your middle name, or your first, if you are truly ready to rise up and glow. For choosing to glow means action and assertion. No more playing small. The world needs your gifts and they need them now, or yesterday actually. There is an urgency to our message today, as we cannot say it strongly and loudly enough. The time is now. Read the rest of this entry »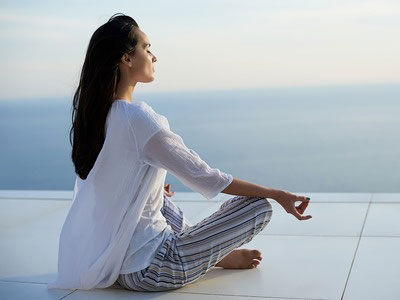 Your energy is at times best spent cleaning, clearing and reorganizing, for it is all about opening up a beautiful space for Divine inspiration to flow through.
Many of you tend to 'collect stuff' which actually tends to hold you down, and smother you and your spirit. As you do some deep cleaning of your physical space, you will find that you begin to breathe easier and the weight on your chest dissolves. Find one thing that you can pass along, as sharing your good fortune with others also raises your vibration and brings you into alignment with joy and goodwill. One person's junk is another person's treasure. Read the rest of this entry »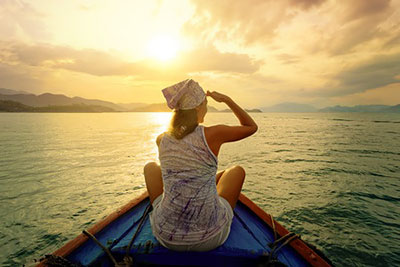 We should all take the time to visit a nursing home or a senior's retirement village, and speak to the residents. It can be a life-changing experience. Recently, I have had the opportunity to speak to several seniors and one of the questions I asked them was, "If you had your life to live again, what would you do differently?"
Some said they would change nothing, as they had family, friends and lots of love in their lives. They also knew the true joy of being in the moment, and how laughter was the healer of most wounds in relationships, and otherwise. However, the vast majority responded that they would have been more true to themselves. These seniors told me they would have followed the original path placed in their soul, instead of living for what someone else wanted, or what someone else thought they should be. Read the rest of this entry »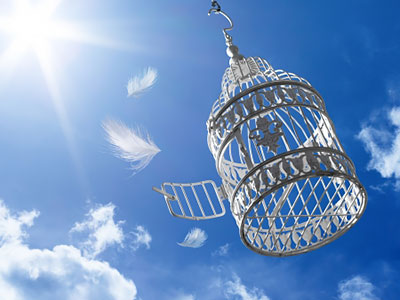 Are you feeling stuck in your relationships or career? It is time to disentangle yourself from that which is no longer serving you in your life. Let go of people, jobs, careers, 'stuff' that are holding you back and keeping you stuck. Every time you remove something old from your life, it allows space for something new to come in.
Sometimes, when you feel stuck, the easiest way to get the energy moving again is to begin to de-clutter your physical space. You like to accumulate a lot of 'stuff' and then you get attached to this stuff, and attachment breeds 'stuck energy.' In order for energy to flow freely, as it should, it is important for you to simplify your life. What in your life do you need to get rid of? Read the rest of this entry »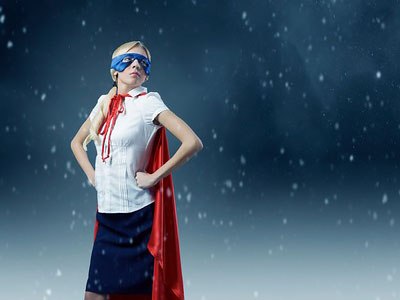 Courage is a choice. It is available to all of us, not just a select few. Courage begins with the desire to want something different in your life, something more. Courage often comes when we get tired of being beaten down and are ready to rise up and claim the powerful being that you are.
In every moment you have the right, the power, the choice to be courageous, or weak. Sometimes courage is not bold, or loud, or executable. Sometimes courage is quiet, and graceful, and still. Courage is not always the bull in the China shop, but the mouse in the corner watching and waiting. Courage comes in all shapes and sizes. Sometimes it's a word, a look, or the way you hold yourself. Sometimes it is the unspoken words, or the action left undone. It is easy to let ego overpower you and run rampant with your words and actions. It takes courage and grace to pause, and take a deep breath, and then proceed with thought and loving intention. Read the rest of this entry »