Archive for the 'Metaphysics' Category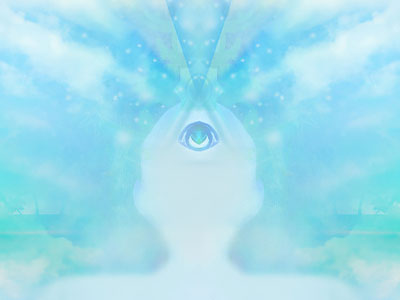 The third eye is the chakra or energy center that is associated with clear thought. Many equate this to intuition, but it really goes beyond that. It empowers us to gain spiritual 'sight' related to all circumstances of life.
When the third eye is 'closed,' it is difficult for us to recognize the purpose of what we are experiencing and it also inhibits us from having an unclouded vision of the present. Our egotistic perceptions can then get in the way and we are unable to shift our situation into a more positive experience.
If you feel as though this energy center is blocked, there are simple steps to unclog your spiritual sight and awaken your third eye.
Visioning or Visualization
Visioning and visualization are tools that you can use to mentally envision a future that you desire. This can be as simple as envisioning a positive day at work or school, to envisioning a major goal that you want to accomplish as you move forward in life. Read the rest of this entry »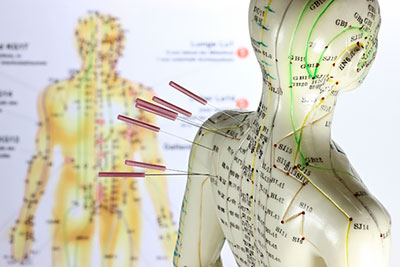 After years of talking to people, I have to concede that the only fashion in which I can manage conflicting, left-over energies can be lengthy, but for the common review, lets summarize this for ease of use.
Since the brain itself has no real attachment to objects, it does not need anything to interface with to replace or re-use energies. Thus, for me, smudging, crystals, talismans or any other type of symbolic objects do not work, as it does not make sense to me.
To anyone who does have an attachment to an object, I would say, you could get as much protection from your teddy bear as you would an amethyst, though I imagine it would simply not look as spiritually intense or genuine. This is being expressed with a facetious objective, but in truth, should save you a little money as well. Read the rest of this entry »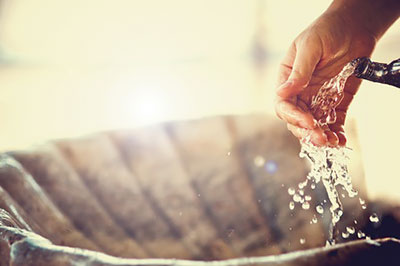 Your home is your refuge. It is where you re-charge your energy like a battery. It is so important to make it a sacred, safe, healing place for you and your family.
Most Feng Shui masters say that clogged sinks and shower drains, as well as plugged up toilets, stagnate energy and block prosperity, abundance and wealth. They deplete finances.
Stagnant water creates mildew, which has been known to cause respiratory problems, neurological problems and can weaken the immune system. Stagnant water also can create an energy flow issue with travel, ambition and energy. If you are feeling low energy, especially if it is only when you are in your house, check your drains! Read the rest of this entry »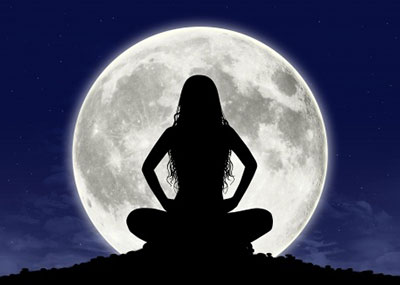 The moon may have a somewhat modest appearance, but it has a strong influence, both physically and mentally, on us human beings. When the Moon is full, some people tend to experience poor sleep, for example, and children may be noisier than usual.
The Moon is a feminine energy and therefore she hides, shines, waxes and wanes, and we all sense her influence, be that on a conscious or an unconscious level. But one can dance to the tune of the Moon and so experience all the energy and harmony it can bring.
So, how exactly does the Moon have the effect that it does? Read the rest of this entry »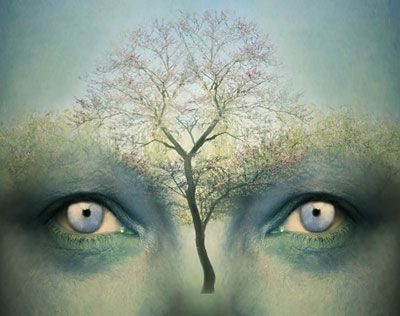 Some people spend a whole life-time trying to fit in, constantly adapting to the ideas and beliefs of other people. This can be very frustrating, and depressing, because when we do this we are not being true to our ourselves.
I believe that we are all born in this world with our own special gifts, talents, and abilities. This must be shared with the rest of the world, for the purpose of our mutual spiritual growth and expansion. This is quite necessary for our own soul evolution.
My dear psychic mentor, Grace, who now one of my guides, as she is no longer in this physical life, taught me a truth that the Christ also taught: "Be in the world, but not of the world." We live in a negative world of oppression, disease, strife and competition. But we must learn to be not of this world; we must learn to deal with obstacles, and interference. This is where  we may use the practice of using symbols, to overcome and release us from all these worldly challenges. Read the rest of this entry »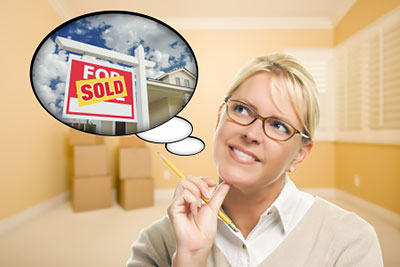 We tend to hold onto things and people which no longer serve us. Fear keeps us attached, as well as that comfortable feeling of the familiar.
Some people hang onto other people for dear life, even though they treated them badly, because they do not feel they are good enough for anyone else. Some people hang onto material things, because to let it go would diminish their self-worth or comfort zone by some means.
This was a hard lesson that I had to learn and overcome myself.  Three years ago, I had my father's house up for sale. It had been on the market for over a year and did not even attract one offer. Later, I realized that this had happened because I was not ready to let it go at the time. My energy was preventing anyone, who might have been interested, from going near the house to even look at it, let alone make an offer. Read the rest of this entry »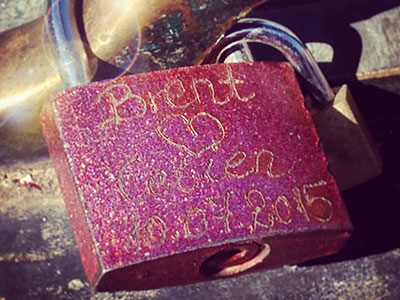 Seeing the world through glittering eyes is no longer a walk in the park for the spiritual optimist. There is such a lack of awe these days; so little wonder.
Our society has successfully stripped itself of most of its metaphysical marvels. Yet, magic prevails everywhere for those who still seek to find it. Despite our cynical age of scientific skepticism, techno-futurism and neo-draconian politics, the mystical and miraculous continues to endure in the hearts and minds of those who choose to believe.
I have seen evidence of this everyday magic in my work with many people all over the world, as well as upon many of my travels. I have known it in the devoted spiritual practices and manifesting projects of my clients. I have observed it in the heroic metaphysical endeavors and healing miracles of my colleagues. And I have even witnessed it at almost every birthday party I have ever attended. Yes, most of us have at some point in our lives whispered a silent wish over the candles on a cake! Read the rest of this entry »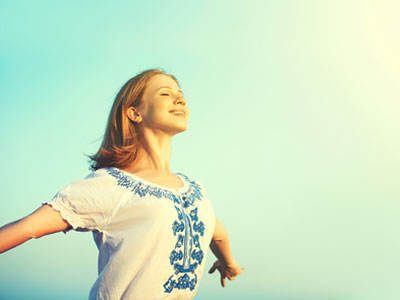 I am Metatron here in service to humanity.
We are thrilled and delighted to join you here this day. Just allow yourself to relax, and drift deeper and deeper into this beautiful sacred space that is being created here for you today.
We come to talk to you about owning your power. We often see many of you running around 'willy nilly' with much to do, endless tasks and chores and rising anxiety in your life. Today we want to take a moment to teach you a new way of being and thinking.
You have within your body, within your soul a light point activation center which can be turned on or ignited at any time you desire. As you allow yourself to open up and align with all that you are utilizing all of your resources on a daily basis you will find yourself becoming more present in your life. And when you become more present, you become more available to the joyful experiences that are all around you. Read the rest of this entry »