Archive for the 'Metaphysics' Category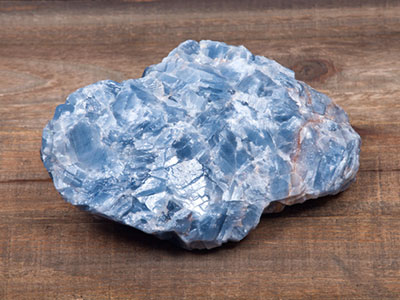 I used to work at a beauty salon and spa, where the energy amongst the staff was highly toxic. We were a group of women who ideally could have come together in harmony and make others feel amazing, but that wasn't the reality.
Initially, I was friendly and open, because I wanted to get along with my co-workers. They all smiled at first and made me feel welcome, but in time they began to show their true colors, which turned out to be less friendly and welcoming.
Eventually it no longer was a place where I wanted to be every day, but the money was great, especially during the holiday and bridal season. So, I had to make it work for the time being.
Every day, I was feeling out of place and exhausted by the time I got home from work, so I decided to do something about it. Read the rest of this entry »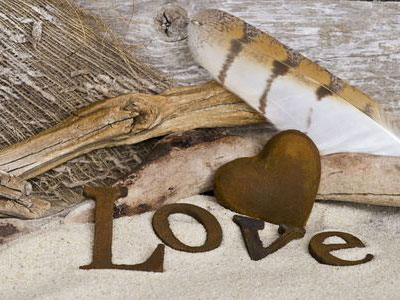 Many years ago I had the blessed experience to work with a Native American shaman. I had to travel deep into a canyon in Arizona. This particular canyon cannot be accessed without a tribal member as escort. I was picked up in a jeep and whisked off to an area surrounded with red rock cradled in Aspen trees.
The canyon cliffs shot up hundreds of feet into the sky, eagles flew overhead, trees whispered the message of the wind, and streams of clear water bubbled over the river rock.
Amidst the beauty of this place there was also great poverty. Children stood in the streams selling beads and various artifacts made from the surrounding nature. Packs of wild dogs ran wild, seeking food. I had one thing on my mind: enlightenment. Yet, I was disturbed by what I saw around me. Read the rest of this entry »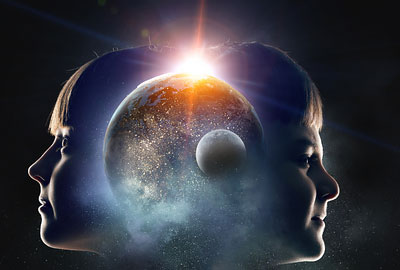 Those of you that are parents have signed up for a different experience, than those who are not. Just because you are not a parent does not mean that you are not affected, or that you do not have the ability to affect children on this planet.
We are calling all lightworkers to come forward. Each and every one of you play a significant role in the life of children, no matter their age. In the New Earth energy these children are also being challenged by the process of ascension, and making sense of their world.
They exist within the two dimensions of form and formlessness, and they move back and forth between these dimensions quite easily. And depending upon the environment around them on the Earth plane, they may encounter positive or negative experiences as they move through the dimensions of time and space. Read the rest of this entry »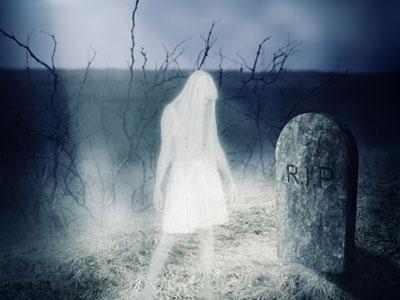 We would like you to understand that on this planet Earth you have chosen to experience duality. And within your framework of duality you have created negative and positive. You have created good and bad. You have created darkness and light.
Part of your awakening and unfoldment toward enlightenment is your ability to transcend your creation here on planet Earth, and to be in complete and total alignment with your highest truth, and that of God, and of the Universe.
As we have spoken before, you are an extension of all that is beyond the planet Earth, but as you are functioning as a human being at this time, we would like to discuss your creation of malevolent and benevolent beings, entities, ghosts, or earthbound spirits.
Just as there is good and bad on planet Earth, and in your reality experience as a human being, so too have you created good and bad within the dimension that surrounds you, the earth plane. You have also created spirits, or ghosts, or 'trapped energy' if you will. These are spirits or energies that have chosen not to go into the light. These spirits or energies can influence and interfere as you choose to allow, or deny, in the same way other humans can influence and interfere in your life, if you allow them. Read the rest of this entry »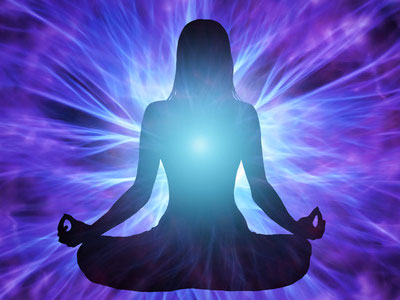 Do you feel like you are experiencing a lot of chaos and disharmony right now? Do you have many phantom physical symptoms that come and go, such as headaches, stomach aches, joint aches and pains, extreme exhaustion, disrupted sleep, with periods of feeling hot and sweaty? These symptoms are known as 'ascension symptoms.'
Humanity, and our planet, is in a transition. This transition shows itself as chaos, on a personal level and a global level. However, out of this energy, a new world and a new you will come to be. We are being raised up in our energy vibration and this process can be uncomfortable.
We are being 'upgraded' to become more evolved beings that vibrate in light and love. This process of going from your ego self to your divine self is called ascension. You need to connect with your ascended self so that you always have access to the highest frequencies. Read the rest of this entry »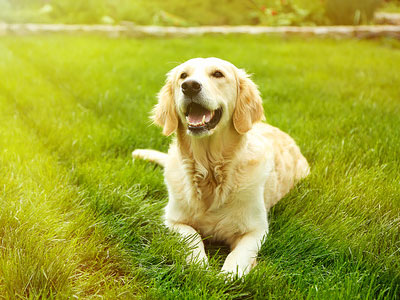 I was doing a remote viewing reading recently for a friend, whose golden retriever had gone missing, to see if I could locate the dog. I saw her in a pasture, near a barn. There happened to be a farm right up the road from my friend's house, so that is where she went.
She sent me a message later to let me know that she had found her Daisy, near a barn, like I had seen her. The owners had been trying to figure out who she might belong to. They had just taken a picture of her and was about to get posters made to share around, in hopes of finding her owner.
I was so happy for my friend, because she got Daisy four years ago, after her previous dog, Honey, had passed. Honey lived for nearly 8 years, before passing due to health issues. They were so connected, and she has always felt that Daisy and Honey have many similarities. She even felt at times that Honey's spirit may have reincarnated through Daisy. Honey also looked just like Daisy, both golden retrievers. Read the rest of this entry »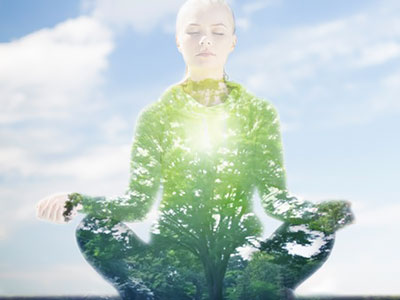 The next wave has moved through and is now beginning to settle around you. Structures are beginning to collapse and break down. Structures that lack integrity, honor and justice. So, even though it might look chaotic, trust and know that there is a higher order taking over.
You are needed now. Step into your power as a lightworker, because whether you realize it or not, you are assisting in this new, higher order that is being created.
As the energy on this planet continues this process of transformation you may begin to feel differently in your physical human body. Some of you are experiencing feelings of heaviness, or being in 'sludge.'
You might teeter totter between that feeling of non-doing and simply wanting to be, with no agenda and a feeling of lightness, as if you are floating freely. It may be difficult to concentrate, whether it's reading a book or engaging in conversation with others. This lack of focus is simply a symptom that your body is trying to assimilate the new energy that we have brought. Read the rest of this entry »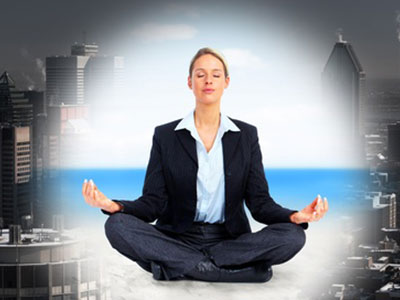 As you are on this spiritual journey, and as you are bathing in the New Earth energy, you will find that you are becoming more and more aware of all of the energies that surround the planet. There are many, many light energies, but there are also dark energies. These are nothing to be afraid of, they gain their power from your fear. Imagine your fear dissolving now and standing in love and the truth of your magnificence.
As you become aware of all of the energy that surrounds you, it might trigger different emotions and different feelings. Some of those emotions and feelings will be pleasant and positive. That's when you can be assured that you are connecting and tuning in with the light energy, the beautiful angels, the master teachers, your loved ones who are here to assist you… your Spiritual Counsel that guides and guards you always. Read the rest of this entry »