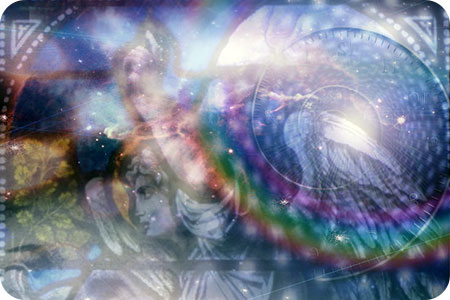 I recently moved to an apartment building for senior citizens. And then it finally hit me – I am a senior now! I always feel like me on the inside, but our flesh-and-blood body goes through many changes during our lifetime. The 'me' that we always feel we are, is our 'soul self.'
The other seniors that live here seem to be peaceful, while there also seems to be a lot of reflection on the past being done. Their auras are pretty easy for me to see. With a few of my fellow seniors I have seen a beautiful white ambience emanating from them.
Most people here are still pretty much independent. But where needed, many have nurses coming in to help them out. Also, to be honest, there are also people passing away from time to time. At first, this saddened and depressed me. It is almost like being on a train waiting to arrive at your stop. But then I thought… they are just changing trains to continue on their journey!