Posts Tagged 'transformation'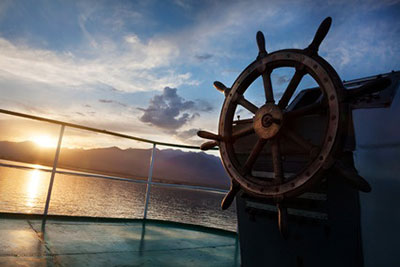 Recently a trusted friend posted on my Facebook timeline a link to the Jeremy Buck song Turn my Ship Around, from the album Vibe. I had never heard of Jeremy Buck, but I clicked it and listened. The song's lyrics reminded me of times when I felt no one listened to my concerns, when people tried to bully me, when people tried to undermine me and were being false friends. It reminded me that through those times, I ensured I found a new direction and was determined to fulfill my goals to the best of my abilities.
The song reminds us to simply "turn our ship around" when feeling that we are heading in the wrong direction. The question however is what type of ship are you in, or steering? Perhaps a Kayak, a 12ft fishing boat with outboard motor, a 35ft cruiser or speedboat, or an oil tanker or cruise ship? What kind of ship are you commanding? Read the rest of this entry »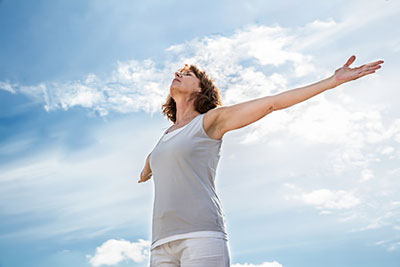 There is a beautiful awakening occurring on your planet. Know that you are never alone, we are always with you, constantly, ever by your side. We understand that this awakening, your transformation has felt incredibly slow for some, or has not been what you thought it might be.
Your physical body will continue to remain and with your physical body will come challenges that will continue. But as you open and align with your transformation it will become easier for you to exist in the physical body, in harmony with your physicality. And what this means is that you will move through struggles much quicker and your perception will continue to evolve and expand. You will never not be without struggle. Read the rest of this entry »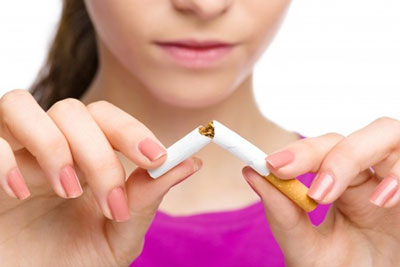 Spring is one of those times of year that we attempt to bring renewal into our lives, and change for the better. Perhaps we attempt to change old habits, or create new ones. Have you ever tried? Yes, but have you ever accomplished them? Have you ever stopped to wonder why, so often, you haven't been able to make long term change?
Everyone wants to make change. I am really going to lose weight. I'm going to stop smoking. Oh my, I'm going to quit swearing. I'll quit procrastinating, or stop doing that obnoxious thing I so often do. I'll start exercising. I'll be a better person. I'll organize my life. I will find time for change!
We truly believe that we have the will power to succeed in instituting these changes into our lives. Maybe for the first few days it actually goes okay. So, why don't these changes become permanent? Why can't we seem to follow through? Why can't I change my life? Read the rest of this entry »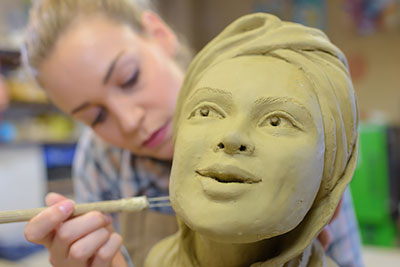 I am Metatron here in service to humanity.
Those things that you might view as imperfections or flaws in your physical make-up are all by design. Who you are is no accident.
It is like a beautiful piece of art and the artist is chiselling out the design. Within the piece of wood or stone that the artist is working on, lies magnificence and glory. The artist works day by day, carving out his design with patience, with trust, and the artist steps back in awe as the magnificence is finally revealed.
You are much like such a piece of artwork that has yet to be discovered, yet to be revealed. So, trust and know that there are no flaws, there are no imperfections. Things you do or don't do, things you say or don't say are all by design. You created a beautiful contract before you came into this physical being. Read the rest of this entry »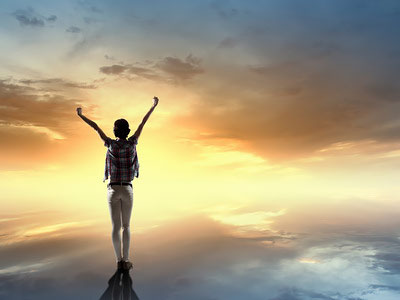 April was a month of transformation, new beginnings and change. It was a 'shift' month where many found their lives in a state of confusion and not knowing what the cause is. Relationships fell apart. Not just marriages or soul partner relationships, but also relationships with friends, family, career, loss of material items, and so much more.
Why is this happening at this time?  When I put this question out to spirit, this is the answer I received in return.
"Your life is changing and so must the attachments that come along with it. We are removing those things that no longer serve you as we know what is best for you even if you think otherwise. Read the rest of this entry »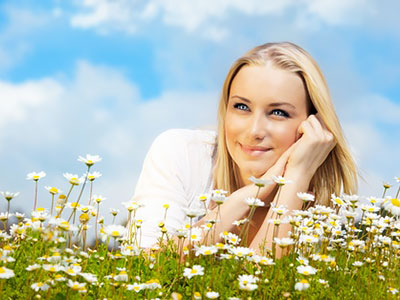 We have officially entered Springtime and the winds of change are blowing in. Along with change comes new beginnings, and with new beginnings comes excitement, trepidation, and often times fear. We may be thinking about the many potential opportunities a new beginning brings, but, also may worry about any challenges or obstacles the future may hold.
During the winter months you spent time going within, both physically from the colder weather, and spiritually, to connect with your soul. Without even knowing, you instinctively entered the cave of your inner guru to get quiet so that you could nurture and cultivate something very precious inside of you that is about to be birthed this Spring. Read the rest of this entry »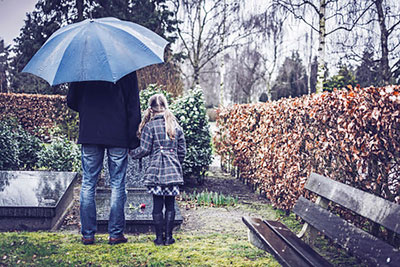 Death is very much a part of this human experience and your life is eternal. As you open up and embrace these truths the grieving process will begin to transform and evolve.
There is a natural occurrence of separation and disconnectedness when your loved one moves from a physical form into spirit. These are simply attachments that the ego holds. Change is difficult, we understand that. As a human being, part of your growth on this planet is to evolve, and your evolution takes place within change. Read the rest of this entry »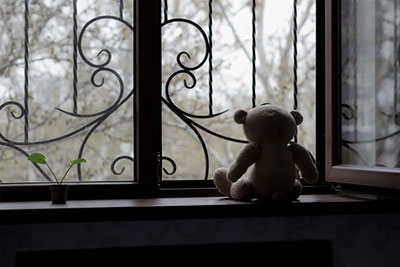 Repressed memories are the hallmarks of deep-seated trauma and hurt. Recently a close friend shared her experiences with what she could only label as 'repressed memory.'
For years she had a recurring vision that left her with more questions than answers. There were physical symptoms that went hand-in-hand with those visions, for she could hear the pounding of the blood rushing through her ears and she could smell the inside of the building she ran into. She also remembered the thoughts that were racing through her head, "I can never tell anyone about this…" She had no idea what it was she was withholding from herself and others. Read the rest of this entry »