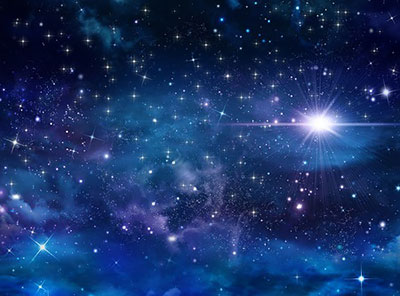 Do you know someone that seems to have all the luck? They win lotteries, hit the jackpot at the casino, are drawn for the first prize in raffles. Everything just seems to fall into the lap of these lucky people. Were they born under a lucky star? Can the heavenly bodies be the reason for this unexplainable luck? Can the cosmos affect a person's psychic ability?
Lucky folks seem to breeze through life without a care in the world. I have a friend that swears she paid her new car off with her winnings at the casino. Another says she remodeled her house with her winnings from the lottery. But I'm fully convinced that while we may hear about the winnings, there are many losses that are never talked about. Read the rest of this entry »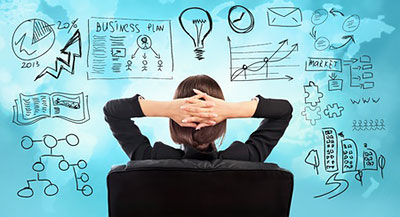 I have owned several businesses in my day, but they were not necessarily successful. Why do you think that is? Well, let's look at some of the enterprises I started, and my reasons for doing so.
For example, I opened up a Goth and Punk fashion store with my daughter which, as you can imagine, catered mostly to young adults. That lasted about a year and a half before we went out of business. Next, I tried a psychic tea house with my two daughters. We offered lunch and snacks with beverages, and I read Tarot cards. That one we managed to hold onto for almost a year, before we ran out of funds. Read the rest of this entry »
Apache Tears
These stones are said to bring good luck to those possessing them. They also block negativity and negative energy. Black obsidian is a powerful meditation stone. Apache tears brings any dysfunctions, sadness, depression and anger to the surface. It brings up anything blocking you and helps you remove those blocks to help create the life you want. It is the stone of the subconscious and it dissolves suppressed negative patterns and purifies them. This stone brings to light that which is hidden from the conscious mind. If you feel you are being used or abused, or someone has power over you, this is a great stone to wear when around that person. It will help block their negative hold on you, and empower you. Read the rest of this entry »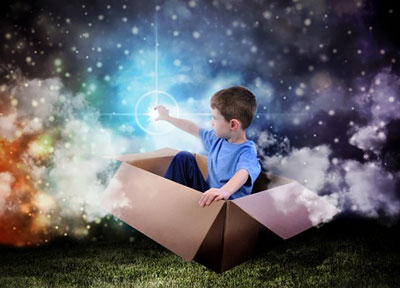 There is a school of thought that science and the supernatural are at very opposite ends of the spectrum. Poles apart, so to speak. Nevertheless, there are other schools of thought who disagree with this, myself included. I firmly belief that the application of science, when done correctly, can help us to cosmically attract to ourselves that which we desire and truly deserve. For the purposes of this article, I shall use the subject of Neuro-linguistic programming (NLP) as an example.
NLP is a fascinating therapy designed to help people achieve their personal goals, be that weight loss, self-confidence, finding their true life path, or indeed any other desired outcome. This therapy was developed after a study of the work of three outstanding therapists in their particular fields of work. These therapists were Fritz Perls, who developed Gestalt Therapy; Virginia Satir, the pioneer of Family Therapy, and a hypnotherapist known as Milton Erickson. Read the rest of this entry »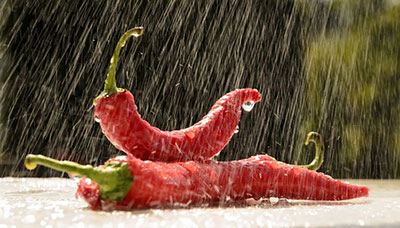 Sitting on the porch. Rocking. Yes, rocking in my willow rocking chair, surrounded by the smell of petrichor – that delightful odor the earth gifts us with when fresh rain is coming down after a long, dry spell. The aroma of the freshly hung chile ristras greets me in the Santa Fe tradition at this time of year, when the growing season is done and the picking of the season's ripe offerings has begun. Richness abounds with the aromas of the petrichor and the strung pods of red chile blending in the softness of the evening breeze. Read the rest of this entry »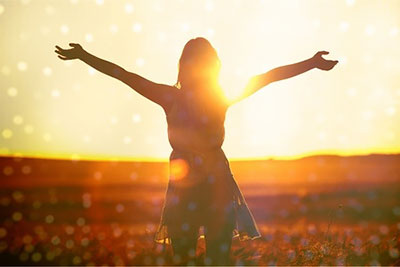 We are love. We are wonder. We are grace.
My friends, it gives us great pleasure to assist you in understanding the platform from which we speak. We want success for all, although each of you will decide individually what form your success will take. Ultimately, you must make your own decisions as you grow and prosper during this earthly lifetime.
We offer guidance and foresight, however, we do not supersede the free will of others. We can offer direction and support, however, we cannot give guarantees. Living on the earth plane and benefiting from free will, you have the ultimate ability to forge your own paths, regardless of perceived limitations. Read the rest of this entry »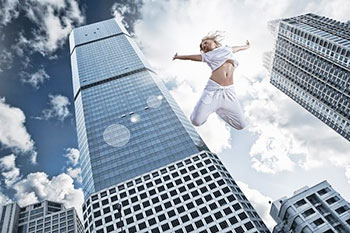 There are many people who want to be exceptional in every aspect of their lives, but who struggle to muster the courage to see it through. They want a better job, more love, more money, to be physically fit… the list goes on. They feel that they are here to do more and that they can do more. It is like an inner voice that "calls to them" to be more, do more. But often the call is ignored, or feared, due to a lack of courage.
The trouble is that during the formative years of our life someone rolled their eyes when we boldly declared, "I want to go to medical school and find the cure for cancer." Or, "I want to be an astronaut or Olympic skier." Our heartfelt declarations were maybe met with someone telling us our ambitions were stupid and annoying, or we were simply ignored. Read the rest of this entry »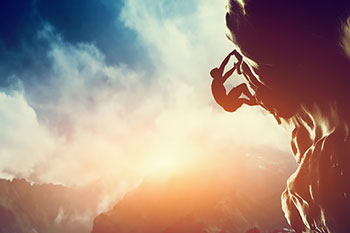 We have one ultimate goal when we come into this existence and that is spiritual growth. Sounds simple, doesn't it? So, how come most of us seem to be just groping in the dark much of the time? Is it because we are continually being told that we must have a life purpose or soul desire?  One hears ridiculous statements like "that never was supposed to happen" or even worse "he died before his time." Who decided these things for us?
A friend of mine just shared a situation with me trying to find the meaning behind it all. She and her husband owned a farm selling, raising and growing all manner of organic foods, fully believing this was a calling they were meant to pursue. All was going well, the animals were active and healthy, the crops were coming up abundantly and success certainly appeared to be theirs. This went on for about two years and then everything slowly began to disintegrate. The animals began to have major health issues, the crops were not producing as they should and they were in total jeopardy of losing all that they had aspired to achieve. Read the rest of this entry »