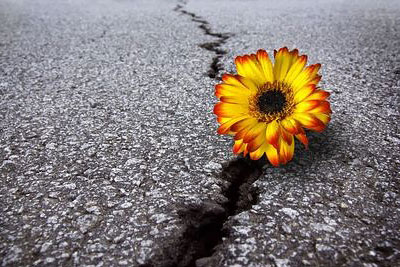 This is a year of miracles, but also a time of uncertainty, and you may find yourself slipping into a feeling of fear, and start thinking of all the "what if's".  It can be about your job, relationships, or your own direction. You might be asking "where is the love, my miracle?"
Your dominant energy can often block the possibilities and miracles that are available to you. So, how do we get past the fear, with no judgment, and just be in a neutral state with curiosity?
The dirty little secret about fear is simple: False Evidence Appearing Real (F.E.A.R). It holds us back from living our dreams, being seen, taking action on our ideas, moving past our discomfort zones and offering our gifts and talents to the world. Read the rest of this entry »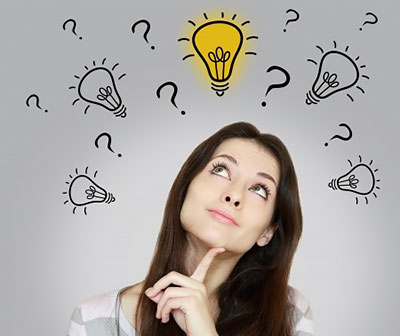 A new year recently arrived and with it came thoughts of fresh starts and challenging adventures. Whether one makes New Year's Resolutions is immaterial. The attitude of optimism is key. Within the realm of possibilities lies the opportunity to evaluate your current standing compared with your desired end result.
Visualizing the sought-after outcome is paramount in creating your reality. Whatever you focus on intently will manifest consistently. Remember, what you think about, you bring about. Continue to focus on the positive outcome, not the intricate steps necessary to attain success. Believe that the environment you have visualized continues to manifest in the background.
If you continue to give energy to negative scenarios, you will create more of the same. Stay stuck in the mire of discontent and you will remain frozen in that spot. It is impossible to take flight when slogging through the quicksand of doubt day-to-day. Read the rest of this entry »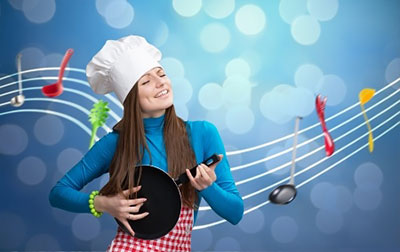 It is a sad fact that so many people in today's modern world are unhappy with their lot. However, most of us allow this to happen quite easily, because we have responsibilities, bills to pay, and so forth. We tend to just go with whatever life doles out to us and resist the change that leads to living a more passionate life. In fact, sometimes we do not even stop and think as to what our passion might be and, sadly, lead less fulfilling lives as a result. Thankfully, however, this does not have to be the case.
I know that I have fallen into this category of people myself in the past, until I found where my real passion lies, i.e. helping other people by doing psychic readings and offering spiritual support. As a result, I have never been happier and you, dear reader, can do the same. It just depends on where your particular passion lies. Read the rest of this entry »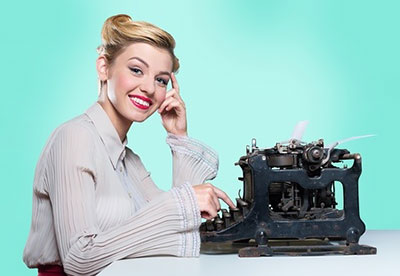 From the very start of my spiritual career, my guides taught me that in life we are given three things: opportunity, choice and free will. Simply put, when we make our choice from the options put to us, we exercise our right to free will and determine our futures, largely, ourselves.
While for most of us this is quite an empowering thought, there are times in our lives when spirit feels that we are very much on the wrong path and therefore will actually change our circumstances for us. True, this does not happen very often, but I will use my own situation as an example of why they sometimes actually do interfere with our free will. Read the rest of this entry »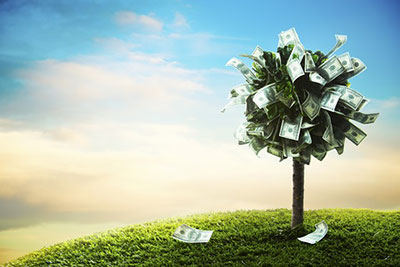 Have you ever wondered why some people become extremely affluent, while others do not? Is it because they are more intelligent, or have better looking physical features? Did they come from a more stable home environment? Did they receive nothing but encouragement as they were growing up? Maybe they have an extra set of ears, arms, or legs? How'd they do it?
Some of this might seem absurd, or possibly have a ring of truth, but be assured the wealthy and well-to-do actually do have something that many people are missing.
The first step to becoming prosperous is to find what you have neglected, or the piece that you are missing. Every single person on this planet has the ability to be successful. The only roadblocks to unlimited prosperity are our own fears, as well as disregarding our inherent qualities. Read the rest of this entry »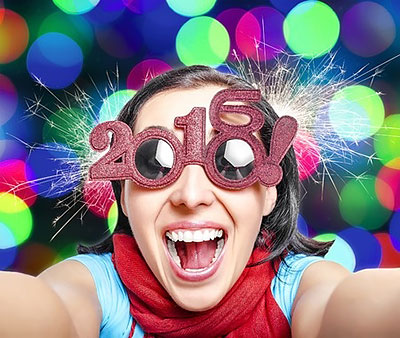 Each new year brings with it the promise of something better in our lives. We hope that the coming year will bring more happiness, health, success, prosperity, or even a new love connection. And thus we set our New Year's intentions.
But the best way to achieve these resolutions and ensure long-term success is to go deeper than merely changing our everyday habits. We must recognize our authentic value and true potential. For a truly fantastic 2016, we need to love ourselves more.
It is not love from others, but the love that we give to ourselves that keeps on giving. Self-love beckons us to take chances, face fears, love ourselves more and be open and vulnerable to welcoming loving and healthy relationships. Self-love can empower you in 2016 and guide you to the very things that you want to see manifest in your life. Read the rest of this entry »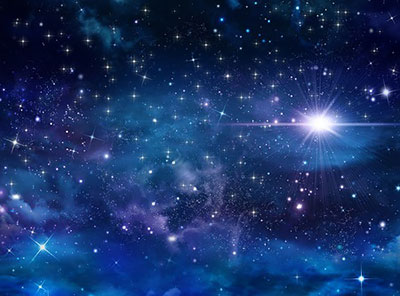 Do you know someone that seems to have all the luck? They win lotteries, hit the jackpot at the casino, are drawn for the first prize in raffles. Everything just seems to fall into the lap of these lucky people. Were they born under a lucky star? Can the heavenly bodies be the reason for this unexplainable luck? Can the cosmos affect a person's psychic ability?
Lucky folks seem to breeze through life without a care in the world. I have a friend that swears she paid her new car off with her winnings at the casino. Another says she remodeled her house with her winnings from the lottery. But I'm fully convinced that while we may hear about the winnings, there are many losses that are never talked about. Read the rest of this entry »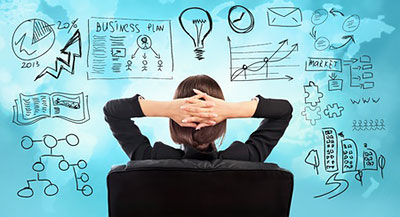 I have owned several businesses in my day, but they were not necessarily successful. Why do you think that is? Well, let's look at some of the enterprises I started, and my reasons for doing so.
For example, I opened up a Goth and Punk fashion store with my daughter which, as you can imagine, catered mostly to young adults. That lasted about a year and a half before we went out of business. Next, I tried a psychic tea house with my two daughters. We offered lunch and snacks with beverages, and I read Tarot cards. That one we managed to hold onto for almost a year, before we ran out of funds. Read the rest of this entry »