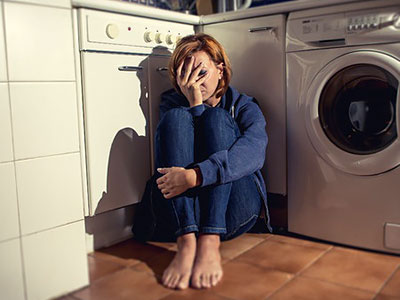 "Dear Isthemus,
I have struggled with depression for many years. I used to have highs and lows. During the highs I was invincible, untouchable and successful. Everything I touched seemed to turn to gold (in my mind). My personal appearance would be well-manicured, my house immaculate, gourmet meals were served for breakfast lunch and dinner. I would start new businesses, for having a husband, two children and a full-time shift job was not enough.
I launched these businesses with great success while on my emotional highs. Money excited me – not other people's money, but the money I was able to make during these manic bouts.  I loved it and loathed it all at the same time. I barely needed to sleep. I would spend lavishly on those I loved. Read the rest of this entry »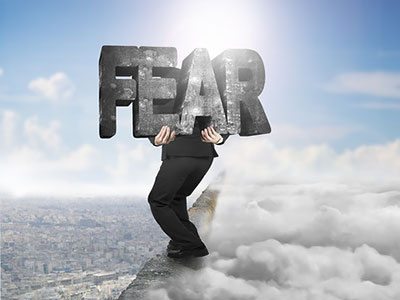 I love the acronym F.E.A.R. (False Education Appearing Real) since we all have people, circumstances, phobias and so forth, that can put us into that space. Fear is an instance of emotion that is triggered by the awareness, or anticipation of danger. It can also become a state of being. Excluding clinical fears, needing professional help, there are many fears we simply impose upon ourselves as a result of life experiences.
One of my fears is acrophobia, the fear of heights. When I get within five feet from the edge of a rooftop, I begin to shake. Climbing 30 foot ladders has me nervous and when I hiked to the pinnacle of the mountain of Macchu Picchu in 2004, I could not take those last six nervous steps onto the plateau pinnacle rock. This was partly being due to a few other tourists already sharing the rock… and I am a little "accident prone." Read the rest of this entry »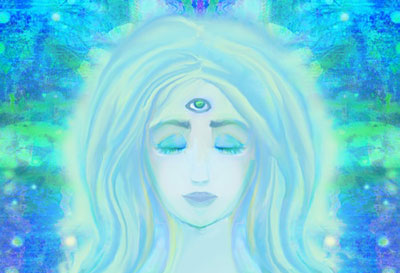 When fictional characters, like Luke Skywalker in Star Wars,  train to use their abilities, one of the first things their mentors, such as Yoda, tell them is that they must learn control. This is just as important to us as we use our own metaphysical abilities in the real world.
The first and foremost reason for this is that we have to use any psychic ability given to us for our own good, and that of others. If we use these abilities without mindful intent behind them, or with hostile intent, they can be very counter-productive.
So, how is control learned? An easy way to start is by ridding ourselves of negative influences and objects. As the ancient system of Feng Shui dictates, our environments reflect our internal states. First we must ground ourselves, by connecting our energies with those of the physical and spiritual realms. Read the rest of this entry »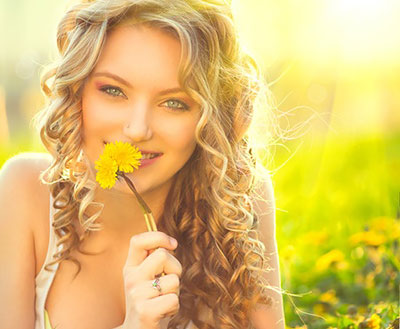 In the northern hemisphere the Spring season is now heralding warmer weather and new growth after a long, dark winter. With the blossoms that bring the promise of luscious foliage come the thoughts of new beginnings and infinite possibilities.
Every day you have the opportunity to create your own personal Spring. Yesterday has passed and tomorrow is but a thought. Today counts. This is the day over which you can have some control. This is the day wherein you can make commitments, keep promises and deliver expected results. Today is the day that you can help one another toward success. Today is the day that you can promote love and healing. Today is the day to listen, express empathy and support others. Today is the day you can be true to yourself. Today is the day wherein love triumphs. Read the rest of this entry »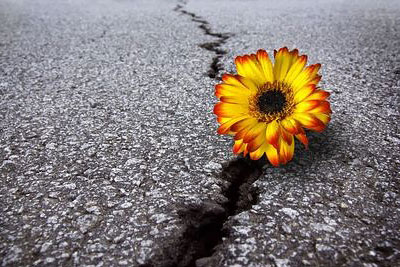 This is a year of miracles, but also a time of uncertainty, and you may find yourself slipping into a feeling of fear, and start thinking of all the "what if's".  It can be about your job, relationships, or your own direction. You might be asking "where is the love, my miracle?"
Your dominant energy can often block the possibilities and miracles that are available to you. So, how do we get past the fear, with no judgment, and just be in a neutral state with curiosity?
The dirty little secret about fear is simple: False Evidence Appearing Real (F.E.A.R). It holds us back from living our dreams, being seen, taking action on our ideas, moving past our discomfort zones and offering our gifts and talents to the world. Read the rest of this entry »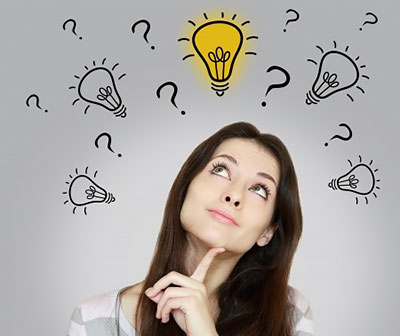 A new year recently arrived and with it came thoughts of fresh starts and challenging adventures. Whether one makes New Year's Resolutions is immaterial. The attitude of optimism is key. Within the realm of possibilities lies the opportunity to evaluate your current standing compared with your desired end result.
Visualizing the sought-after outcome is paramount in creating your reality. Whatever you focus on intently will manifest consistently. Remember, what you think about, you bring about. Continue to focus on the positive outcome, not the intricate steps necessary to attain success. Believe that the environment you have visualized continues to manifest in the background.
If you continue to give energy to negative scenarios, you will create more of the same. Stay stuck in the mire of discontent and you will remain frozen in that spot. It is impossible to take flight when slogging through the quicksand of doubt day-to-day. Read the rest of this entry »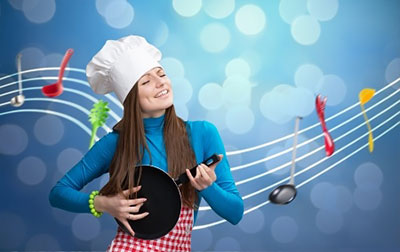 It is a sad fact that so many people in today's modern world are unhappy with their lot. However, most of us allow this to happen quite easily, because we have responsibilities, bills to pay, and so forth. We tend to just go with whatever life doles out to us and resist the change that leads to living a more passionate life. In fact, sometimes we do not even stop and think as to what our passion might be and, sadly, lead less fulfilling lives as a result. Thankfully, however, this does not have to be the case.
I know that I have fallen into this category of people myself in the past, until I found where my real passion lies, i.e. helping other people by doing psychic readings and offering spiritual support. As a result, I have never been happier and you, dear reader, can do the same. It just depends on where your particular passion lies. Read the rest of this entry »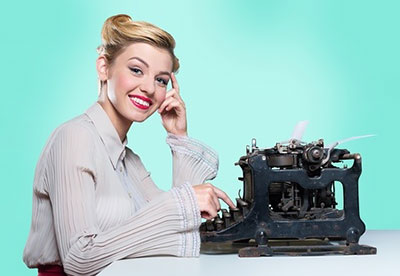 From the very start of my spiritual career, my guides taught me that in life we are given three things: opportunity, choice and free will. Simply put, when we make our choice from the options put to us, we exercise our right to free will and determine our futures, largely, ourselves.
While for most of us this is quite an empowering thought, there are times in our lives when spirit feels that we are very much on the wrong path and therefore will actually change our circumstances for us. True, this does not happen very often, but I will use my own situation as an example of why they sometimes actually do interfere with our free will. Read the rest of this entry »