Posts Tagged 'soul energy'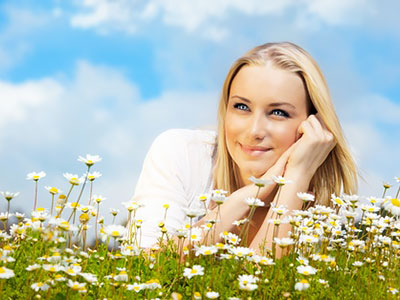 We have officially entered Springtime and the winds of change are blowing in. Along with change comes new beginnings, and with new beginnings comes excitement, trepidation, and often times fear. We may be thinking about the many potential opportunities a new beginning brings, but, also may worry about any challenges or obstacles the future may hold.
During the winter months you spent time going within, both physically from the colder weather, and spiritually, to connect with your soul. Without even knowing, you instinctively entered the cave of your inner guru to get quiet so that you could nurture and cultivate something very precious inside of you that is about to be birthed this Spring. Read the rest of this entry »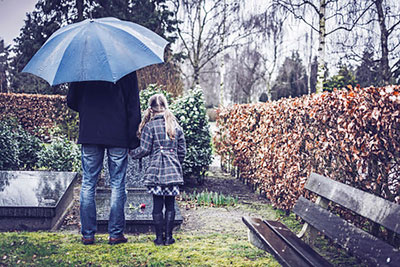 Death is very much a part of this human experience and your life is eternal. As you open up and embrace these truths the grieving process will begin to transform and evolve.
There is a natural occurrence of separation and disconnectedness when your loved one moves from a physical form into spirit. These are simply attachments that the ego holds. Change is difficult, we understand that. As a human being, part of your growth on this planet is to evolve, and your evolution takes place within change. Read the rest of this entry »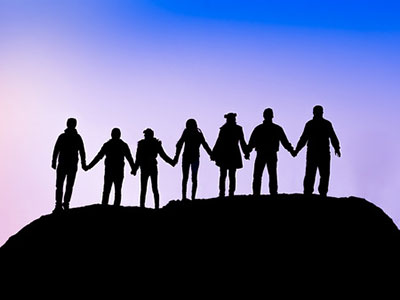 When we hear the term 'soulmate,' we usually think of romance. But did you know you have an entire soul family here on Earth? Who are these people, and how do we find them?
Your soul family are those people you've probably known over many lifetimes, and whose auras and experiences are similar to your own. When you meet one, you may find yourself drawn to him or her, even if there are differences in background, age, or culture.
As with all good friends, a soul family member will instinctively understand and support you. When you meet for the first time, you might have a conversation that lasts for hours. And you'll always be happy to see them, even on your worst days. It's almost like being in love, but purely platonic…though you might wish you could marry the person, even when they're not your preferred romantic gender. Read the rest of this entry »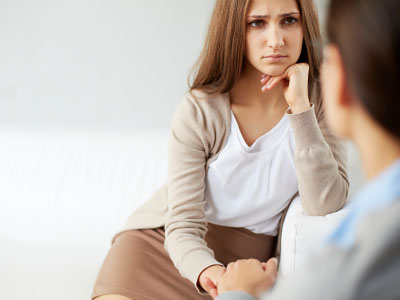 "They don't listen to anything I say," are words we often hear. People long to be acknowledged, and from my experience this is something people in many parts of the world are missing, as we all rush from place to place. The inhabitants of a modern day home tend to become like passing ships in the night to their loved ones, and hardly communicate with one another.
Really listening to another goes straight to the heart. It opens the empath and the medical intuitive's eyes to that which any X-ray or computerized tomography (CT) scan cannot. Active listening is the most powerful catalyst for change in any healing therapy. Read the rest of this entry »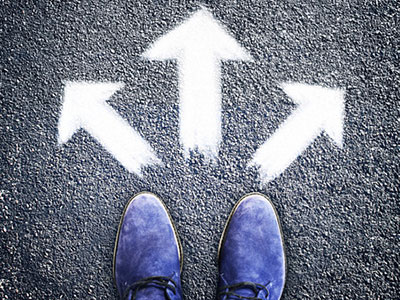 Your energy is best spent this week turning inward to hear the voice of your soul. You have some big decisions to make (or little, regardless) and this is not the time to run headlong into anything, throwing caution to the wind.
This is the time to take a deep breath, step back and consider all of your options. Take the time to do your research and spend time in meditation and prayer asking for guidance from your Spiritual Council. When you take these steps before you make any decision in your life, you will be leading from your soul instead of your ego, and all of your life experiences will become aligned with your Divine life mission.
Many of you walk around dazed and confused crying, "Oh, I don't know what to do!" This is because you do not take the time to slow down and tune in. You are mesmerized by the fast-paced, stressed out life of being a human. And as you stay caught up in this daze you will continue to draw to you experiences that are endlessly frustrating, annoying and less than satisfying. Read the rest of this entry »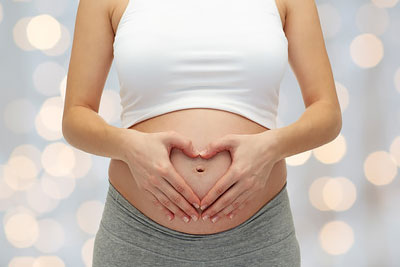 A decade ago, I congratulated a client on her pregnancy. She was a soon-to-be single mom. Lucy was battling her own demons, and insecurity after fighting the battle with alcohol and drugs, and had fallen head over heels for Justin during a recent stint in rehab. Naturally, she was devastated when the man she loved did not show the slightest interest in ever being a part of their son's life.
Lucy was a beautiful, and exceptionally talented young woman, but had no idea how special she was. She was a slip of a thing and seemed so vulnerable. She only had a couple of friends, since so many others, as well as family, had given her the cold shoulder because of her substance abuse. Like myself, she'd had many slips by falling off the wagon, but I believe that to this day, she is winning the battle. Read the rest of this entry »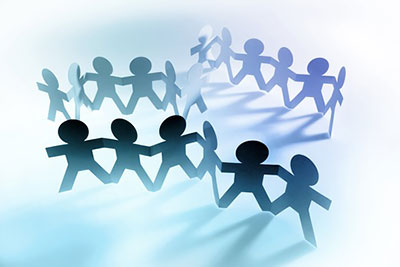 I find that many people in the spiritual and metaphysical communities are looking for their 'soulmate.' So what is a soulmate? What does this term mean to you?
A soulmate is often defined as the individual that we can completely resonate with, that we can truly love and that they truly love us back unconditionally. In reality, however, due to our humanness, this may not always be possible and then we may become obsessed with the search for a soulmate. In that search sadly we often miss truly wondrous opportunities to connect with love in the most unusual or unexpected places. Read the rest of this entry »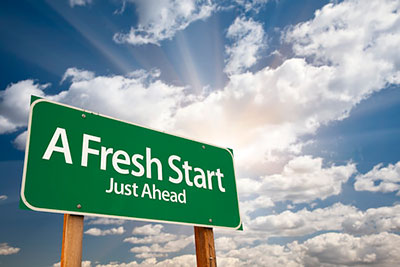 You have the opportunity, the choice to begin anew in each moment of your experience. Take a nice deep breath into that idea, that concept. Feel yourself rejoicing, rejoicing as you imagine as you feel and witness a beautiful cleansing occurring throughout your entire soul, your entire being.
Again, breath in deeply and exhale completely. Breathing in a fresh start and exhaling old baggage. Breathing in renewal, exhaling  pain. And now simply allow yourself to embrace new beginnings, fresh starts, opening, opening, opening and allowing yourself to go deeper into this beautiful connection with your soul.
Your soul is pure love. Draw from the strength of your soul, all that you need. Your soul is never empty. It is always full. Full of love, full of light, full of blessings. Read the rest of this entry »