Posts Tagged 'soul energy'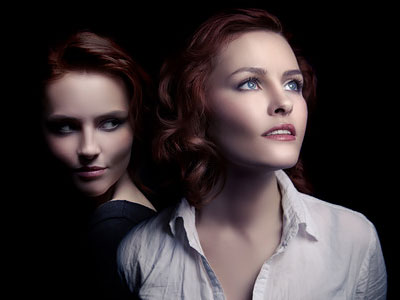 The ego is an identity that we have created based on experiences, thoughts and ideas we have formed. It is the thing we describe when someone asks us about ourselves. However, it is a false identity covering our true center – our Soul Self.
The ego is built upon past experiences. Its very foundation is steeped in emotional actions and reactions, and is comprised of beliefs about our self. Some of these beliefs we have accepted, while others are rejected. We have been forming and sculpting this false self since early childhood.
If we listed our beliefs about who we think we are, we would have the structure of the ego. The ego is our personality, achievements and abilities – or lack thereof. Although these achievements, abilities and gifts appear to be a part of the 'self' they are only characteristics of our personality – they are not our True Self. The ego is a construct of the mind. It is the false or artificial self. Read the rest of this entry »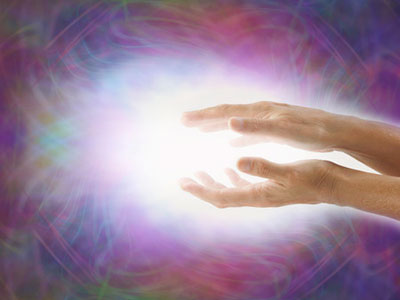 Sometimes soul rescue and soul retrieval are intertwined as being the same thing. There is a subtle, but key difference in my view.
In the case of soul retrieval we are finding an aspect of self and returning it back. Soul rescue refers to being of service to a spirit or soul that is temporarily lost, or needs guidance to continue its journey in non-ordinary reality, in the realm of Spirit, having left the physical plane.
In the shamanic community there is a technique known as soul retrieval which represents the fragmented self. The fragmented self is a part of us that becomes temporarily 'disconnected' from our etheric soul, from the context of associative memories of a time in our life. Read the rest of this entry »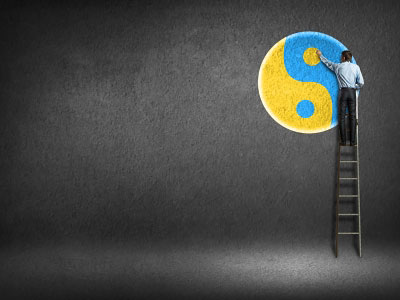 In modern society we are all about 'just do it' and 'no fear.' We worship Yang energy – the energy of doing-ness. The power of the flow, the wisdom of psychic guidance is the opposite – don't just do something, sit there! The problem is, we are afraid that if we hold still we are quitting, resigning, giving up, procrastinating. So we live in a culture that prefers to emphasize the Yang, and shy away from the Yin.
Have you ever tried to get through to a friend who will just not shut up? That is how it is for Spirit, God, Source, the Universe. When we don't hold still and shut up, nothing else can come in to guide us. We are then at the mercy of our crazy, human mind with its puny imagination, limited by the imagined boundaries typical of earth plane thinking. Read the rest of this entry »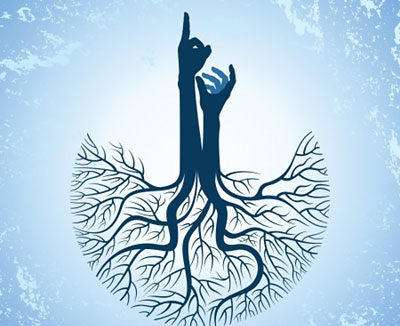 The only way we are really going to make the future work is by allowing others to do their 'own thing' in their own way. Our future survival and evolution as a species will not be found in sameness, alikeness, similarity, or coercion. Instead, we must build a new global civilization based on expanding diversity, variety, assortment and multiplicity. Yet, there is one fundamental condition – for it to be successful it must be achieved in harmony with others and our planet.
From the perspective of the old mainstream view of our world, such a future world of unhindered diversity appears quite impossible and non-sensical, because that would mean that everybody does their own thing in their own way. And that seems really counter-intuitive… even dangerous. A disaster waiting to happen!
History has taught us that individuals doing things their 'own way' eventually manifests itself as selfishness, greed, creed, personal preference, chauvinism, dogma and ego-centered beliefs – which has caused most of our wars, the establishment of our borders, the separation between the rulers and subjects, and the division between rich and poor. Read the rest of this entry »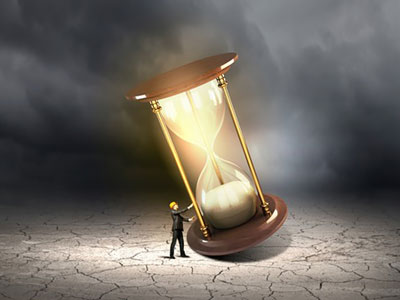 Take a look at the hourglass in this picture. Can you see that the sand pours from the upper chamber to the lower chamber? It does this in just the same way that you descended to the earth plane from the astral plane above.
You incarnated into this material plane of existence as part of your journey. This lifetime of yours is but one chapter in a very long and fascinating story. It is the book of you, your unique make up, and your unique opportunity.
Always remind yourself that, just as the sand pours from the upper chamber of the hourglass into the lower chamber below, your earthly manifestations are created from above.
Yes, yes, you have a physical body in this lifetime. You have to because everything existing on the material plane must travel in a material chariot. And yes, yes, you have this wonderful human brain at your disposal, along with all of your other earthly resources. However, be very clear with yourself that your mind is not you. Your mind is your servant. Read the rest of this entry »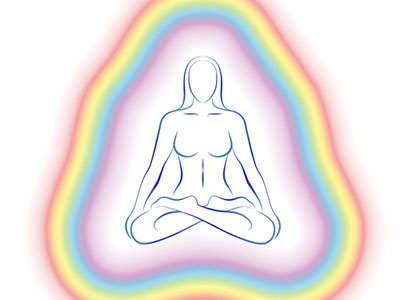 While sorting through some papers today, I came across a Kirlian photograph of myself taken at a psychic fayre in London some twenty years ago. It highlighted the blue and green in my aura at the time.
The aura is basically a design of our soul's spectrum, encompassing the energies of our physical, mental, and spiritual experiences. Each individual aura is very unique, just like our fingerprints. Our auras change constantly, depending on our physical, mental, emotional or spiritual state at a given time. The green and blue shades in my energy field shown on that photograph depicted the healing energy and psychic energy I was expressing at that point in time.
The intensity of the colors around individuals, as well as the colors themselves vary considerably from person to person, which is hardly surprising considering how the aura represents our essential character, as well as years of accumulated experiences on a physical, mental, emotional and spiritual level. It can even be indicative of our potential going forward. I learned that our true spirit essence makes up our auras, and that they encompass all of our karma from previous lifetimes, as well as our goals and aspirations for this lifetime. Read the rest of this entry »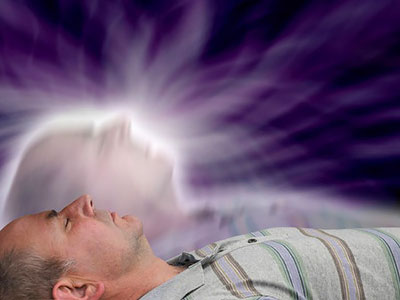 For many years the phenomenon of out-of-body experiences (OBE) has intrigued doctors, scientists, scholars, theorists and spiritualists.
Most often OBEs are associated with illness or traumatic incidents, but in 2007 British and Swiss researchers published studies describing how it may be possible to produce OBEs in healthy people.
Some experts believe that the subconscious takes us out of our body at night. It is believed that with practice you can use this to your advantage and train your subconscious to actually 'wake you up' after it has left your body. There are many methods to use to impress this idea on your subconscious, including listening to subliminal OBE suggestion tapes, affirmations, visualizations, reading books, and listening to music that has OBE-suggestive words. Read the rest of this entry »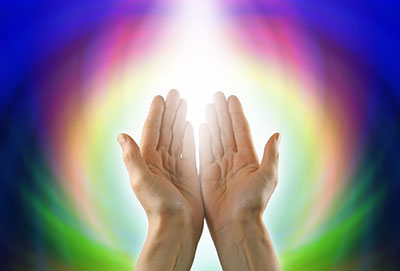 There are seven spiritual paths, or the Seven Rays, that each one of us travels on. This goes on throughout our various incarnations, and spirit life, again and again, until we finally reach back to our Creator Source, or God.
We ultimately come full circle, after we start out as divine sparks of pure spirit energy. We then become enclosed in flesh bodies, experiencing all of the hardships of physical life, until the death of these bodies and returning to spirit once again. We reincarnate again, and again, to purify our spirits, so we could be next to our God Source, and achieve total eternal Bliss.
During these incarnations we work our way through the Seven Rays. I learned of the concept of the Seven Rays by studying the books of Alice Bailey,  Elizabeth Clare Prophet, The Ascended Masters teachings, and The Aquarian Foundation. Read the rest of this entry »