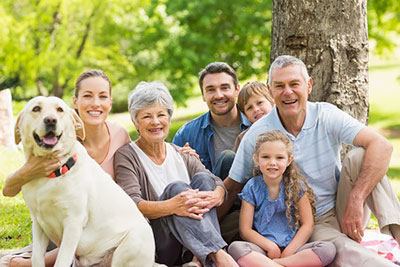 Many of us attach personal meaning to songs. Perhaps it is a song played at your wedding, or a family member's favorite tune, or something meaningful from your childhood years.
Psychics often have songs come to mind during readings, or we find they are playing on the car radio after we were just thinking of that special family member or friend. We then take that as a sign that they are watching over us and that they had just stepped in from the Spirit side of life to make their presence know. These songs can be the triggers for memories that we once treasured, or continue to treasure, or to remind you how precious and loved you are. Read the rest of this entry »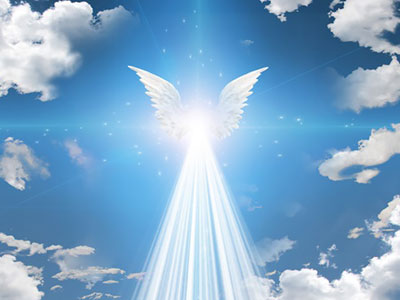 Angels are here to support, guide and comfort us in our daily lives, not to live our lives for us, or make decisions on our behalf. We grow in strength, wisdom, character and self-esteem when we face and overcome challenges.
There are of course many stories of angels intervening in life-threatening situations, which is wonderful. This phenomenon has been well-documented.
Over the years, I have seen time and time again that some of the key primary purposes of the angels in our lives is to remind and reinforce for us that we:
are not alone;
we can and will overcome the challenge that is in front of us at the moment;
we can link back into the best part of our hearts, which is where our true strength lies. It is that part of us which they hold sacred for us.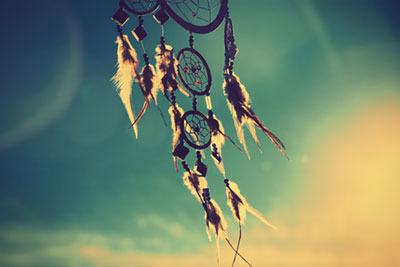 Dreams tell the hidden truth and help us to understand ourselves. Shamans and mystics believe that there are basically three types of dreams.
Lower world dreams connect us with our instincts. We see these dreams in archetypal symbols, myths, colors, nature, gods, goddesses, animas, elementals and mythical beasts and characters. There are secrets hidden in these symbols. Archetypes are also present in everyday objects such as cars, or clothes.
Middle world dreams are where we work out emotional issues in our daily lives. We dream about ourselves at work, play, and where we live. We dream of our relationships, our crushes, old flames, our family. Read the rest of this entry »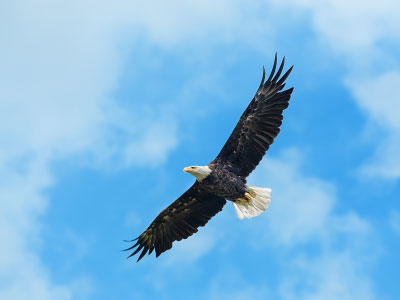 Several years ago I was gifted my spirit name, Soaring Free, by one of my personal spirit guides of Native American decent. I have been reflecting on this for the past few weeks, as I am entering a new phase of my spirituality and higher consciousness.
Back In 2004, I had crossed a personal line in my life where self-esteem, confidence, happiness and self-love were basically non-existent. When I speak to my clients about the struggles or confusion they face on their life path and spiritual journey, or in their careers or relationships, I completely understand. I have been there myself, and I have experienced more than most. Fortunately, I have been able to overcome those challenges and I now know that anyone can overcome adversity. Read the rest of this entry »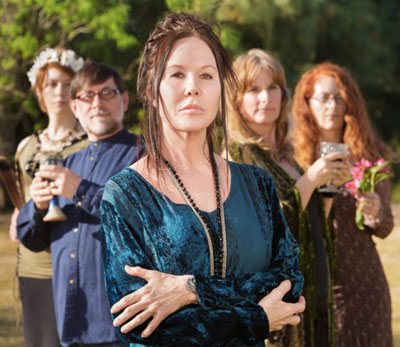 The modern stereotype of a witch is that she is an ugly, old woman with a hooked nose and pointed hat, riding a broomstick or stirring up a witches brew in a huge pot. In truth a witch is someone who practices magic as part of their religion or spiritual belief system, such as Wicca or Neo-paganism.
Witches worship nature and love the Earth; they do not worship Satan. That is a myth, just as much as the idea that witches are ugly and scary. Witches are beautiful and do no harm. They believe in the rule of three, understanding that everything we do comes back to us threefold.
The more we destroy the Earth, the more we destroy ourselves. A witch's purpose is to save the Earth. Witches relish their wild nature and align themselves with the cycles of the earth and the phases of the Moon and the stars. Read the rest of this entry »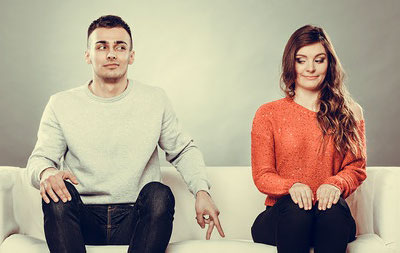 I receive many calls from ladies who want to know what a certain gentleman thinks of her. I then tune into the man's thoughts to see what is going on. Often, I can see clearly whether he loves you or not, and I can tell you what his thoughts are.
However, you are the one who sees him on the physical plane. By tuning into your own intuition, watching his body language, and noting warning signs, you can avoid falling for a man who will never care for you. If you notice the signs early on, you can also get out of a bad relationship, or avoid alienating a man who loves you, but who may just be the silent type. Read the rest of this entry »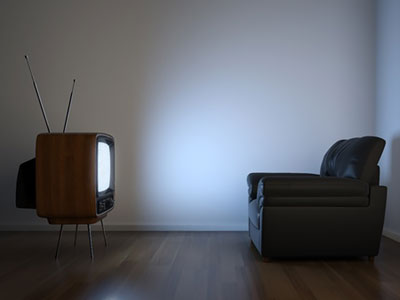 I have passed on endless messages of reassurance to my customers from their loved ones on the other side. The focus in most mediumship readings is typically on reassuring those left behind, on this side of the veil, that their deceased loved ones are actually very much alive and doing well. The dearly departed often let us know that they are unencumbered by any discomfort of a physical or emotional nature they may have experienced prior to their crossing.
Yesterday, I did a reading for a customer who received a profound message from her father. It made me think how I had not really been feeling my own father's presence recently. That is, not since the final group gathering of my psychic development circle over two years ago, prior to my move to Spain. In that final group session, my dad communicated how I had been talking to his photo that very morning, just a few hours earlier. I blushed as the rest of the group laughed at my embarrassment. Spirit loves laughter, and that was so typical of my dad to come through with funny comments during our psychic circle. Read the rest of this entry »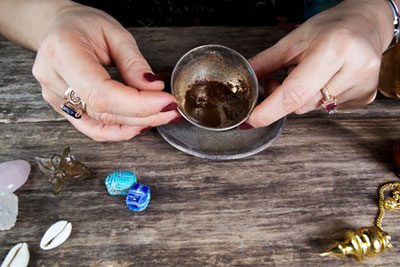 Tasseography is the art of reading the tea cup or coffee cup, otherwise known as tasseomancy or tassology. It originates from the Arabic word tasse, which means 'cup' or 'goblet.' This ancient form of divination is derived by reading the patterns of the tea leaves, coffee grounds and even wine sediments.
Although it is commonly associated with gypsy fortunetellers and crazy old cat ladies, it is a mysterious and ritualistic art with long history going back to ancient Greece. Tasseography developed independently throughout Asia, the Middle East and Greece. Modern tasseography was further seen throughout Scotland, Ireland and Eastern Europe. Read the rest of this entry »