Published
May 24, 2019
|
By
Satya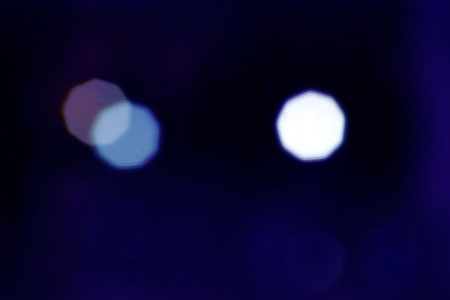 What are spirit orbs? Actually, we are all orbs at some point in time. When we are not inhabiting a human body or other bodies in other dimensions, we become light energy. That light looks like a small circular light that moves and darts around quickly.
Spirit orbs can suspend in mid-air. It can bounce. It can dart to the left or right. It can move slowly or quickly. It can do basically whatever it wants.
One night I saw three orbs moving in unison together. Every time I got up to leave, they darted together to the right. Every time I sat back down, they moved in unison back to where they were.
We can also project any visual image we want, instead of being viewed as an orb by human beings. I am blond with green eyes in this life. However, on the other side, I usually prefer to project myself as a dark-haired Native American woman of about 30 years of age. The life I lived as that woman, was one of my favorites.
When I was around five years old, I looked in the bathroom mirror. I remember being absolutely shocked to see a white girl with green eyes and freckles staring back at me! I thought I was Native American with tan skin, dark eyes and long black hair. I remember running to my mother, screaming and crying about that stranger in the mirror. My mother, a devout atheist and not at all versed or educated in subjects like the spirit afterlife and reincarnation, had no idea what I was talking about.
Posted in

Afterlife, Paranormal Phenomena, Spirit Guides
|
Tagged

Afterlife, apparition, colors, earthbound spirit, ghosts, haunting, Light, light body, orbs, paranormal, Paranormal Phenomena, past lives, reincarnation, signs, spirit attachment, spirit communication, spirit contact, Spirit Guides, spiritism, spiritual messages, spiritual realm, spiritualism, supernatural, transfiguration, visitations
|
Leave a comment