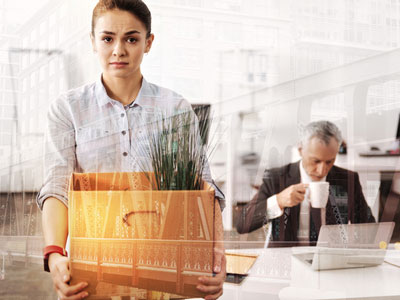 A caller recently asked me if she should start her own business. I did the reading and saw her chances were excellent for success in the next three years. I remember a time when I had asked the same question from other spiritual advisors and was not encouraged to do so. It took me back to the time I started doing readings professionally almost 20 years ago!
I always doubted I could make it full-time as a professional psychic. I felt I needed a full-time job in the secular world, as opposed to just trusting the Universe. Of course, the Universe, as it always does, hit me upside the head with a spiritual two-by-four!
I always had this feeling of push-and-pull from the Universe, whenever I questioned whether I should just take the plunge and start my own spiritual business. It took me almost ten years to get there, when I was finally pushed to do the psychic work full-time. Read the rest of this entry »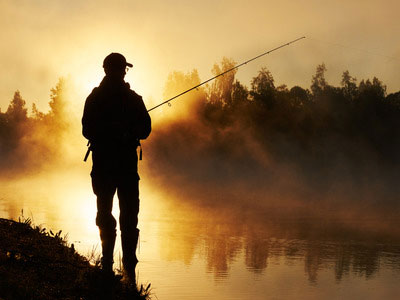 It was early afternoon when my friend Barry and his long-time fishing buddy, Keven, were to head north to the pier, to catch whitefish. Right before he was ready to go he received some news from Keven that their mutual friend Steve had passed in his sleep the night before. Keven said he was now too depressed to go fishing with him, but wished him luck if he decided to go on his own.
I encouraged Barry to go. I felt it would be good for him to have some time alone. He could think about his friend who passed, remember sweet memories shared between them.
I didn't hear him come back home later, as I was fast asleep, but when I awoke in the middle of the night, I looked in the cooler to see how many fish he'd caught. It was filled up pretty good with whitefish. I was happy to know that he had a productive fishing trip, and I fell back to sleep. Read the rest of this entry »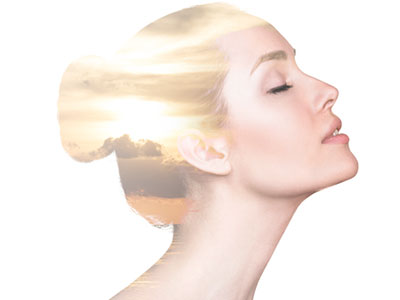 Want to be at your very best most of the time, if not all of the time? I thought you might! To achieve this, you need to become connected to your Higher Self. Think of it as your internal navigation system that will guide you, providing you listen to it, in the right direction at all times!
The Higher Self is connected to the Universal Collective Consciousness. In fact, there are some schools of thought who are of the opinion that our very soul contract (our life plan which we decided upon prior to being born) is possessed by our Higher Self. By listening to its guidance, it is said we can achieve our highest aims in life. But how do we do so, and what signs does it send us? Look out for these vital signs of contact with your Higher Self. Read the rest of this entry »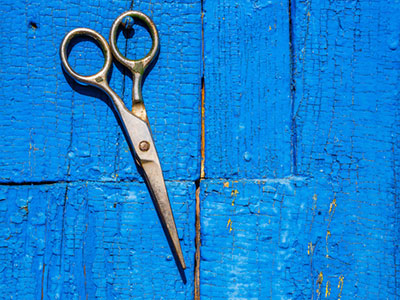 That is one of the first things I ask people that take my psychic development class. When I first started my professional career as a psychic medium, people often asked me the same question. I used to be a little reluctant to answer.
Now, my quick reply is simply, "Why, yes I do." Even though I am a medium, when they sometime appear in a place I'm not expecting the pleasure of their company, it can still startle me. My first reaction is to simply ask spirit what they would like me to know? Am I simply invading their space? It is my experience that spirit will try to get our attention in various ways. Read the rest of this entry »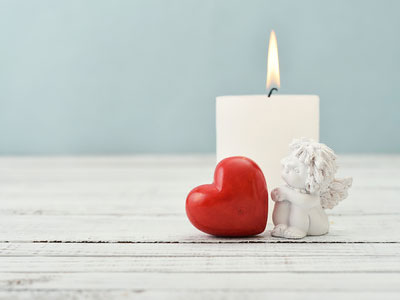 I have never promoted myself as a medium, however on occasion I do get messages from those whom have crossed over. I have always received these messages from those that I have known personally and loved. However, for others it is only if they show themselves to me and allow me to access their energy.
One of the most often asked question from clients when they are hoping to connect with a loved one is often, "Are they happy?" Because of the misconceptions that sometimes exist of death, and what happens when someone crosses over, I have been led to clarify what has been shown to me over the years. Read the rest of this entry »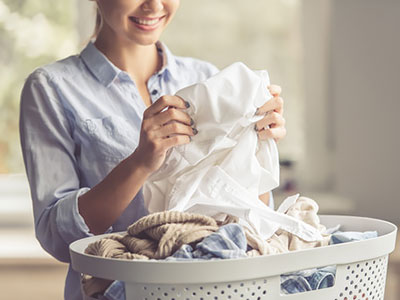 Whenever I do laundry, I tend to think of my grandma, especially when I take out the clothes and un-wrinkle each item, before tossing it into the dryer. I then think of something she said back when I was a young girl. She said it is like a gift to do laundry, as it gives you time to relax and meditate.
She was a wise woman. Sometimes when we are doing mindless things it can be the perfect time to just think! Doing the laundry, I often think of things, deeply. And sometimes I actually receive the answers to questions I have had in the back of my mind for quite some time. Read the rest of this entry »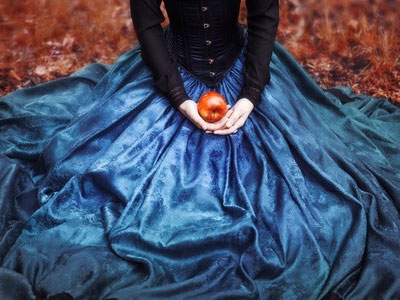 Pain is a door. It can be used as a tool to help you free yourself from pain and oppression that is stored deeply in your subconscious mind from your childhood and past experiences. The misconception is that we are to try to do everything we can to get out of feeling the pain. On the contrary, if we embrace our pain with the intention of looking at it, we can see our ego self.
The pain that has been stored for a long while, often causes the actions, reactions and trouble we find ourselves in. Pain helps make you alert if you are willing to look at it this way, if you will embrace it as a teacher. But, we usually want what we want and that usually translates into pain avoidance, which makes pain go away, only to come back another day. And the pain will continue to come back another day, until you are ready to use it as a tool to set yourself free. Read the rest of this entry »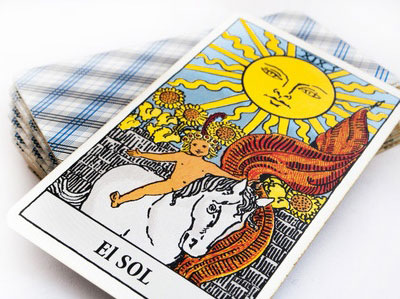 One of my favorite tools to work with for divination and self-exploration is the Tarot. The Tarot is my closest friend, and always by my side during readings.
You know how sometimes in life you get a feeling about something, but you aren't quite able to put it into words?  Well, that's how the Tarot assists me when I read for people. It helps me bridge the everyday life with the esoteric, and translate psychic messages in a practical way.
Sometimes it is as simple as the actual picture on the card having a single element that pops up for me, screaming to be noticed. Read the rest of this entry »