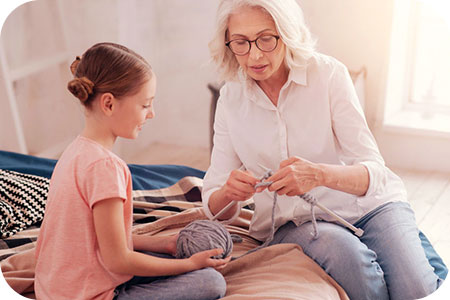 I asked my mentor how I would get energy healing work. Her answer to me was, "You don't have to do a thing, they will come to you." She was really right about this! Healing is a part of my life purpose and the right people seem to find me at the right time.
One of my most memorable healing experiences involved a young girl who only 8 or 9 years old at the time. I was living in a pretty large apartment building at the time, in a not-too-nice part of the city. We lived on the same floor.
Ventilation was not so great in this complex and only a few people had air conditioning, so everyone would leave their doors open in the summer, for a draft of fresh air to come into the stuffy apartments.
Many of the children would play with each other in the hallways. It was always noisy, but in a way it was better than having them play out on the streets without adult supervision. When they did go outside, a mom was always with them, to bring them over to the park that was a few blocks away. Then there are some good parents and some not so good parents, as usually the case is.