Posts Tagged 'Past Life Regression'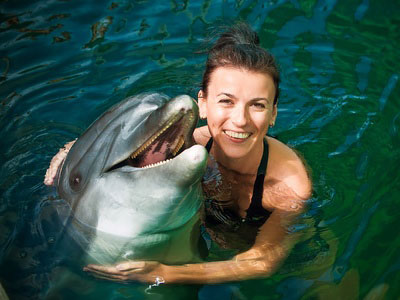 Whilst clearing out some papers yesterday, I came across a magazine containing an fascinating article on dolphins, which literally jumped out at me. I had only just been thinking about my framed dolphin pictures, dolphin ornaments, and other dolphin memorabilia – all packed away until we get a bigger home, there isn't anywhere to display them.
According to the magazine article dolphins were worshiped in ancient Greece. The temple at Delphi was actually dedicated to a Dolphin God. Recently we have been rediscovering that dolphins are sentient souls with large, evolved brains. Although they cannot speak as such, they really do communicate. Read the rest of this entry »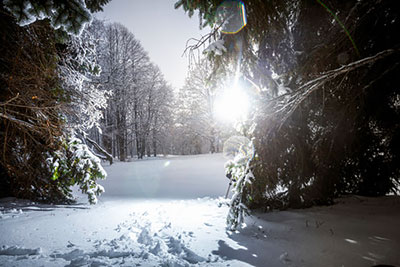 Have you ever felt a sense of déjà vu, with a person, place or object, or even an incident, yet you have never met this person, never traveled to this place, never had this experience? Have you ever had a craving to learn something, and found that learning it was very easy, or have you met a person you felt you know already? If the answer is yes, it may be because of a forgotten premonition that came to you in your dreams, or perhaps because of a past life.
Reincarnation is something I firmly believe in, and the idea that we come into each life with a unique skill set, learned life lessons, our unique personality, and a preset of the lessons our soul needs to learn. This we will take into our next incarnation. Read the rest of this entry »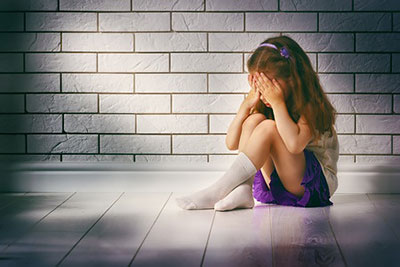 Many spiritual seekers are looking for some sort of evidence of past lives, or an afterlife. Many of us yearn for a way to recover from the spiritual amnesia that we are apparently born with. I believe we are born with clues into our past lives. These clues are so much a part of our daily lives, we simply overlook them.
Have you ever wondered where birthmarks come from? Or, if there is any link between birth defects and reincarnation? I'm not referring to the marks that are hereditary. I'm referring to those brown or red spots, also known as 'strawberries' or 'angel kisses.' These marks typically appear at birth. Some are located between the eyes, or on the neck, stomach or lower back, essentially anywhere. Read the rest of this entry »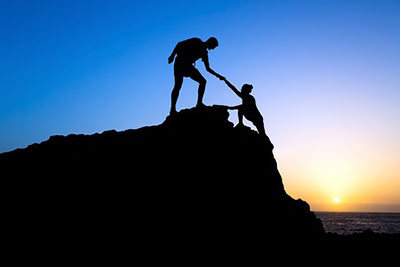 At some point in our lives we all cross paths with an individual who has a more profound effect on us than anybody else ever will. Sometimes these memorable encounters are due to something someone said at a critical phase in our lives, and their words then echo on in the years ahead. Or it may be a kindness someone shows us unexpectedly.
Such was the effect of a fascinating man I met more than 20 years ago. Paul is an esoteric counselor and I studied palmistry with him, as well as having past life regression under his supervision. The past lives revealed during our sessions had a big influence on me to this day. They are as crystal clear as when I was regressed by him over two decades ago. Read the rest of this entry »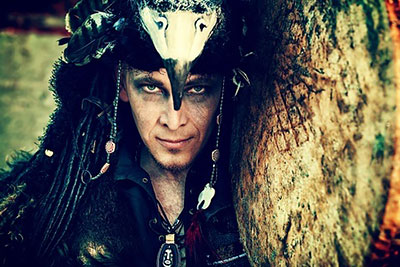 In recent years there has been an avid interest in shamanism. A myriad of books, seminars and extensive training programs around the world reveal a keen exploration of indigenous cultures and their connection with Nature, their healing techniques (such as soul retrieval) and the role of power animals or totems.
Shamanism, in its classical sense, comes from the regions of Siberia and Central Asia and the term 'shaman' originates from the Tungusic word saman (masculine) or samana (feminine). The term shaman has been interchanged with 'medicine man', 'sorcerer', and 'magician' – but a shaman is so much more. The shaman is traditionally a central figure in the community: mystic, poet, healer, communicator with the unseen realm and psychopomp (leader of souls). Read the rest of this entry »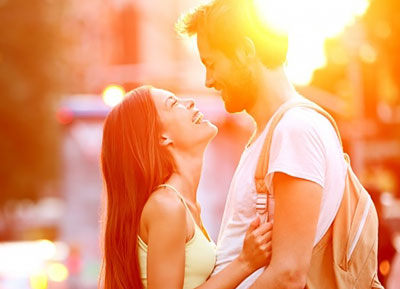 Unless one is already with their soulmate, this subject seems to be foremost on people's minds. It doesn't seem to matter if you are a male or a female. Everyone seems to be searching for a soulmate.
The key word here is searching. You can search for years and never find your soulmate, and yet just as you are looking for them, they are looking for you. What is wrong with this picture? Why do soulmates seem to be so difficult to find?
We ask ourselves, "Did I make a wrong turn in life somewhere and somehow missed them? Have I been too focused on work or just surviving and tuned them out? Did I meet them and not recognize them for who they were? Am I not as ready as I think I am to truly find love? Is there really such a thing as a true love soulmate? Have I been wasting my time trying to find that special someone?" Read the rest of this entry »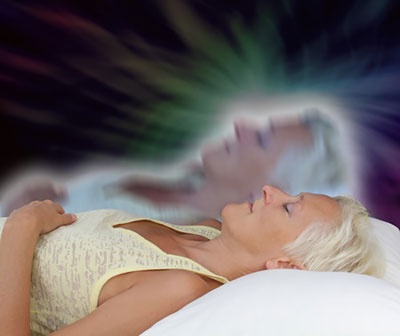 Out-of-body experience (OBE) is more generally known as astral travel or astral projection in esoteric circles. Many individuals find astral traveling helpful with their own personal development. They use this technique to visit places they would otherwise be unable to visit, or to meet up with loved ones on the other side. Astral travel is also a powerful way to meet up with your spirit guides, to visit future lives, and even for what is termed as "exploring the universe."
Now and again, my cynical husband will let me in on some of his more 'other worldly' experiences over the years. The most recent revelation was about how he used to leave his body at will. Over time, I have read of, and learned of various techniques to leave my body at will, but never dedicated enough time to master the art of astral traveling. Read the rest of this entry »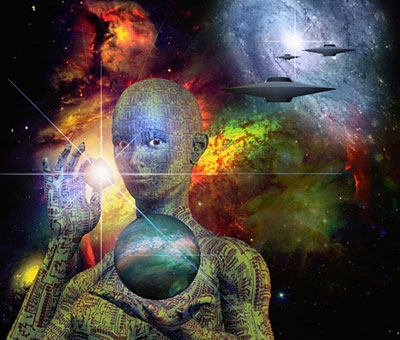 Some time ago, I thought I might investigate where I had originated from, before I came into this Earth existence. I manage to find out I was from a place called "Jute," somewhere out in the galaxy – destination unknown. That was the only piece of information I had at that time.
During a personal energy healing session I, I unexpectedly went back temporarily to that time. The color of this unknown world was a glorious and wondrous shimmering blue. I almost didn't want to come back to this life! Thankfully, while I was there, I was having a conversation with one of the Seniors who was in partnership with me coming onto this plane and he did convince me that my work here was not yet completed.
Discovering my alien heritage all began with my quest for health. Recent life experiences  made me think a lot about healthy living and well-being at my age. I have tried many different healing methods and products to do a thorough cleansing, but have never been very successful. I finally came to the conclusion that the one thing that would work for me without fail was my own brain power. Read the rest of this entry »