Posts Tagged 'leadership'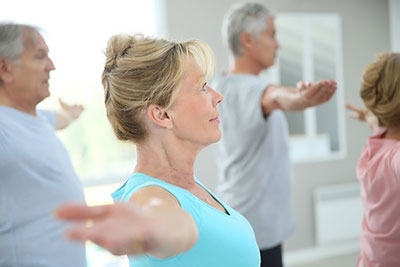 We are all different. Each person is a piece of the puzzle that creates a group. All people are raised different. People may have different spiritual beliefs, different educational backgrounds, jobs, nationalities. Yet, if the common goal is the same, there is no reason why we cannot achieve much more in our world. Some of us simply need to find a way to respect diversity.
Spiritual groups tend to be the especially challenging when it comes to diversity. Too often spiritually-minded people are expected to always agree with everyone about everything, in order to promote goodwill among group members and keep the peace. But in any group people have to learn how to agree to disagree. It's always okay to have your own opinion and express how you feel. One must just remember that not all of the group may agree with your thoughts. Read the rest of this entry »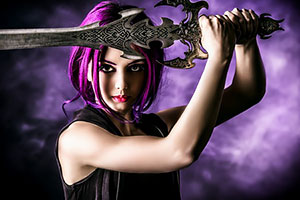 Purple is a powerful spiritual color that originates from the authoritative plane. What this means for those individuals who have this as their favorite color is that they tend to operate completely from the authoritative self.
This is not to be mistaken as seeming "bossy;" it stems from an inherent understanding of how things should operate in a successful manner, and usually for the common good. Purple soul colored people are frequently quite intelligent, highly articulate and when in their natural balance they are always in control. Read the rest of this entry »