aries sun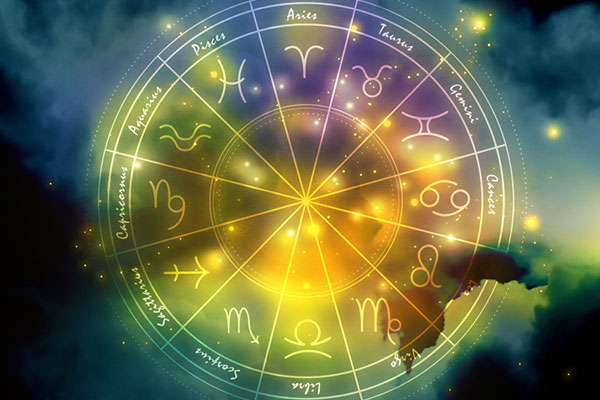 The Sun will move into Taurus tomorrow, turning our attention to our physical, material reality for the next four weeks. Taurus is an earth sign and it channels the Sun's energy into tangible change, alerting us to where we need to 'up our game' in regard to health, finance and security.  This is potentially a time of attainment, where after much effort, we will reach important goals. For example, graduating from high school or college, or finally purchasing a home or other big-ticket item.
The week starts off with a Scorpio Moon today, where things might seem a bit ethereal, but take heart, as once it moves into Sagittarius tomorrow, things will become much clearer.
This morning's Aries Sun square Pluto in Capricorn can cause some tension and upheaval, leading us to be impulsive, argumentative and arrogant. This aspect creates a high risk energy for road rage and accidents, so if you commute to work drive carefully, keep calm, and be highly aware.
This afternoon the Scorpio Moon trine Jupiter in Pisces offers the potential for both social success and material gains, so put in some extra effort after lunch to get that deal or score that sale.
Thursday and Friday are the days to mark your calendar for productivity, as the Capricorn Moon can aid in any projects or work obligations you've been meaning to get to.
We'll relax over the weekend under an Aquarius Moon, seeking out friends, family and new acquaintances to connect with and share fun times with.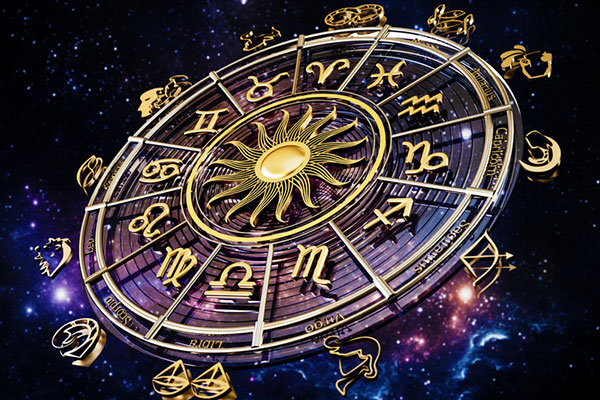 Two important astrological events mark this week. Mars is moving into the spiritually-based sign of Pisces and the Moon will wax full in Libra.
With Mars traveling through Pisces for the next six weeks, we'll be prone to following our intuition over the facts, as well as making decisions that are at times unsupported by logic or reason. That's okay though, as bowing to the spiritual urges and acting on them is sure to take us where we want to go during this cycle.
We'll be under the influence of the waxing Full Moon this entire week. This aspect is famous for surprising us in the area of relationships. Do not be surprised if you get an unexpected text or call from someone from your past, or meeting someone new who seems so familiar you are sure you know them from a past life!
If there are any areas of our life that are currently out of balance, this Full Moon is sure to point them out so we can correct course and reclaim our equilibrium.
Today, the Moon will cruise through Leo and offer a fairly easy going day. No matter how well today goes for you, we can look forward to a heightened  sense of happiness and harmony with our partner, loved ones and family this evening under the Leo Moon's trine with the Sun in Aries.
When the Moon moves into Virgo tomorrow we'll spend the next three days thinking, researching and expressing our ideas and thoughts with abandon. We'll need to take care though, as not all people agree with or appreciate our opinions, so assess your audience before waxing eloquent.
The Moon moves into calming Libra on Friday and waxes full on Saturday, making for a calm and peaceful weekend.