Posts Tagged 'guardian angel'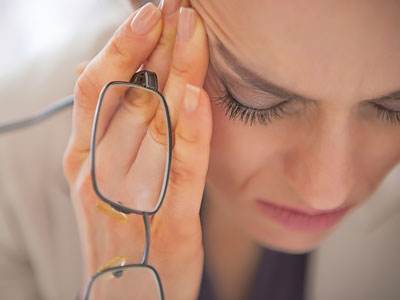 Many people encounter negative energies in their workplace. Some of my clients have experienced co-workers who are major backstabbers, employers who treat them unfairly, and just a generally negative vibe altogether! There are, however, some spiritual things you can do right now to protect yourself and your energy in such circumstances.
The Universe sometimes is using people, places and things to tell us to either make changes in our own lives, or move on to another place of employment. This is where a good psychic advisor can help you determine whether you should stay, or go.  The point is to pay attention to the signs that show up in your life.
In the meantime, it is good to use the powerful energy of the Universe, and the spiritual and metaphysical tools at your disposal, to help you get through these times of turbulence. Here are some psychic protection tips I have personally used with success in my life. Read the rest of this entry »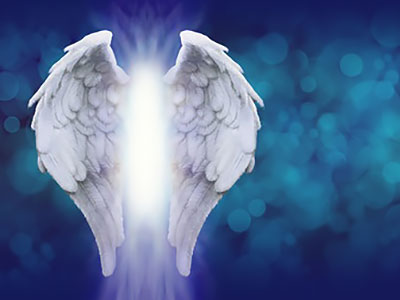 The angels are always with you and they can help you in everyday affairs. My life was profoundly changed by making contact with the angels many years ago.
At first I was amazed that the angels would help me, as I am no one special and I thought that you had to be a saint or something to have the angels come in to your life. However, I have learned from them that they are here to help anyone and everyone who needs it, you only need to ask.
You do not need to wait for them to make contact. Reach out to them and ask for their help. I was in danger at that time, and they had to interfere to save me, but you can ask them to help you before circumstances become so dire. Read the rest of this entry »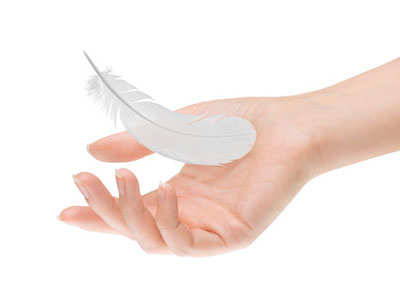 Some time ago, I was sifting through my box of notes and papers collected over the years, and among all the documents and media cuttings, I found a list which describes the symbolic meaning of various colored feathers. Finding the list was a lucky coincidence. Or was it?
My husband and I live in a rural area outside a small town in South Eastern Spain. The people here are very friendly. Yet, without intending any disrespect, it is unlike many beautiful Spanish towns. I guess you could say that ours is somewhat soulless? It certainly is devoid of much in the way of any natural beauty, or cultural architecture. Another thing we don't see much of either, is bird life.
More recently, I was thinking hard about an upsetting situation, while leaving the town hall. The outlook of the problem I was dealing with seemed bleak. But, as I left the building and turned a corner, I looked down and there was a beautiful snow white feather! A sign, or another coincidence? Read the rest of this entry »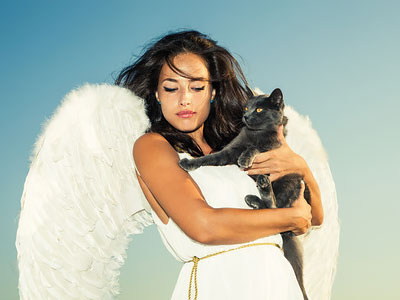 "You have four beautiful angels with you, and you aren't even communicating with them!" These were the words of another psychic at a psychic fayre I was working at several years ago. I had never met him prior to this particular event, and he shouted those words at me as I was walking through the entrance towards my designated work table, to get ready to set up.
And he was so right. As much as I still vividly recalled my vision of angels when I was nine years old, and as much as I was using angel cards in my own readings, and constantly telling my client aware of the angels all around us, I hadn't been speaking much with my own angelic team. Read the rest of this entry »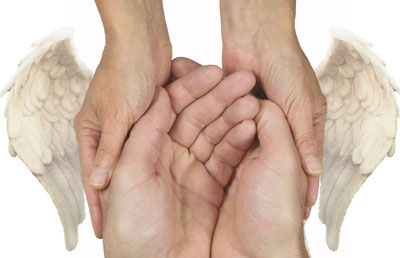 As an angel reader, I have had many experiences with my own angels. I was always curious as to why different angels would come and go throughout the years. During a meditation a few years back, I asked the question at the onset of the meditation and allowed my angels to come and answer.
I was told several things, almost bombarded with too much information. I had asked a very heavy question and they were coming from all angles, to show me what would happen if they were all with me at all times trying to be a part of my life. I was confused and struggled to hear what each one was saying. It was very similar to being in a crowded room where everyone was talking at the same time and it was difficult to concentrate or decipher which conversation to follow. This was the most profound answer I was ever given and yet they didn't say anything to me in order to answer it. Read the rest of this entry »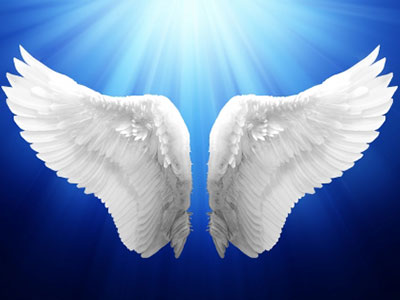 Shashunda is my guardian angel who has been with me since birth. Our angels are always with us, but won't interfere unless we ask them.
Shashunda tells me to always remain connected to Mother Earth and all she gifts to us humans. She says so many are in such a hurry these days that they never truly access the gift of true peace, grace and happiness.
She says the angels are communicating with all of us, but most don't know how to listen to them. Those random thoughts that don't seem routine thoughts is usually your angel telepathically communicating with you for your betterment. Read the rest of this entry »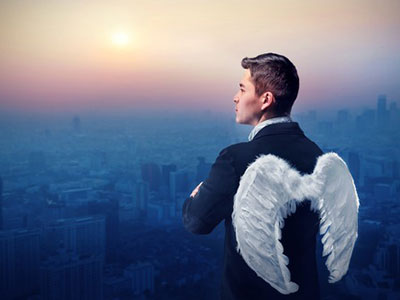 There is a special group of beings currently living on our planet. These remarkable beings are not human. They are angels living among us. These earthly angels are currently taking on a special mission to help mankind through the confusing, and sometimes troubling times we are experiencing here on Earth, as we are going through the ascension process.
It is said that the Earth is evolving from a three dimensional world into a fifth dimensional planet. Many humans will be evolving at the same time.
The Earth Angels may appear to have normal human bodies, like the rest of us, but they are actually still in their light bodies. What makes this pretty special is the fact that they do not age, and they are not subject illness or disease like we are. Read the rest of this entry »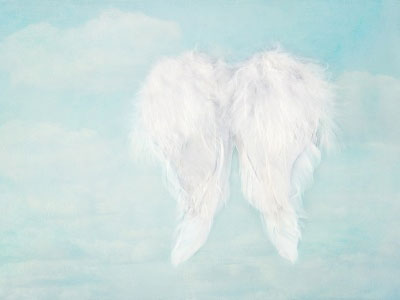 It's no surprise that angels are always around. After all, they are immortal, timeless, and beyond time and space as we know it. They come to guide and comfort us in the times of our greatest need, without even being asked.
But how do we know when they're especially near? Do they appear in the ways we're used to seeing in movies and television shows? Not quite. It's a little more subtle than that.
Look for the signs. One object automatically associated with angels is, of course, feathers. Yes, they do have wings! If you start to find feathers, especially soft, downy white or grey ones, in places they wouldn't ordinarily be found, that's clue number one. The same is true for random sparks, or flames. These can be anything from a brightly colored individual flame to a glowing bubble or orb. Read the rest of this entry »