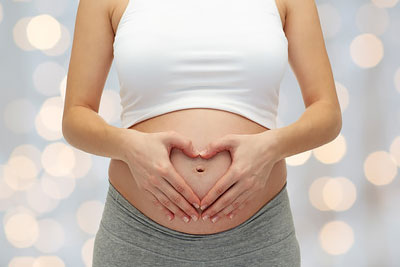 A decade ago, I congratulated a client on her pregnancy. She was a soon-to-be single mom. Lucy was battling her own demons, and insecurity after fighting the battle with alcohol and drugs, and had fallen head over heels for Justin during a recent stint in rehab. Naturally, she was devastated when the man she loved did not show the slightest interest in ever being a part of their son's life.
Lucy was a beautiful, and exceptionally talented young woman, but had no idea how special she was. She was a slip of a thing and seemed so vulnerable. She only had a couple of friends, since so many others, as well as family, had given her the cold shoulder because of her substance abuse. Like myself, she'd had many slips by falling off the wagon, but I believe that to this day, she is winning the battle. Read the rest of this entry »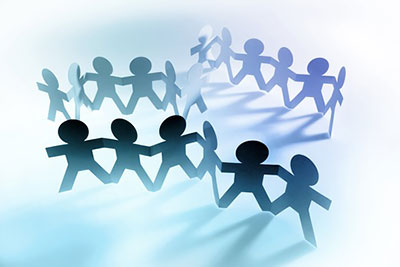 I find that many people in the spiritual and metaphysical communities are looking for their 'soulmate.' So what is a soulmate? What does this term mean to you?
A soulmate is often defined as the individual that we can completely resonate with, that we can truly love and that they truly love us back unconditionally. In reality, however, due to our humanness, this may not always be possible and then we may become obsessed with the search for a soulmate. In that search sadly we often miss truly wondrous opportunities to connect with love in the most unusual or unexpected places. Read the rest of this entry »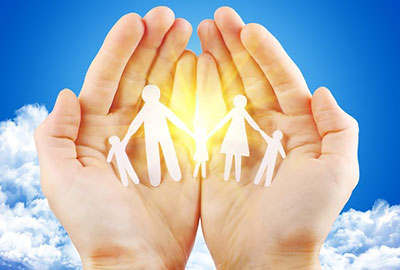 We may not always know or understand why we have connections with particular people, and even after they have passed it still seems vital that we keep those connections in place. Also, how we stay in touch may not be the same for each of us, it just is important that we do.
Many years ago, I had a lovely older friend named Pat, who came from a very affluent, upscale family and was certainly refined in every manner. It was noticeable in the way she dressed and spoke. Her whole demeanor exuded the firm self-confidence of someone who has been used to having the finer things in life.
Somewhere along the road, Pat fell in love with and married a rough-and-tough, stevedore-type fellow named Bill. By all appearances they certainly did not seem like a compatible couple, however, they stayed happily married, produced three offspring and had over 30 happy years together. Read the rest of this entry »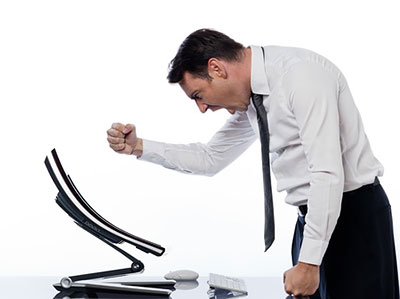 In the sales and marketing field they often talk of 'location, location, location' (no matter how good your product or service is, how successful you are often comes down to location). Perhaps in our communication with others we should think of context, context, and context?
We have entered a period of time in the world that communication is misconstrued, even fake and has more opportunities to be interpreted as confrontational, biased, and not politically correct. On top of that put an individual's personal style of communication – introvert, extrovert, analytical, emotional subjective and all the other styles, and the matter becomes more thorny.
Then, add even another layer, such as email and social media, which does not involve the other person being face-to-face. Now communication becomes even more complex, because body language and the human expression energetically is not a resource available to us to can pick up on the subtle options for interpretation. We will initially respond to the email from our frame of reference, and our reference alone, which is biased by our experiences. Read the rest of this entry »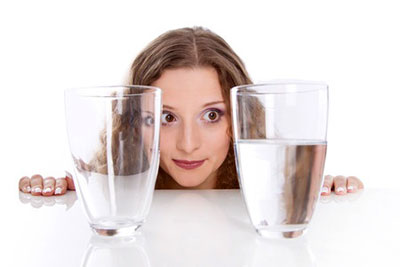 A message I just received from a friend and colleague, prompted me to write this blog. In a previous message to her, I had mentioned how my partner and I hadn't quite nailed our niche place to settle, even after a major cross continent move over two years ago. She replied that over the past two years she has come to the conclusion that, despite her deep spiritual beliefs, the world has gone crazy. She is battling to find a reason why she is here, after all of her struggles and heartache.
So many spiritual teachings, including those found in A Course In Miracles, speak of how everything is just an illusion. How do we know what is real? How often have we have stopped to consider this? Being exposed to so much of what is going on around us, not just locally, but globally through social and other media, makes us question all the more. It makes it challenging to still feel like we are able to make a difference in the life of another human being or animal in this day and age. Read the rest of this entry »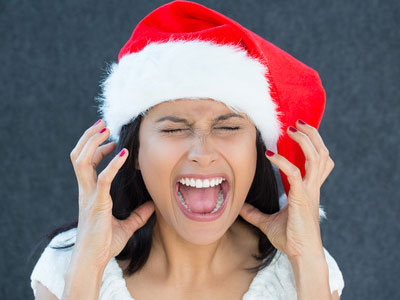 It's important this season to remember not everyone is kind, and not everyone cares and is compassionate. I can relate to my clients when they say it is really difficult to be around certain people during the holidays, because of the ego, pride issues that many have. It does little for one's peace of mind.
I give the same advice I try and bide by myself, which is remembering these people we only have to see once or twice a year. So, try your best to be civil. It's hard even for those of us that remote view and see how our 'loved ones' speak so 'lovingly' of us behind our back, and how they focus on the things of this world instead of what matters the most. Read the rest of this entry »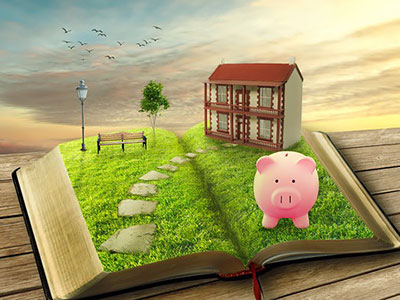 When we think of abundance, our general thinking is that it refers to money and finances. It is true that with the energy of money we can create the life we love, and we can be in a place to support others or causes that we love. But abundance goes beyond mere wealth or financial prosperity. Consider the abundance of time, abundance of friends, abundant health and well-being, and the gracious abundance of love.
Sometimes we are just stuck and don't know where to start in our desire to manifest abundance in the many areas of our lives. So let's take a look at where to begin. Where in your life currently are you feeling the most conflict, or pain?  You can begin there! From my experience and working with others, once you start examining your belief in this area and shifting it, all the other areas start to shift too. Read the rest of this entry »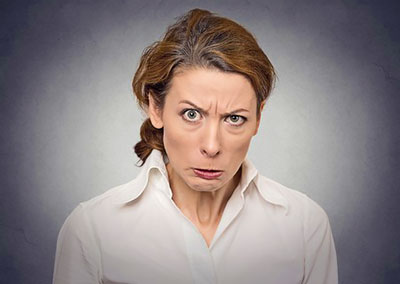 It is a fact that all friendships, just like relationships, will have their ups and downs. Nevertheless, a real buddy would want the very best for you – irrespective. On the other hand, a 'friends' who are toxic will only be concerned about themselves. In fact, it would probably not matter one whit to them if your happiness was destroyed in the process of them getting what they want!
So, just how do you recognize an energy vampire to start with?  Look for the signs, says spirit, which could be one or more of the following: Read the rest of this entry »