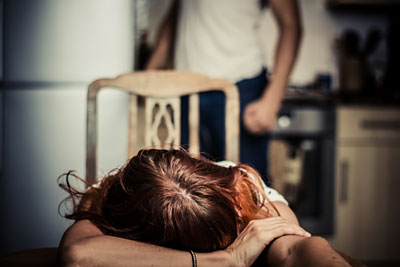 I have counseled so many people that are normally outgoing, loving, supportive, wonderful souls, but sometimes these souls are so giving they give themselves away. They forget to protect themselves in the process. Have you ever had this presence of an emotional vampire in your life?  This can happen in a love relationship or a friendship, or with a family member.
Is their needs all that count, but yours never ever do? Love is not love, and friendship is not friendship, if you put aside yourself on a daily basis. This is what we have to remind ourselves of on a continual basis. Sure, relationships are give and take, but when they seem to take and take, and there is no giving, something is off. Read the rest of this entry »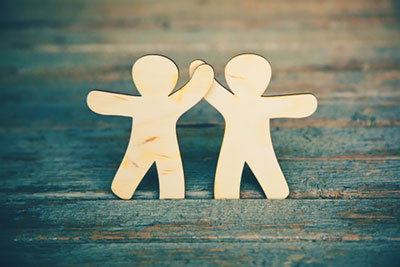 A popular question psychics are often asked is about finding one's soulmate. During readings many clients want to know if someone is their soulmate, or when they will meet their soulmate. Some also believe they married their soulmate, until their spouse left them for someone else. How could that happen?
From a spiritual perspective, a soulmate is simply a person that you have a past life connection with. That person may have been your husband, wife, child, parent, friend or even foe in a previous life. When you cross paths in this lifetime, there is an immediate connection, as if you have known them all your life. Read the rest of this entry »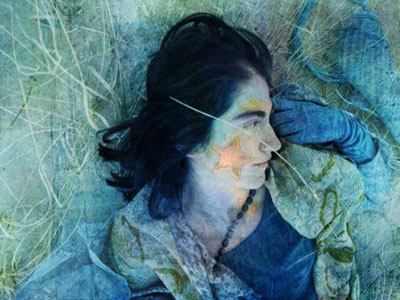 Many years ago a friend of mine told me simply to choose happiness. I was thoroughly frustrated with that statement, as there was so much opposition in my life. Like most people, I have had struggles that lasted not only months, but decades. I faced adversity not only once or twice, but repeatedly. I also had to manage all these challenges on my own, due to traveling on my own, starting my own businesses, and surviving immense loss, among other things.
At the time my well-meaning friend had simply not experienced any of these life challenges to the same degree, thus I did not believe her. To make the choice to feel joy seemed resolutely trite, in the face of such constant, episodic misfortune!
In truth, she was not too far off in that statement. Except, it was not a conscious choice, or something of cultish free will. It was more of an attitude that came over me after repeated misfortune, which led to a toughening up, a new approach, a singular mindset, a resolute focus. Read the rest of this entry »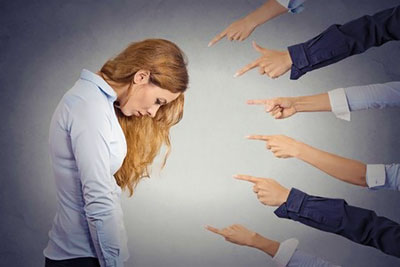 We all like to be perceived as a nice person, and it can go very much against the grain if we were to be seen as otherwise!  Therefore, should we have an argument with a dear friend or colleague, and as a result take on board blame for something we are actually not responsible for, we immediately start to feel unhappy.
Spirit teaches that while it is most necessary to acknowledge any actions we have made, or any part we have played in an argument, guilt can but only exaggerate any feelings of remorse! Furthermore, when we allow guilt, for whatever reason, to build up within ourselves, we may even take on board the idea that we are a 'bad person' and do not, therefore, deserve the best in life. Read the rest of this entry »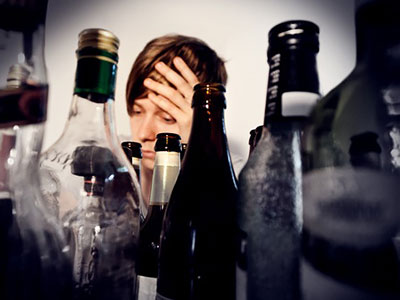 When I would lament life's ups and downs, a good friend use to say to me, "Amy, it is what it is."  I hated that particular saying! It wasn't until I was older, and maybe a little wiser, than I came understand its full meaning.
Relationships of any kind, whether that be romantic, familial, friendship, co-worker or whatever, can be a great teacher. I recently discovered a relationship to be such a case in my life.
A very dear friend of mine has been abusing alcohol to the point of addiction. I seems as if this person is on a path to self-destruction, as if she no longer wants to live. I have never seen someone drink so much in a short period of time as I have witnessed with this particular friend. Her family has tried to reason with her as well, but to no avail. We are all at the end of our ropes! Read the rest of this entry »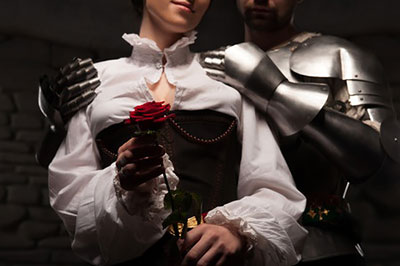 I have heard disturbing stories of metaphysical gurus and spiritual teachers sexually exploiting their followers or people under their care. This raises questions around the ethics of being in a helping profession, and also how to be on the receiving end of such help or support. Is the spiritual community paying enough attention to red flags and boundaries?
When do we set boundaries? One does not want to be too paranoid, however waiting too long might send the wrong message, like "your behavior is okay."  We want the help, but sometimes the price we are asked to pay is not so clear. I shall explore the intricacies, the dance, of this aspect of a helping relationship through the narrative below. Read the rest of this entry »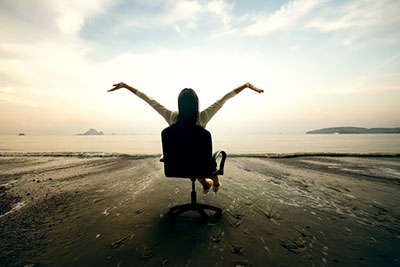 We come into this earthly existence to complete a task. This involves doing a job of some sort, which can be as basic as raising a family, establishing a corporation, or simply working in the fast food industry.
Some of us are extremely fortunate to know early on where our energy is best suited and how to meet our passion. Others may struggle for some time, until they find their own individual niche. But there are also those who never feel they have found their life purpose. Some do not even know what that seeking is all about.
Whichever way we go about it, all of these scenarios are all part of our unique spiritual paths and even though it may seem as if we are floundering at times, and wavering on our soul's journey, this is still all part of the plan. Read the rest of this entry »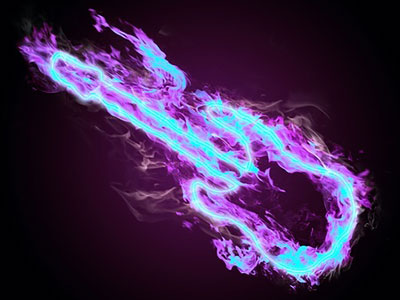 In my career I have done the odd emergency psychic reading at 3am in the morning for a celebrity, or two. However, I never divulge the details of conversations, interactions or communications I have had with celebrities or prominent public figures.
I think being an ethical, professional psychic, and a good friend, involves being discreet and reliable – that is after all how trust is built. I personally know how important privacy is for one's peace of mind, and I therefore honor other people's privacy too.
Yes, I am a spiritual advisor, counselor and psychic reader, but mostly I am a friend. The best way to have a friend is to be one, and to be a true friend involves respect and trust. Whether they're famous, or not, what I share with my clients remains confidential. Read the rest of this entry »