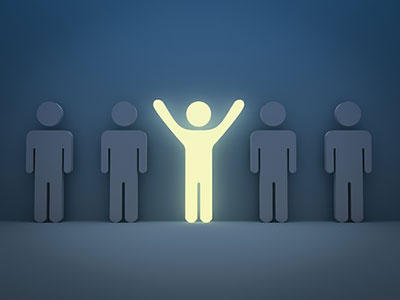 Many times in my life I've had to move on, leaving friends, family, relationships and spouses behind, because I outgrew them. The spiritual awakening process is a double-edged sword. When we awaken, our value systems change. The shift is a blessing, but burning bridges always hurts, and often when we least expect it.
One of the most obvious symptoms of knowing we're no longer in sync with those around us, is when we can do nothing other than listen to our inner guidance, as it gets louder and louder.  And, the more we tune into it, the more authentic we become and we can't pretend anymore. Truth and integrity take over, because those values are more in alignment with our soul.
Often, those closest to us, align themselves with their own illusion of who they want us to be. They project onto us the values they think they most admire, and choose to find these in us, as opposed to who we really are. As Maya Angelou stated so wisely, "When someone shows you who they are, believe them; the first time." Read the rest of this entry »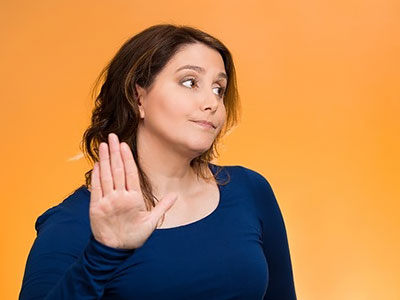 Some people believe in the Law of Karma, others do not. From my experience, personal and otherwise, karma is a very real law of the Universe. Recently, it seems the Law of Karma has shown up in my life more than I care to think about!
First, let me explain what karma is and is not. Karma is not the be all, end all of it. You determine your own karma based on your thoughts, actions and reactions. I liken it to a bank account. You either have a positive balance or a negative balance.
So, if you are a person of your word and treat others with kindness, compassion, love and caring, then your karmic bank account will be in the positive. On the other hand, if you are a person who treats others with disdain, judgment, ego, and total disregard for humanity as a whole, then your karmic bank account will be in the negative. The latter is something I hope I avoid on a daily basis. Read the rest of this entry »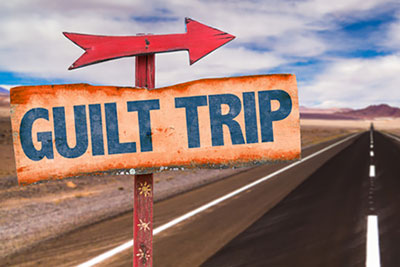 Some people will make others feel guilty when their expectations are not met. But I am no longer susceptible to feeling guilty by the manipulation of others.
At an early age, I learned to use logic when others caused me to feel a pang of guilt. That's how I neutralize guilt trips. I deal with it directly by discussion with the other person, stating my true intentions. I simply make it clear that they interpreted my intentions incorrectly, for example.
Female members of my extended family tended to 'play the guilt card' when their expectations were not being met, such as when I was not visiting them often enough. But if their desire to see me came from pure joy and love, it would come from the heart. I would feel loved, not guilty! And I told them this straight up. Read the rest of this entry »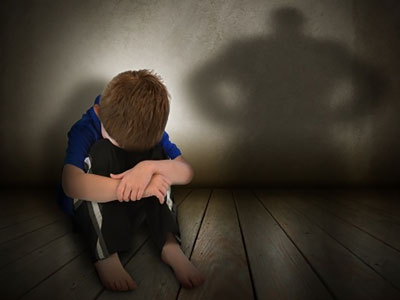 When dealing with those who don't show kindness, or people who are not civil towards others, it's important to remember that everyone is not raised the same way.
I speak to several clients every day. Being an empathic, intuitive person, I can tell when someone has not been told that they are loved. Some folks never enjoyed special family time growing up, and some never even connected with at least one parent. It is really sad.
This is when I give self-care advice, which my clients love. The great feedback I get from my clients about this is that self-care empowers them to become less critical and judgmental of themselves and others. They just feel more free to be themselves, and allow others to be who they are. They learn to accept those who see things differently from themselves. Read the rest of this entry »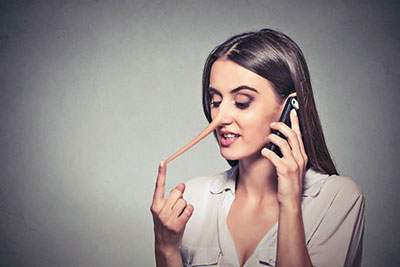 Friends, as opposed to acquaintances or associates, are a rare find. We are typically a society of users and takers, where social networking has erroneously become synonymous with friendship. In fact, friendship and networking has very little in common.
As children of the Information Age, we have become acculturated to disconnection as a norm, merely using each other and calling it friendship when it is mutually beneficial, and calling it a variety of unsavory names when it is not mutually beneficial.  Friendship for business and networking is quite different from true friendship. Read the rest of this entry »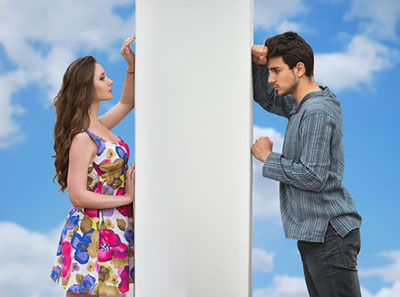 Have you recently gone through a break-up, or are you taking a break in your relationship? Whether it's been a while, or just recently since you've been in contact with them, there are usually questions that start to come up. Does my ex still think of me? Does my ex miss me? Is this door closed between us, or is there still a future?
There are certain signs to look out for in order to determine if your ex is still thinking of you. It can be a difficult decision to decide to wait for an ex to return, or to move on to the next chapter, but by looking out for these signs you can determine if they most likely will return to your life. If you watch for these signs you can wait for them to reach back out to you.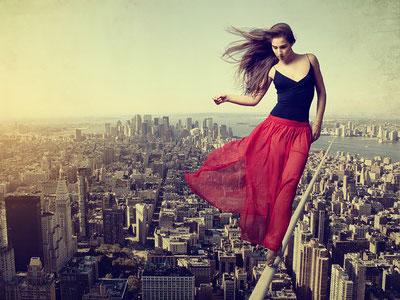 It's okay to feel afraid. You have an excellent built-in system for self-protection. There are many legitimate fears such as raging house fires or menacing wild animals, and your body is designed to trigger fight-or-flight responses to help you in times of great peril.
However, these are not the fears that we are referencing here. We are speaking of the ingrained fears that manifest because you have allowed yourself to become trapped by a common belief system, or perhaps someone else's past experience.
Our lesson for you today is to nurture your ability to step back and evaluate these fears before allowing them to take hold and prevent you from living your most exciting life, becoming your very best self or, worse, crushing your potential. Read the rest of this entry »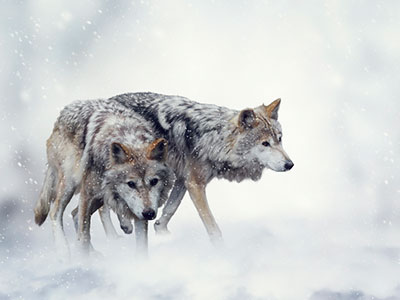 As a child, I always enjoyed parables, and even in my middle years I still like listening to a story that has real meaning behind it. Recently, I discovered a fabulous story.
A young Cherokee child gets into an argument with one of his peers whom, until now, he felt he had been on good terms with but on this occasion, however, felt that the other boy had been most unjust to him.
In anger, the Cherokee boy runs off to seek advice from his wise grandfather, an elder of the Cherokee tribe, who loves teaching his grandchildren all about life. After telling his grandfather of his injustice, the old man wistfully looked at his grandson and said that he too, in his life, had similar experiences that resulted in him feeling great anger. "It is like there is a fight between two wolves going on inside you," said the old man, "and indeed a terrible fight." Read the rest of this entry »