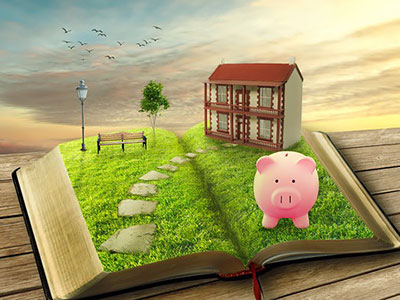 When we think of abundance, our general thinking is that it refers to money and finances. It is true that with the energy of money we can create the life we love, and we can be in a place to support others or causes that we love. But abundance goes beyond mere wealth or financial prosperity. Consider the abundance of time, abundance of friends, abundant health and well-being, and the gracious abundance of love.
Sometimes we are just stuck and don't know where to start in our desire to manifest abundance in the many areas of our lives. So let's take a look at where to begin. Where in your life currently are you feeling the most conflict, or pain?  You can begin there! From my experience and working with others, once you start examining your belief in this area and shifting it, all the other areas start to shift too. Read the rest of this entry »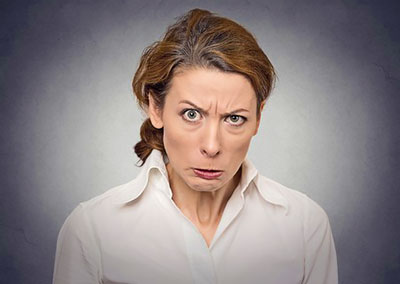 It is a fact that all friendships, just like relationships, will have their ups and downs. Nevertheless, a real buddy would want the very best for you – irrespective. On the other hand, a 'friends' who are toxic will only be concerned about themselves. In fact, it would probably not matter one whit to them if your happiness was destroyed in the process of them getting what they want!
So, just how do you recognize an energy vampire to start with?  Look for the signs, says spirit, which could be one or more of the following: Read the rest of this entry »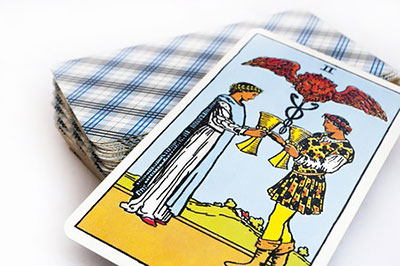 The Tarot's suit of Cups represents the element of water and signifies our feelings and emotions in readings. It also denotes love, intuition, desires, dreams and relationships – including professional, personal, family and casual relationships.
Beginning with the Ace of Cups through the Court cards (Page, Knight, Queen and King) reveal feelings, intuition and love in a reading. Depending on the context of the Tarot reading and the nature of the particular spread, the Cups describe how we may be feeling towards love and how others in our life feel about love. Is there love between the querent and the other party? Read the rest of this entry »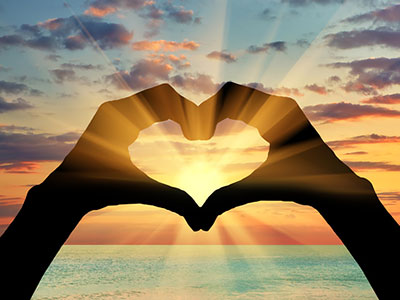 When asked what the best message is that I have ever received from my spirit guides, I had to stop and think, because I am always receiving amazing spiritual messages that make me see things from a completely different perspective.
However, I do feel the most powerful guidance I ever received was on the subject of the fruit of the spirit. Spirit guides want their loved ones to know that in order to live happy, healthy lives we must definitely live with these fruit of the spirit.
The "Fruit of the Holy Spirit" is a biblical concept for the nine attributes of a Christian life, as described by Paul the Apostle in his letter to the Galatians. The fruit of the Spirit are: love, joy, peace, patience, kindness, goodness, faithfulness, gentleness and self-control. Read the rest of this entry »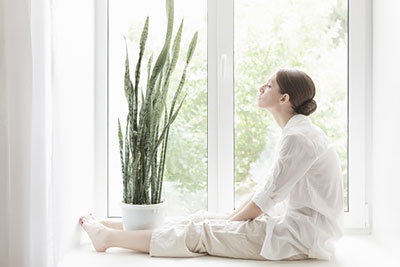 Creating a sacred space within our homes is essential to our well-being and emotional health. How many times have you needed a time out, or place of refuge to clear your mind? Seeking peace and balance is vital, with all of the breakdowns and breakthroughs occurring in our personal lives, and the world today.
You don't need to invest much money since simplicity is key. From past experience, the best place to start is by removing all the 'stuff' in your living space that is no longer needed, or wanted. Sell it. Donate it. Or toss it – depending on the value and sentiment. Read the rest of this entry »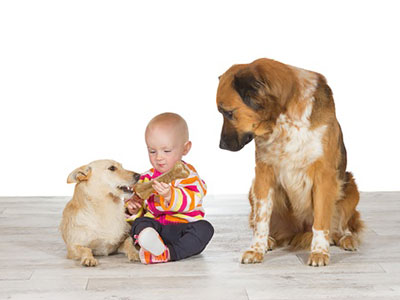 Doing a psychic reading can sometimes trigger unpleasant memories or negative emotions for the psychic professional. But, as unpleasant as our own experiences may have been, they do help us to identify with those individuals who approach us for counsel.
One situation which has cropped up lately relates to jealous friends or family members. More often than not, my client doesn't have the foggiest idea as to why the jealousy is there at all, especially when they feel they've put every effort into sustaining the relationship in question. All friendships and relationships take work, but when we feel that, in return we are getting back bad vibes, or any kind of negativity, it doesn't feel fair. Read the rest of this entry »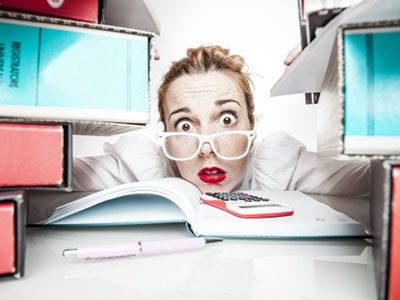 Stress confronts us around every corner. Sometimes it's all we can do to just to get through each day. How we deal with stress says a lot about us, and there are many proactive, healthy ways to do this.
The Serenity Prayer states, "God grant me the serenity to accept the things I cannot change, the courage to change the things I can, and the wisdom to know the difference." That is a wise prayer! Stress is unavoidable, so don't pretend it doesn't exist. Acknowledging that it is there and having tools to fight stress is half the battle. Using multiple tools such as meditations, problem solving strategies, and time management can be much more helpful than only having one 'go-to' strategy. Read the rest of this entry »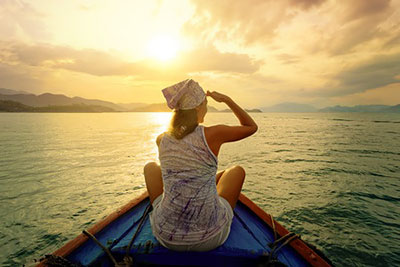 We should all take the time to visit a nursing home or a senior's retirement village, and speak to the residents. It can be a life-changing experience. Recently, I have had the opportunity to speak to several seniors and one of the questions I asked them was, "If you had your life to live again, what would you do differently?"
Some said they would change nothing, as they had family, friends and lots of love in their lives. They also knew the true joy of being in the moment, and how laughter was the healer of most wounds in relationships, and otherwise. However, the vast majority responded that they would have been more true to themselves. These seniors told me they would have followed the original path placed in their soul, instead of living for what someone else wanted, or what someone else thought they should be. Read the rest of this entry »