folklore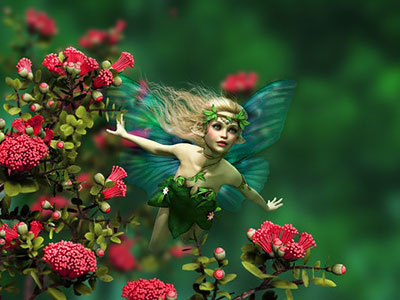 Fairies are magical beings believed to have abilities to cast minor spells. However, this is a Hollywood view that bears little relation to fairies from folklore. Folklore fairies have the ability to confuse even the most experienced researcher, because it's hard to pin down exactly what they are.
According to Victorianhawk.com, Fairies and mankind have existed side-by-side for generations. Fairies look after the natural world, such as woodland, lakes, and mountains. In earlier times it seems that humanity had dealings with fairies on a daily basis, but because of man's need for scientific explanations, the power and presence of the fairies has been diminishing. Continue reading →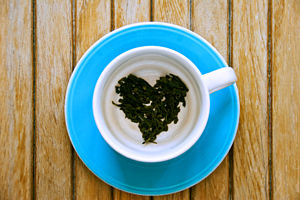 When I do a tea cup reading I allow my thoughts to run freely and my imagination becomes my intuition, as I interpret the symbols in those tea leaves for the client.
There are written guidelines as to what various shapes can symbolize, but I tend to let my imagination do the talking. Symbols can include animals, people, and all kinds of objects. Symbols grouped together create a theme, and of course the actual tea leaves often spell out letters of the alphabet and even omens.
Reading the pattern of used tea leaves is used mainly in the West now and became popular in Victorian times as a parlor game, although it is said to stem back to Ancient Greece, the Middle East and Asia, and not only with Gypsy fortune-tellers. Continue reading →