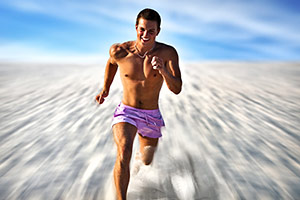 To become more, to expand, and to seek more complete expression is inherent in our human condition, because it is an innate quality we possess due to our original spiritual nature. 'Increasing' or 'becoming' is what drives the expansion of the entire Conscious Universe.
We are each of us a mirror reflection of the Universal Source; we are created in the image of the Divine. We are a perfect imprint of the magnificent Holographic Web of Consciousness. And because we are spiritual beings who reflect the Divine in physical form, we also possess the innate qualities of Divinity. We are self-aware and conscious; we have the capacity for reason, sentience, imagination and creative thought; we command creative freedom and the metaphysical power to manifest; and we have the capacity for complete self-actualization, individuation and transcendence. All these qualities are the expression of our inner Divinity, a direct reflection and extension of the Higher Self. Read the rest of this entry »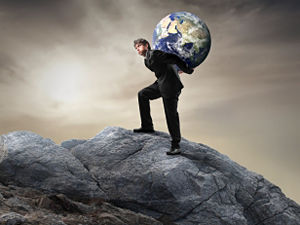 It is not true that we must live a challenging, tormented life to learn certain spiritual "lessons". Believing that we are here to "learn" is merely a justification that some folks offer to make sense of the bad things that sometimes happen to good people.
The irony is that those who choose to believe this myth will most likely have to face one trial and tribulation after the other, just as they expected. If someone's life is awash with "weeping and gnashing of teeth" it is often because they choose it to be so.
The hardship and suffering we see in this world is mostly man-made. Misery is something we inflict on ourselves, and each other. It is not of Spirit, Source or God. Read the rest of this entry »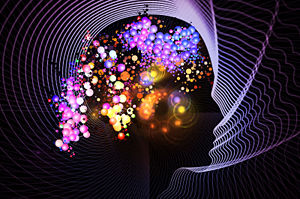 Saint Germain is the Great Alchemist of the Universe. He teaches us that there is nothing wrong with creating what we desire, as long as it is in harmony with eternal Law and cosmic principles.
According to the guidance of Saint Germain there is nothing wrong with having a Divine Source of supply to meet all of our needs, but we should be constantly humble, and grateful as God places within our hands the Key to control natural forces. It is a law that we can draw forth from God – every good and perfect gift of all our daily needs.
We do not always see the results of our alchemy immediately, because we are not in the Garden of Eden anymore. We are now outside of Eden, and subject to the idea that we earn our daily bread by the "sweat of our brow". Our alchemy of what we desire is slowed down. We do not receive what we desire instantaneously, like magic, but we receive what we want through meditation, visualization and physical work, as we apply ourselves directly to our projects. Read the rest of this entry »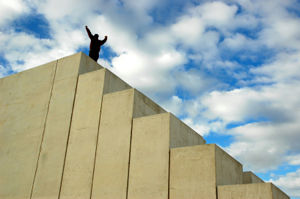 In truth we are not the human body. Our true identity is soul and to own this identity is the purpose of spiritual evolution. Self and God Realization are the goals of spiritual practice.  The divine soul that resides in each person cannot extricate itself or identify itself under normal, mundane conditions nor can one obtain self realization or god realization while one is under the influences of the mundane mind.
The mundane mind is seduced by the five physical senses and the pleasures and desires that rule the material world. People often substitute the pleasure principle for spiritual bliss. The mind gets trapped by the desires of the physical senses, and in turn traps Soul with its desires and justifications. Therefore the first step in soul's divine journey of spiritual development is self realization. Read the rest of this entry »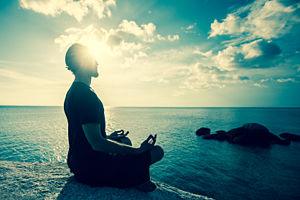 We have to actuate what we learn. Talking is not becoming. We need to apply what we learn and know. Just like we know how to diet and exercise, it does not do us much good unless we apply what we know.
We all have a Higher Self that is connected to Source. Teachers, gurus, meditation, are all tools that we use to bypass the Mind in order to speak to our Higher Self, our Soul Energy. They are tools that create a pathway for Soul to have a voice, the dominant voice, in our day to day life. It is what Einstein was referring to when he said we cannot possibly solve a problem with the same mind that created the problem. We shift consciousness to access our Higher Self. Read the rest of this entry »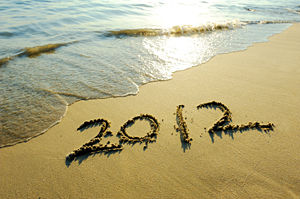 With the coming of 12-12-2012 I hear a lot of people talking and worrying about the end of the world. The media likes to scare the public with the possibility of impending doom, but my spiritual sources, or Spirit Guides, tell me something completely opposite. In fact when that day finally comes, I have been told that it will be a rebirth, the end of a cosmic cycle and the beginning of  a new one.
When that day comes it will be a very positive event that will bring us all closer to spirituality and unite the human race .  I was shown during my meditations and channeling that it will be the beginning of a new era. There won't be a destruction it will be more of an awakening. This planet still has a long life ahead of it. There will not be a comet or meteor destroying the Earth or solar flares wiping us out. Read the rest of this entry »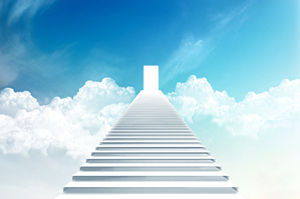 A mental medium is one who is capable of receiving the thought vibrations of those living in the spirit world and transmitting them to those of us on Earth.
A physical medium is one who has, within his or her human body, the chemicals necessary for the production of the ectoplasm used as the basis for all of the physical phenomena of Spiritualism.
The spirit teachers tell us that every human soul has the ability to unfold some phase of mediumship. We ourselves cannot choose the phase which we would like to develop, for we may not be capable of producing the particular phase that we desire. Mediumship is a sacred gift and is deserving of every effort that can be made.  Read the rest of this entry »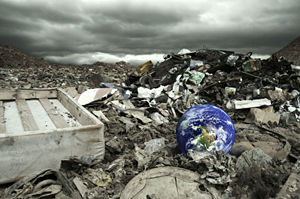 There are those who believe we may be facing extinction as a species – if we don't change our ways. This idea is not as far-fetched as it may seem. The mass extinction of entire plant or animal families is something that has happened on several specific occasions in history.
The most well-known of these extinction events is the end of the 'golden age of the reptiles', when most of the dinosaur species disappeared. The small percentage that survived ultimately became the bird species that today still roam our planet. I have often wondered about the fascination children all over the world seem to have with dinosaurs. It is a subject that is a source of great enthusiasm for both boys and girls. Could it be that they intuitively remember the past, that the traumatic events of that time remains ingrained in our DNA to this very day? Read the rest of this entry »