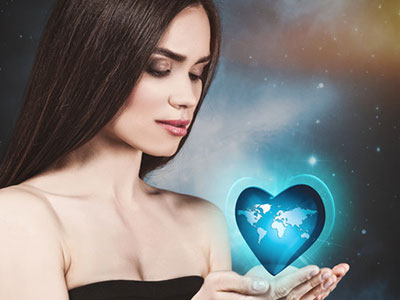 So many things happened in 2016 on a global scale that influenced the global conversation. This makes a lot of sense when you consider the Numerological implications of the year 2016.
Last year was governed by the number 9.
2+0+1+6=9
There are other year formats in many countries, but for the Western world, the numerological influence of 9 was certainly present. The number nine is ultimately a good number. It is associated with the beginning phases of manifestation, where thoughts become form, as seen in the tradition of the Tarot. It is the consciousness we need to become creators on a personal level, as well as on a global scale.
In 2016 the global conversation and consciousness has changed slightly because of this 9 influence. There were changes politically and socially that have caused many people to take a second look at their own lives and their contributions to our society. Read the rest of this entry »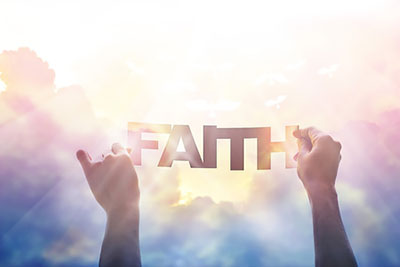 Spirituality and religion are often clumped together into the same category.  They are certainly similar in nature.  For example, a spiritual person can be religious and their religion can intensify their spirituality, but that is not to say religion is the source of spiritual growth.
Religion, however is birthed out of spiritual experiences. Religious practices are often promoted by a specific teacher who has had a profound spiritual experience, or a prophet who communicates information about the spiritual realm, and how it influences the physical world. Read the rest of this entry »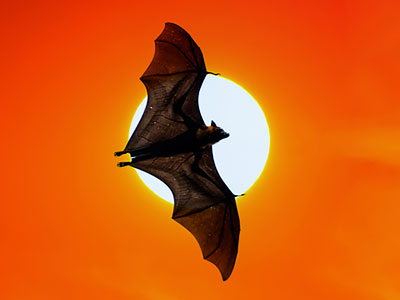 There are many stories about the Sun and the Moon that have been passed down through the generations. A lot of them are instructional, passed from mother to daughter, and father to son, in order to teach the young about the pitfalls and lessons of life. Some African tribes tell a tale explaining why you never see the bat and the Sun in the sky at the same time.
In the beginning of time, Creator sent his messengers to gather all creatures, great and small, to receive their purpose. The messengers were given a specific time to arrive so they would all be there before him.
The messenger assigned to bring Sun was Bat. He wasn't very diligent and was easily distracted along the way. So, when all the other creatures had been given their assigned roles in the world, and Bat had not yet returned with Sun, Creator sent Dove. Dove was one of Creator's most trusted messengers and was sure to complete Bat's task and bring Sun to him. Read the rest of this entry »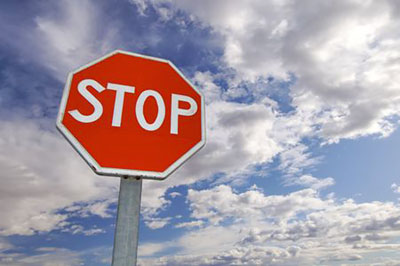 How well do you know yourself? Probably, not very well. You are an accumulation of everything that you have ever owned, done, experienced, and been. And I am not just talking about this lifetime; this life is merely another little stepping stone on a very long spiritual pathway.
It's difficult to master something when you can't see what you are dealing with, right? But how do you see yourself? The mirror is only a reflection of the physical – it doesn't reflect anything metaphysical. So, what do you do?
And about that stepping stone: whatever, however, wherever it is – it is your responsibility. Oh my Goddess, you say! How can this be my creation? Because you are the creator, silly. Whatever you have created and wherever you are standing right now, is an absolute reflection of what you are at this time. Read the rest of this entry »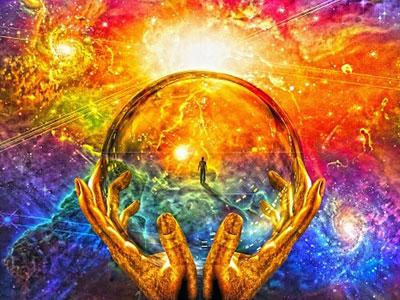 As an intuitive, I do my best to gauge how things are unfolding in a given situation. I gain insight from Spirit about how things are unfolding, based on the momentum of a situation.  That being said, I do not believe that we are fated into anything in this life, nor is our future static. I do my best to stay away from 'fortune telling' language, because it often takes away from the innate power of our own actions.
Every focused intention is a cause that will lead us to an effect. So, the best we can do in our lives is to ascertain what type of action creates an ideal circumstance. In my experience loving causes as a rule create the ideal circumstances and open up the highest path for the individual.
In the esoteric Christian tradition it is stated that, "God is Love." So, to align with the will of Love is in essence aligning with the Creative Force of the Universe. It is certainly true that there is a higher effect when we are able to align with the will of Love. The challenging part is to ascertain Love's will. Read the rest of this entry »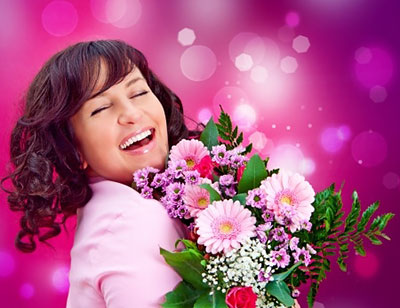 Back in the Fall I posted a blog, titled Autumn Wishes, where I mentioned planting bulb, while wishing for a beautiful flower and praying for the fulfillment of a desire. At that time in October, it was my invitation for us to pause and notice the inexorable pull toward Winter Solstice. The days were growing incrementally shorter, ultimately culminating in the darkest day of the year.
But here we are now, and it is Spring again. Yes, it is the beautiful season of new beginnings, renewal and rebirth! Fresh buds are blooming, hibernating animals have been awakening and the earth seems to be coming to life again. Farmers and gardeners are now planting their future harvest, as temperatures slowly rise. Read the rest of this entry »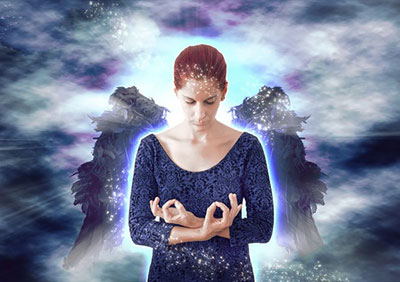 To create, attract and manifest is an innate metaphysical ability we all have access to as beings of Divine origin. Jane Roberts writes in The Nature of Personal Reality, "You are given the gifts of the gods; you create your reality according to your beliefs. Yours is the creative energy that makes your world. There are no limitations to the self except those you believe in."
To be a creator is a function of our free will. We are all co-creators of our shared, physical reality and we shape our own destiny in every single moment of our lives. What you think, feel, believe, wish for, and desire in this very moment, is what you will become tomorrow, and the day after. Read the rest of this entry »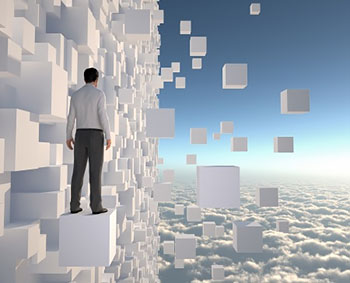 Quantum physics deals with the behavior of matter and energy on a minuscule scale – the scale of atoms and subatomic particles. Atoms are tiny force fields described as waves and research has shown that atoms can spread out to be in more than one place at one time.
In the quantum world, common sense is violated and has no place. On the quantum level atoms become fuzzy and erratic.  Particles appear and disappear at random. Nothing is certain.  In other words, atoms are like people – they are hard to predict with absolute certainty.
We are basically light and information – patterns of energy.  At the quantum level there are infinite amounts of energy in a very, very small amount of time. The energy cannot be observed, so you don't know what it is. It's a place where miracles happen and all the possibilities come together. For example, if the atom were the size of a marble, and an electron the width of a hair, they would be two miles apart. Read the rest of this entry »