Posts Tagged 'cosmic ordering'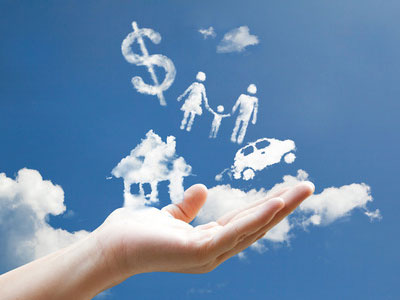 Many questions I am asked in psychic readings have to do with why someone's life has not changed to what they want it to be.  Some people feel they have religiously applied the teachings of Abraham-Hicks, or they closely followed the guidelines of the book The Secret by Rhonda Byrnes, or one of the many other popular methods for manifesting through the Law of Attraction, but nothing has changed.
And when I ask these people what they have changed in their inner being or subconscious mind to allow the new to come in, often I receive the response, "Oh, I have already done all that!" However, had the person 'done all that' they would be manifesting their intentions. But they are not.
Some steps on the way to manifesting a better life may seem redundant – especially the detail work, the forgiveness and releasing, and the simply believing that it can come… and not specifically in the way that the person has set out in their mind. Read the rest of this entry »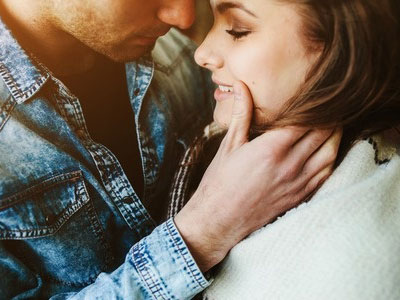 You are most likely familiar with the Law of Attraction and the notion that positive or negative thought will attract likewise energies or results. In other words, you 'get out what you put out.' But did you know that this principle applies just as much to our love lives as our work, money, and other aspects of our lives?
When looking for a romantic partner, people tend to focus on the superficial: appearance, style of dress, social status, income level, and so on. We may say that we want a mate who is active, happy, and successful. But looking in the mirror, how much do those criteria describe us? If we are lazy, unkind, or cynical, the Law of Attraction mandates that inevitably, the same type of person will be drawn to us. Read the rest of this entry »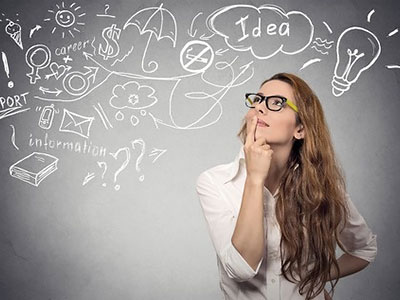 A few days ago, I was going through some old boxes and out fell a little scrap of paper. Curious, I picked it up, unfolded it and read the words I had written over a year ago. Now, I don't remember writing this little note, or saving it for that matter. But what I found grabbed my consciousness and pulled me immediately into that present moment.
On this little note I had written things like, Do fulfilling work that feeds my soul and A home with lots of love and light, by the ocean and mountains and forests. It was a wish list. As I read through the items on this list, I realized that all of them had become a reality for me. I was amazed, and filled with gratitude!
Don't get me wrong, I have my challenges and karmic lessons just like anyone else. Sometimes I forget to take stock and honor moments of gratitude for the many blessings in my life. While this 'wish list' shook me back into gratitude, it also got me thinking about something else – the power of intention. Read the rest of this entry »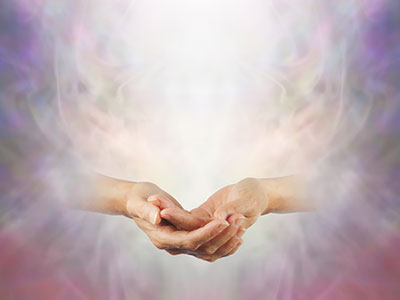 I was reflecting recently on my improved health, which has been the direct result of making self-care a priority. This past year my priority has been putting earning an income on the back burner, and investing in the most important asset I have – me.
I reflected on the financial abundance that was about to come into my life. I had always been abundant in heart. I just needed to purify my body and mind to match what was in heart.
I realized something. Those of us who have been abundant in heart internally, yet deprived of love from externals, need to be prepared to receive abundance. This applies not only to finances, but also to relationships, both romantic and platonic. Read the rest of this entry »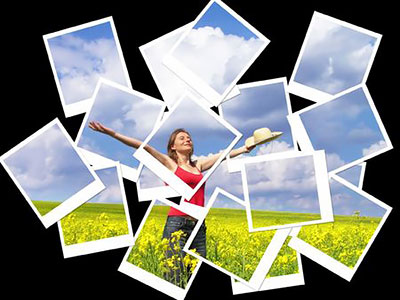 As I began to approach my teen years, I became more eager to develop my intuitive abilities. It was important for me to start finding my purpose. I had become a part of this adolescent spiritual group, where kids from different cultures and religious backgrounds came together to find common ground.
On the last night of a camping retreat, we gathered around a large table with magazines and art materials surrounding us. Our teacher instructed us to put our vision on paper, so we could have a visual tool to motivate and inspire us for the future.
There was much laughter in the beginning, but then the room became more serious and quiet. Everyone began filling their paper with colorful images and commenting on how awesome the project was. In the final hour, we all went around the room and shared our vision boards with humor and emotion. Overall we learned that each one of us is unique and driven to make our imprint in this world. Read the rest of this entry »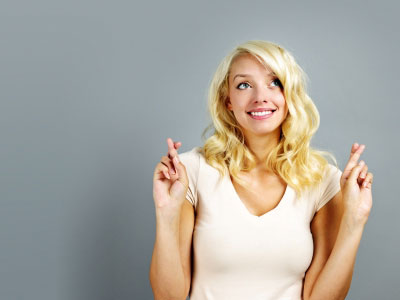 Are you closely acquainted with Lady Luck, or is she a stranger to your life? To be lucky or not depends on your personal view on luck. If you see luck as being pure chance and something you have absolutely no control over, then this will become your reality experience. Should you, on the other hand, see luck as that moment when opportunity and careful preparation finally come together, then this should have a massive impact on how much good luck you receive in your life!
Search your memory for the last time you bought a lottery ticket and what went through your mind when you did? Did you just put it away, not think about it and tell yourself that you never win anyway? Were your thoughts on something else, or did you conjure up some images as to how great it would be when you take your prize home? Hardly surprising what the outcome was, is it? Read the rest of this entry »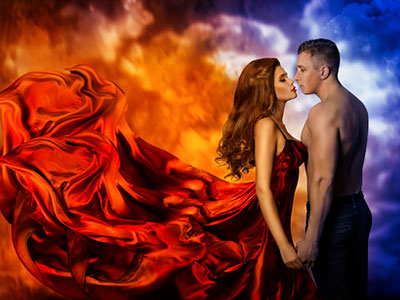 When I work with clients or teach courses about relationships, the first area I look at is what they truly desire in a relationship, and how they want to feel. This applies whether one hopes to attract a soulmate, or improve a current relationship. It is also necessary to know before we choose to invest more time in any partnership, or to release it.
And yes, we are all able to have what we imagine, because we were born to create these experiences. We are each valuable, for exactly who we are. We all have special talents and gifts, but because we took a body, we have value.
If you don't have complete clarity on what you want, one easy way to get started is to write a list of what you don't want.  Then, next to each negative statement, write the opposite of what you don't want. Read the rest of this entry »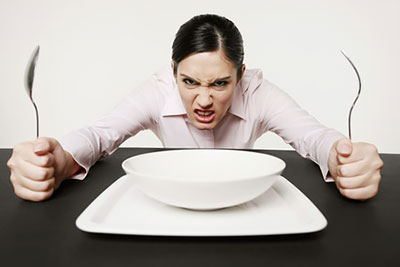 We are often told to be patient. Patience means to slow down, take a moment to breathe and stop trying to force things to happen. Patience is allowing things to come in Divine timing.
When impatience takes over in your life, things become off-kilter. That's when relationships break apart; jobs become unsettling, or they become impossible to find; money starts to dissipate. And all these things just cause more impatience, and more frustration.
When I tell you that someone will come into your life in Divine timing, it simply means that when you are able to be patient and let go of the edginess, the Universe will open the door an allow something or someone better to come into your life at the right time. This is all done on Divine timing – not yours, or mine. Read the rest of this entry »