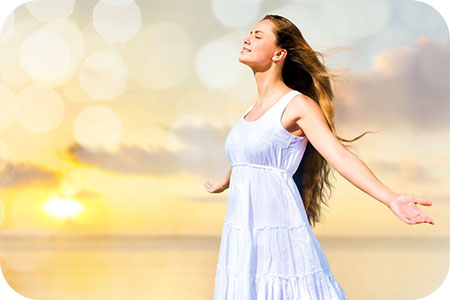 As with the waves of the seas and the motions the wind, there is a beauty in the rhythm of the regularity of belief. With this, people always seem to feel it is best to add an element of surprise to outwit their own survival, to outwit nature, or even God, and with that, tend to cheat their own survival.
Nature itself does not fear or care, nor does spirit fear itself. It may fear for us, in its own, benevolent self, but it has no personal concern for morals that we decree in order to trap or harm each other. It is as free and as spirited as itself, and does not care for our intellectual opinions. As such it also may not have as much of a concern with our egos, as we are its children.
But with our own gloating selves, and in being able to intuit or divine, and daring to outwit, declare, organize or define, we have not been able to decide why we want to control that which cares for us. Is it just that we have a misdirected relationship with ourselves, our families, our communities, our church? Is it simply a naive sense we have, that we need to control everything and everyone?