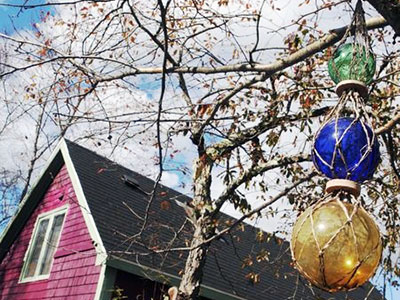 To be perfectly truthful, witch balls freak me out a little bit. I was in a room once where a whole bunch of those hollow spheres of colored glass were hanging from the ceiling… and they all started moving! There were no windows open, no fans, no air-conditioning, nothing in or around the room that could have caused the kind of movement I saw that day. But I've decided to confront my fears head on.
If you've never seen one, witch balls are semi-transparent glass orbs that look like Christmas ornaments. They typically hang in windows or gardens. Witch balls take on many different forms and names: gazing balls, garden globes, spirit balls, and so forth. What most people do not know is that they originate from an colorful legacy of legend, myth, magic and superstition. Read the rest of this entry »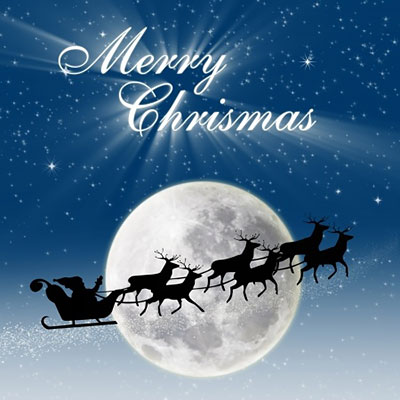 This year's final Full Moon is today, on Christmas Day, December 25th, 2015. The Native Americans and the Celts traditionally refer to today's Full Moon as the "Full Cold Moon" or the "Long Night's Moon." Neo-pagans also know it as the "Moon before Yule."
This year the Winter Solstice took place on December 21st, 2015 – the date on which the day in the Northern Hemisphere is the shortest and the night is longest. Due to the long, dark nights at this time of year, and the fact that the Moon's orbit travels a high path across the sky, the Full Moon stays in the sky a long time. It is worthwhile to look out for. This is the time of the year when the Northern Hemisphere is held in the icy grip of winter. Traditionally, most of the time around this period was spent in leisure pursuits: teaching traditions to the youngsters, and re-telling the stories of the ancestors. The Celts traditionally have a ceremony welcoming the return of the Long Days. Read the rest of this entry »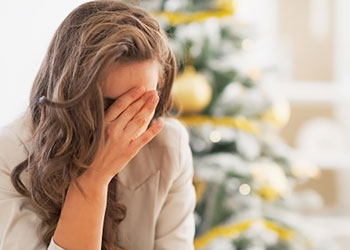 I do dream interpretation for many clients. One of my clients dreams is a great example of how I work and how someone could benefit from having the heads up as to what is to come, by way of dream interpretation. Our higher consciousness will often times give us a warning dream before something major happens in our lives.
The client told me she dreamed  that she was in an indoor cemetery inside a huge building. As she was leaving and closing it up, she turned around to go back in. Several doors were unlocked and people were coming in and putting presents at the front door of this building, where a gigantic Christmas tree was standing. In front of this huge tree was an enormous bed on which they were putting all of these presents. She said to these people, "This building is closed and you have to go." They said, "Okay, but first we just want to put these presents on this bed and then we will go." The people then left and the dream ended. Read the rest of this entry »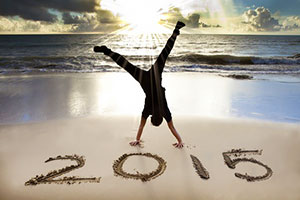 The miracles of the recent holiday season will hopefully keep our hearts alive with hope, faith and gratitude throughout the New Year.
Let our souls continue to rejoice with the miracles of joy, hope, faith and love of this most recent Christmas of the Christians; Yule of the Pagans; Candle-mas of the Celts; Hanukkah of the Hebrews; Eid ul-Fitr of Islam; Pan-African festival of Kwanzaa; and Hindu celebration of Diwali.
In the old days, before the reformers came, the Old Oak King conquered the Holly King every year around this time. Mother Earth would then sleep under a white blanket of snow, the quiet ice of still waters, everything waiting for the Summer Solstice, when the Holly King would win the battle in turn. Read the rest of this entry »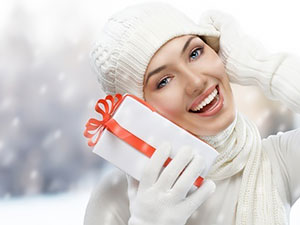 One aspect of spiritual living too seldom addressed is our lack of true appreciation and gratitude for all the blessings in our lives, regardless of our circumstances.
Some spiritual seekers tend to be very keen on beating the drum of prosperity, and becoming fixated on the Law of Attraction and manifesting abundance, which is too often merely a thinly disguised obsession with material wealth and earthly comforts.
Most of us simply take too much for granted every day. We experience so many blessings of joy, beauty, forgiveness, protection and Divine grace, which we seldom acknowledge in our lives. We always have something to be grateful, or thankful for, no matter how difficult times may be. As a species we are very good at complaining about what we don't have, but we seem to find it difficult to give thanks for what we do have. Read the rest of this entry »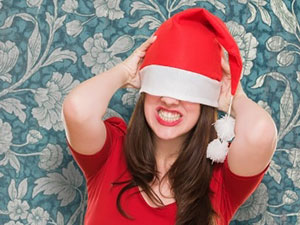 What do you do when you have to go to a family holiday gathering you have dreaded all year? What is supposed to be a positive, happy reunion this time of the year is often a negative, argumentative and energetically draining occasion!
I know from experience that diverse personalities show up to these types of gatherings and over the years I have learned to keep quiet, and smile, and muster through it. I have helped several of my clients lately find solutions to deal with these challenging situation. Read the rest of this entry »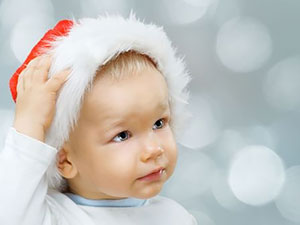 Christmas of 2012 I took many pictures that I never really looked at afterwards while downloading them to my computer. I should have known better, because while I was taking these pictures I kept smelling tobacco smoke that reminded me of my grandfather. I later found evidence in those images that someone special was indeed around us that day.
My nephew Kole had asked me about "Great Paw-Paw". He wanted to know what became of him? I said he was in Heaven, but Kole disagreed. "No, he is not… he is standing right next to you." Kole was pointing to an area next to the pool table.
I asked Kole how long grandpa had been around. "I talk to him a lot… almost every day," he said. Later, when we sat down to eat dinner, Kole asked me to get an extra chair, because "Paw-paw" needed a place to sit too. Read the rest of this entry »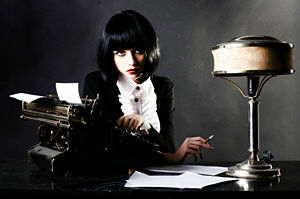 I sometimes get the impression that ghosts or spirits play jokes on us to get our attention. I was watching a 'ghost hunting show' last week on television and they had a section about items going missing in haunted homes. My wife said it reminded her of the time when the same thing happened with my mom's silverware set after she had passed away. Mom certainly made her presence known in this way.
My in-laws gave us many gifts for Christmas this year, and one of the gifts was lamp. Interestingly, for the past six months I began buying several small lamps at thrifts shops and yard sales. I never used to have such a penchant for lamps, but now I own a total of six – including the one we received as a Christmas gift. Read the rest of this entry »