Posts Tagged 'chakra healing'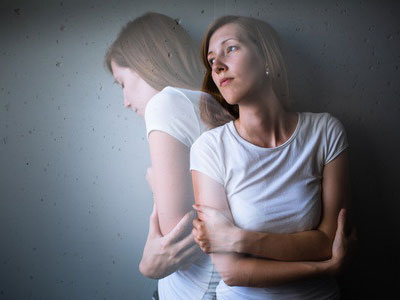 Imagine a vehicle created today that will not only be able to assess, from an inner guidance system, any damage done to it at a given time, but also have the wherewithal to be able to make all the appropriate repairs by itself. We would most likely be lined up in droves to witness this immaculate event, because more than likely we would not trust that this could be true. We would have to experience for ourselves if it truly possible.
Do you remember, as a little kid, falling and skinning your knee? What did you do at the time? Did you just have mom clean it off, allow a scab to cover it, which is your body's natural way of saying, "Let me put this protective coating on to make sure there is no further damage." And then all you had to do was just let your knee recover and heal by itself, with no further help from anyone or anything, because your body knows inherently what to do. Read the rest of this entry »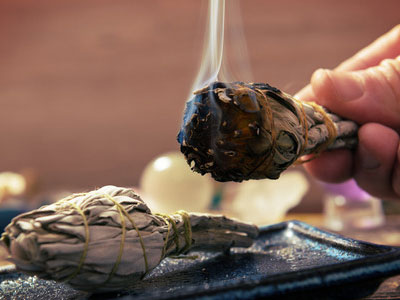 With a new year comes the opportunity again to better ourselves, but how many of us consider the spiritual along with the physical or mental? Like our homes or our cars, our spiritual selves accumulate 'junk' over time and need cleaning too.
The first clue that a spiritual cleansing or psychic clearing is overdue is that general feeling of heaviness, emotional clutter, or being overwhelmed. Just as we tend to get depressed when our living space is a wreck, if our spiritual essence is no longer working properly, neither will we as a whole unit.
A perfect way to get started, which is inexpensive and environmentally friendly, is to smudge your physical space with a healing herb such as sage, or something stronger like frankincense. As you burn these herbs, focus on ridding negative energies and memories and repeat a mantra such as, "I release that which I no longer need, and focus now on the present." Read the rest of this entry »