Posts Tagged 'appreciation'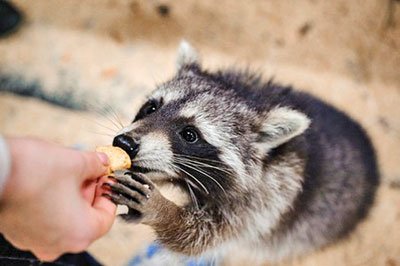 When you see a raccoon, be it live or in a picture, what comes to mind? Is he cute and innocent looking, or does he remind you of a little outlaw? Or do you fear the creature you see?
Raccoons are indeed considered to be night varmints and scavengers. They can destroy property and be a real nuisance. However, spiritually the raccoon has a much more constructive significance and they are the perfect animal totem for Thanksgiving.
Traditionally, the raccoon, when it comes into your life, is referred to as "the one who carries the medicine of the protector of the underdog" and "the one who provides for the young, infirm and the elderly." Because of its mask-like features, it is often unfairly referred to as The Masked Bandit, but when a raccoon comes into your space, you are being asked to contact your inner warrior, to become a protector and generous provider for those in need. Read the rest of this entry »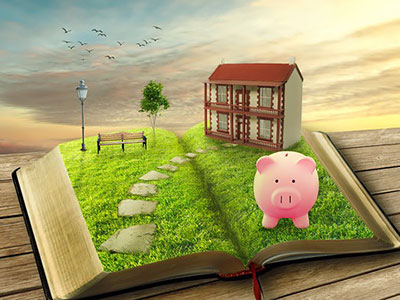 When we think of abundance, our general thinking is that it refers to money and finances. It is true that with the energy of money we can create the life we love, and we can be in a place to support others or causes that we love. But abundance goes beyond mere wealth or financial prosperity. Consider the abundance of time, abundance of friends, abundant health and well-being, and the gracious abundance of love.
Sometimes we are just stuck and don't know where to start in our desire to manifest abundance in the many areas of our lives. So let's take a look at where to begin. Where in your life currently are you feeling the most conflict, or pain?  You can begin there! From my experience and working with others, once you start examining your belief in this area and shifting it, all the other areas start to shift too. Read the rest of this entry »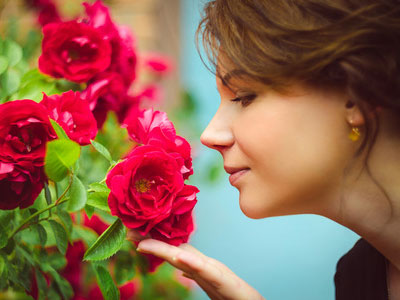 Yesterday is history, tomorrow a mystery, today a gift from Spirit. That is why it is called 'the present.' The present is indeed a gift – one that is often ignored. At any given moment we can become miserable. Life is a constant series of choices and decisions. We decide what we want to pay attention to, and what we let go.
This can be a dangerous path. If you are in denial; unconsciously running away from your feelings; living in a fantasy world; using unrealistic thinking; or abuse drugs or alcohol; you can indeed ignore reality and red flags.
There is a balance. We live in the world, but we do not control it. A wonderful saying from the Twelve-Step Program is, "Do the footwork, let go of the results." One can add to that… 'don't forget to smell the roses.' Read the rest of this entry »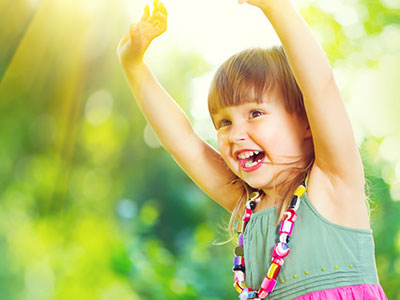 We can learn a lot from children, when we look at things from their perspective. There are five special little ones in my life: three granddaughters and two grandsons, who range in ages from 6 years to 1 month.
Many women in my age group, known as the Baby Boomers, were so busy trying to get a career going, as well as have a family. We thought we could do it all, but we missed many of the little things that our children had to teach us. I was not immune to this.
Now that I have grandchildren in my life, and I have the ability to take the time to see things differently, I have learned many life lessons.
Lesson 1 – Count Your Blessings
This past weekend, I had my two year old granddaughter here for the weekend. She has been diagnosed with Juvenile Arthritis and has a variety of medicines that she is taking. I am so sad when I watch this young child suffer needlessly, because of a disease that she should never have had in her life. She can be happy and running one minute, and then stopped in her tracks and unable to get up the next. Read the rest of this entry »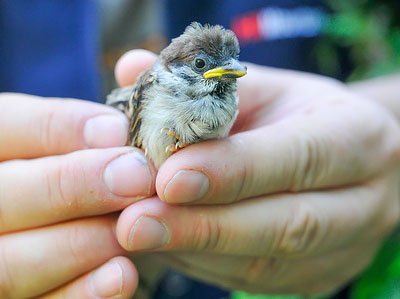 Today, I drove into our small Spanish town to run a few errands and, for some reason, which I now feel could have been 'guided', I parked much further away from the center of town than was actually necessary.
Shortly after parking, then crossing the street, I found a young bird on the ground, which I thought, at first, had flown into a wall and injured itself. Rather than risk driving it home and traumatizing it further, I scooped it up. It appeared to be quite at ease perched on my hand on our fast walk to the vet, Salvador, whose office was just ten minutes away.
I felt strongly that this little bird had a spiritual message for me. As soon as I walked into Salvador's practice, he smiled and said, "Very common this time of year. He is just getting his young flying practice and needs us to help give him a lift into flight from a height." He offered to take him home, during his approaching siesta (afternoon recess) and to set him free from a hilltop. Read the rest of this entry »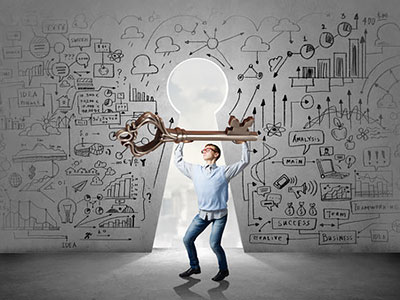 The Law of Attraction is among the most universal, yet poorly understood concepts in the psychic realm. Countless books, lectures, and seminars center on it. So, what is it, anyway?
In a very simple sense, the Law of Attraction means that we receive back what we put out. If we send specifically positive imagery and thoughts out into the Universe (which is actually a multi-dimensional Multiverse) they shall return to us.
The opposite is also true. Literally anything we want to achieve is possible, if we set our minds and spirits to the task. Why are so many of us stuck in the idea that we must simply accept what we have?
Largely, it is conditioning. We are taught as children to "be grateful" and that good children are seen, and not heard. As adults, however, we have the ability to reprogram our thinking and make these magical possibilities come true. It isn't just about "wishful thinking," although this does play a part! Read the rest of this entry »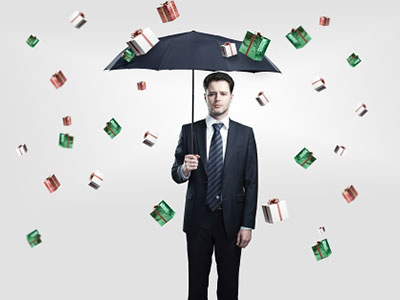 Yes, what you expect you attract into your life. When you are told by parents, friends, peers, and most important of all by self-talk, that you are not good enough, smart enough, attractive enough, or can't ever do anything right, and you choose to believe it, then it will be so. Over and over again, this reinforcement to the subconscious mind will ultimately manifest as your truth.
The subconscious mind believes all that it hears as truth. The self-talk and doubt is also believed as truth. The subconscious mind is like a child, willing and ready to accept all input, especially if it receives the same messages repeatedly. Read the rest of this entry »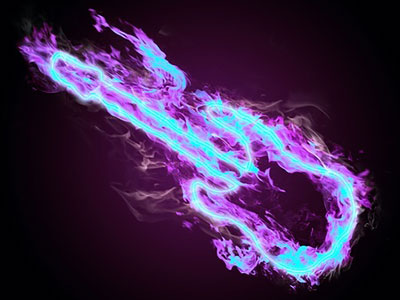 In my career I have done the odd emergency psychic reading at 3am in the morning for a celebrity, or two. However, I never divulge the details of conversations, interactions or communications I have had with celebrities or prominent public figures.
I think being an ethical, professional psychic, and a good friend, involves being discreet and reliable – that is after all how trust is built. I personally know how important privacy is for one's peace of mind, and I therefore honor other people's privacy too.
Yes, I am a spiritual advisor, counselor and psychic reader, but mostly I am a friend. The best way to have a friend is to be one, and to be a true friend involves respect and trust. Whether they're famous, or not, what I share with my clients remains confidential. Read the rest of this entry »