air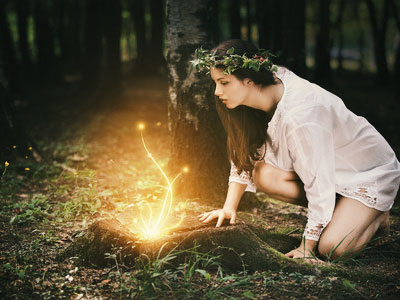 In ancient times, untouched by technology, humanity was exceedingly close to all of creation. In the earliest spiritual traditions people universally believed in elementals and nature spirits, which today is known as animist religion. Although modern society has for the most part lost touch with these ancient beliefs, they remain very much relevant in neo-paganism, new age spirituality, the occult and modern mysticism.
Nature spirits, including elementals, are believed to be various types of beings or spirits which inhabit nature. Nature spirits abide in trees, flowers, and all other plants, as well as oceans, rivers, lakes, mountains, and minerals. They exist in many forms, and many of them have a human appearance. They are believed to exist as the life force in all living things, as well as the planets, and stars.
Elementals are ruled over by the angels, archangels, and the deva spirits. These spirits are thought to possess supernatural powers and are usually invisible to humans, except for those who possess the psychic ability of clairvoyance. They are the spirits of the four elements air, fire, water, and earth. Continue reading →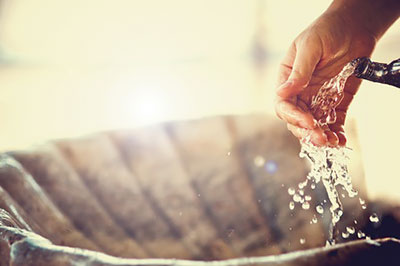 Your home is your refuge. It is where you re-charge your energy like a battery. It is so important to make it a sacred, safe, healing place for you and your family.
Most Feng Shui masters say that clogged sinks and shower drains, as well as plugged up toilets, stagnate energy and block prosperity, abundance and wealth. They deplete finances.
Stagnant water creates mildew, which has been known to cause respiratory problems, neurological problems and can weaken the immune system. Stagnant water also can create an energy flow issue with travel, ambition and energy. If you are feeling low energy, especially if it is only when you are in your house, check your drains! Continue reading →