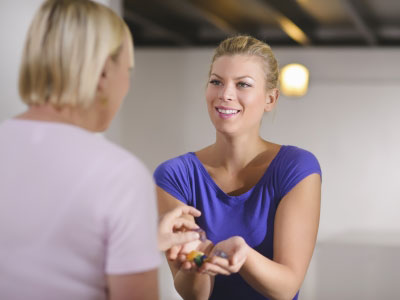 From time to time a client will ask me how I manage to stay focused when people so frequently seek the same advice over and over. "I don't know how you put up with me," they might say.
Well, in all honestly, I don't feel I am 'putting up' with them at all. On the contrary, I feel honored that they feel safe enough to share their concerns with me. If it's important to them… then it's important.
What does concern me, however, is that I will be able to offer them some helpful direction and healing during a time which must feel to them like they are in a dark pit of hopelessness, or that the rug has been pulled from under them. They are often in shock over an incident, usually connected to a relationship or a career. But there always is an answer, or a solution. Read the rest of this entry »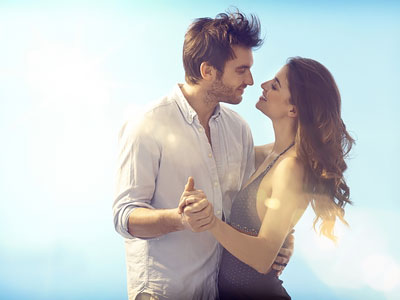 Everything we experience in life is an opportunity to grow and embrace fully who we are. In India they say that the path of the householder is the hardest spiritual path, far harder than that of the monk or hermit. In other words, facing the daily challenges of domestic responsibilities and being in close relationship with others, whether it be romantic, family, or work, is the hardest path to manage.
It is challenging in our everyday life to stay close to God, or remain true to the blueprint of who we were created to be spiritually. The good news is that, as we do learn to manage our challenges, we exponentially strengthen who we are. (Note, I use the term 'God' as a convenient, small word to indicate a vast Divine experience too big for me to describe, or define.) Read the rest of this entry »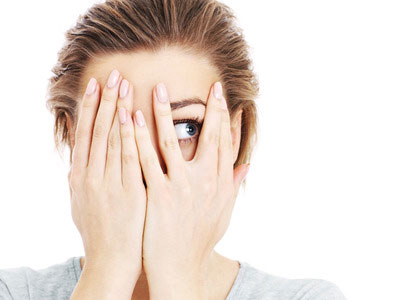 I have done thousands of readings for people from around the world, and I can assure you that fear is part of the human condition. It is not only a valuable asset to recognize danger (emotionally and physically), but it can also be an opportunity to face the fear that is holding you back from living your best, authentic life.
Fear is a reaction to something, or someone, that one perceives as dangerous, threatening or potentially painful. Fear is not necessarily a bad thing, as it helps us avoid dangerous situations, like touching a very hot surface, or swimming in rapidly-moving water. It can also be related to loss of a loved one. If, for example, a person is between the ages of birth to 18 years and dependent upon a parent to meet basic needs, the fear becomes very deep-rooted, and the same is true if you are older and suffered many or even one significant loss. We can also become frightened before speaking to a large group of people, when boarding an airplane… or just thinking about it! Some of us fear clowns or a wild animals. Read the rest of this entry »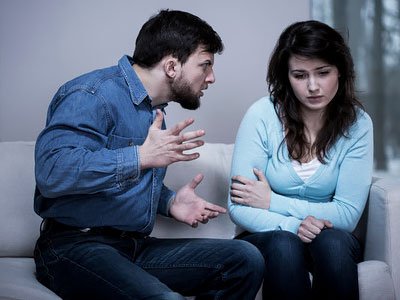 You're crazy, that never happened. You're too sensitive. You're making things up. No one else has ever said that about me. I get along with everyone else except you. I've never had this problem with anyone else but you. Everyone says you're crazy. I'm not cheating, so maybe you are… since you are accusing me. You are too sensitive.
These are just some of the things you might hear when someone is gaslighting you, when you have confronted them with their own issues or manipulations.
Gaslighting is a form of abuse that is more common in romantic relationships, but it can occur in landlord and tenant relationships, friendships, employee and employer relationships, and even in relationships with neighbors. It is basically the art of messing with someone's mind or reality. Sometimes it is done in an obvious way, right in front of the person, and sometimes it is under the radar and you don't you know who is gaslighting you, or even if you are actually being gaslighted. Read the rest of this entry »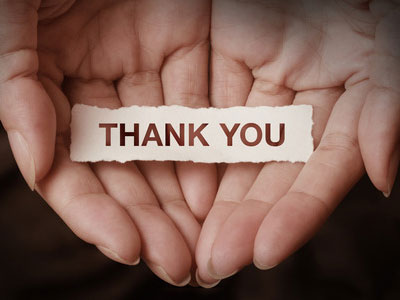 Karma can be witnessed by looking back on one's own life and experiences, or by observing the lives of others and how karma affected them. If you are close with someone you can see their karma unfold if you're paying attention. Sometimes we don't see it until much later in life.
A less obvious kind of karma, which I have started to notice over this past year, relates to saying two simple words: thank you. Why is saying thank you so very difficult for some people? I have never understood it, until recently.
One of the most common reasons people don't say thank you, is because they were never taught to do so as children. Usually we are taught these things early on. But some people are brought up in dysfunctional homes where there is the lack love, attention and connection between parent and child. Read the rest of this entry »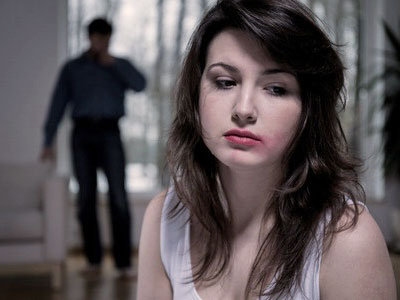 Gaslighting can be a very destructive component of a toxic relationship. It basically refers to any form of 'reality twisting' or 'crazy making' that aims to confuse or manipulate the victim. Gaslighting is used to gain power and control in the relationship, by making the victim question their reality.
The phenomenon is typically found in romantic relationships, but it can occur in all kinds of social relationships, including friendships, in the workplace and with neighbors. Sometimes it is done in an obvious way, right under the victim's nose, but mostly it is done under the radar and you don't always know who is gaslighting you, or even that you are being gaslighted. Read the rest of this entry »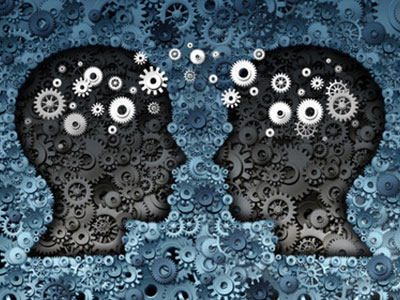 When I started working in the psychic profession in 2001, I wanted a better order for what I felt was working for me. If indeed psychics and intuitives could work well together, then it would be good to teach our norms to non-psychic persons to give them the insight that they were not crazy and that indeed it was not a gift to be hoarded, but something to be shared in good spirit and with good conscience.  What is needing teaching though is insight, and people are good at doing this in groups, yet it seems that it takes time for people to accept that opinion is not the same as insight, especially when applicable to persons they do not know.
In the many years I have worked as a psychic, I have been contacted by persons of all cultures who have a deep delight for our work, no matter where in the world, no matter what creed, what culture. I began to write, form interest groups and for many cases we continued to flourish in other creative areas, and as you know, psychic work should only really be done on people we know well, not on people we wish to know, in my opinion. Read the rest of this entry »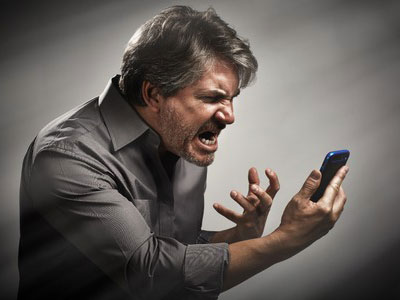 Energy protection is one of my passions. I take it very seriously. It is vital for our health and mental well-being, so we take the time to do things that will help promote our energy, health, happiness and mental clarity, right? Why then do we still find our energies being drained sometimes? Often times we don't even realize who, or what is causing this drainage.
My grandma's fingers are so badly crippled that she cannot text, so she asked me to do her a favor and just send a message to someone on her behalf. I knew in my heart that if I did send this for her, it would be an opportunity for the receiver to throw negativity my way, or rather attempt to. So, I kept putting it off, but she kept begging me. Read the rest of this entry »